Podcast: How China Has Targeted Lithuania, and the Ramifications of This Economic Coercion
The latest on Sino-Lithuanian relations, and their global implications.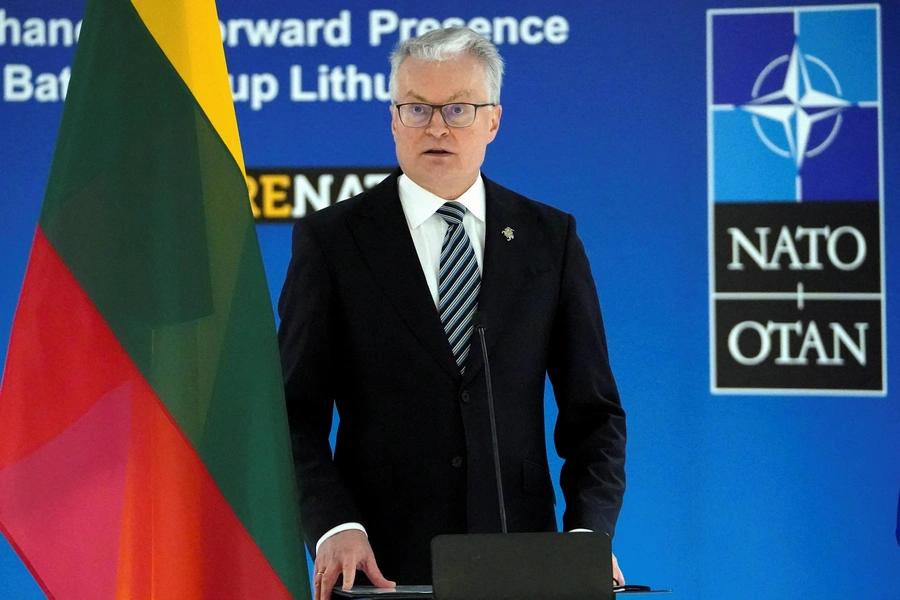 In the latest of our podcast conversations with participants in our series of conferences on China's economic impact on developing regions, including through BRI, we spoke with Dr. Konstantinas Andrijauskas, associate professor of Asian International Relations at Vilnius University, on the increasingly fraught China-Lithuania relationship, and its implications for Beijing's future use of economic coercion. We thank the Ford Foundation for their support for this project. Listen to the podcast here.
For those interested in Prof. Andrijauskas' paper from the conference, you can see it here.