An Analysis of China's Economic Coercion Against Lithuania
An update on the poor state of Sino-Lithuanian relations.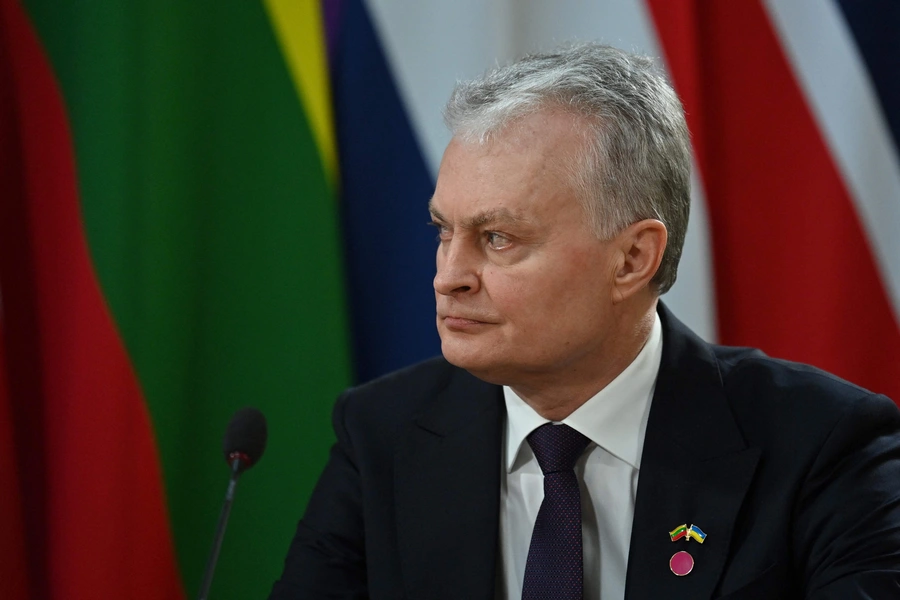 Lithuania is the southernmost and largest of the three Baltic states. As small states in a tough neighborhood, the Baltics have a particular stake in preservation of international rules, human rights, democracy, liberal economics, and peace. These Baltic traits have often brought the three states into tension with Beijing. None of the Baltic states, however, have come into conflict with China as much as Lithuania. In 2021, Lithuania became the first state to officially withdraw from the Beijing-led Cooperation between China and Central and Eastern European Countries initiative (China-CEEC, also known as 16/17+1). Lithuania also made a decision to allow the opening of a Taiwanese representative office in the capital of Vilnius, with the important point that the office was called a "Taiwanese" institution as opposed to a "Taipei" institution. Such a choice for a name contradicted a decades-long established practice across the globe, particularly considering that its Chinese language version included the two characters for "Taiwan," and thus came to be perceived as a dangerous and provocative step by Beijing.
As a result of these developments, Sino-Lithuanian relations have plunged to low depths. At the time of this writing, the official bilateral relationship has been de facto and unilaterally downgraded to the level of chargé d'affaires, Lithuania's physical embassy in Beijing is empty, and the small country continues to face an intense amount of not only diplomatic but also economic pressure from China. This paper focuses on how China has responded, with attempted economic coercion, to Lithuania's recent actions. It analyzes the measures Beijing has used, how they have affected Lithuania and its place in Europe, and the long-term lessons from Beijing's behavior toward Lithuania.
For more on how Lithuania, and the Baltics in general, have handled China's economic power, BRI, and China's use of economic coercion, see the whole paper here.
The Council on Foreign Relations acknowledges the Ford Foundation for its generous support of this project.
Konstantinas Andrijauskas is an Associate Professor of Asian International Relations in the Institute of International Relations and Political Science at Vilnius University, Lithuania.