Policy Initiative Spotlight: Manhattan Micro Apartments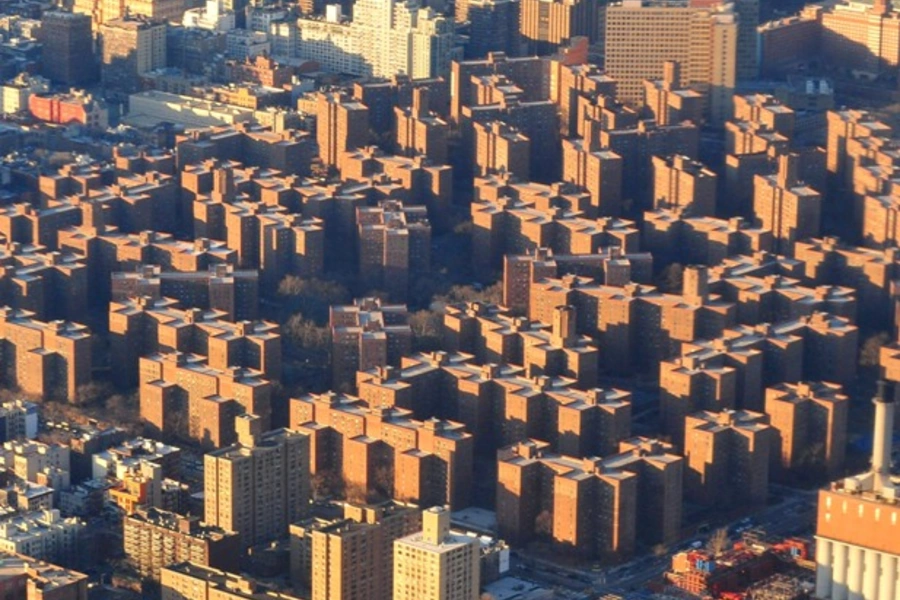 It may come as somewhat of a surprise that in a city of roughly 8 million residents--many of whom are already crammed into shoebox apartments--that there's now a competition to bring the walls in even closer on some of them. But that's exactly what Mayor Michael Bloomberg is challenging developers to do with adAPT NYC.
The design competition is an attempt to find a solution to the significant dearth of housing for individuals and small families in the Big Apple. New York has 1.8 million one or two-person households, but a housing stock of just one million studios and one-bedrooms. And the problem will only get worse as the city's population grows to a projected 9 million by 2030, according to census projections.
Developers are competing to design a rental building in Kips Bay composed of 80 "micro" apartments between 275 and 300 square feet. The construction of these dwellings has been regulated since a raft of tenement laws was enacted at the turn of the twentieth century—much the result of Jacob Riis' journalism depicting dangerous, squalid living conditions in New York's overcrowded lower Eastside. A 1987 law banned the building of units under 400 square feet. However, the mayor's office says the city's housing codes have not kept up with demographic demands and is waiving some zoning restrictions at the target property.
Other densely populated world capitals such as Paris and Tokyo have experimented with alternative housing designs for years. "Developing housing that matches how New Yorkers live today is critical to the City's continued growth, future competitiveness and long-term economic success," says Bloomberg. "People from all over the world want to live in New York City, and we must develop a new, scalable housing model that is safe, affordable and innovative to meet their needs."
Most of New York's apartment buildings were designed with the traditional nuclear family in mind, yet one third of New Yorkers live alone, according to a 2009 survey. Besides restrictions on apartment size, other city regulations inhibit modern living situations. For instance, it is illegal for three unrelated adults to cohabit in New York. The law, which is reportedly "widely broken and infrequently enforced," seems to defy a prominent aspect of New York City culture, one that is particularly relevant for young professionals.
In addition to micro-units, the mayor's office, in conjunction with the Citizens Housing and Planning Council, is pursuing other housing innovations. These include apartments designed for multiple adults that would discourage unsafe "do it yourself" conversions, and a solution aimed at lower income homes with extended families living in a fire-safe basement.
Design proposals for adAPT NYC are due September 14th and will be judged on "affordability and competitive land purchase price; innovative micro-unit layout and building design; and experience developing housing in New York City." If the pilot project is a success, the city will push to remove the 1987 ban on smaller apartments and consult with developers on other code changes that would streamline the future construction of micro units.