Pressure Increases on Thai Activists Abroad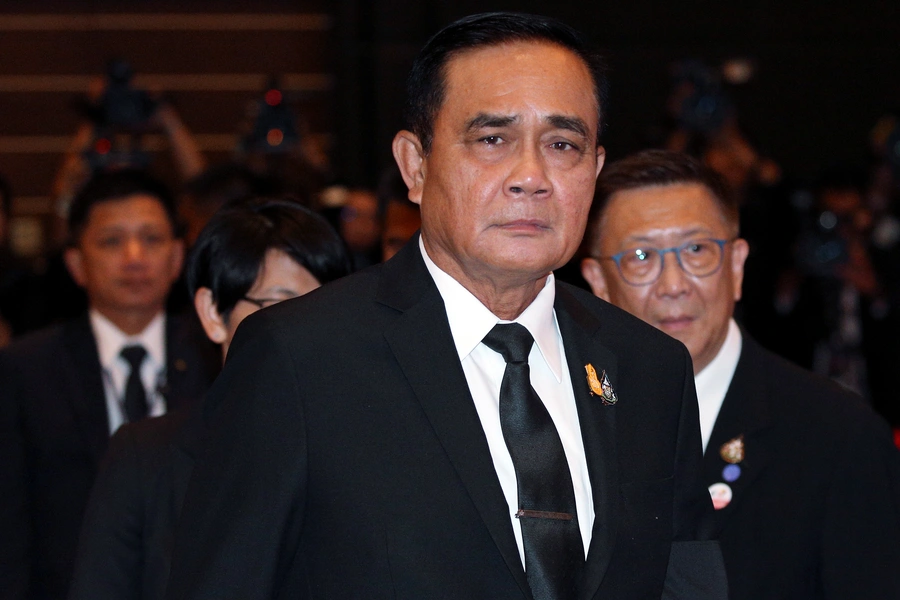 Over the past two years, and even as Thailand has made a transition from junta rule to, now, some kind of hybrid rule, following hotly contested but unfair elections, Thai activists living abroad have become increasingly imperiled. After the military took over after a coup in 2014, activism within the kingdom became increasingly perilous, and activists who questioned the monarchy, and lived in Thailand, have been endangered for decades.

But in the past two years, the danger seems to have spread. In December 2018, two Thai antimonarchy and antimilitary activists living in exile in Laos were found dead in that country, in extremely mysterious circumstances. Their bodies were fished from the Mekong River. They had been handcuffed and disemboweled and their stomachs packed with concrete. Overall, in 2018 and 2019, multiple antimonarchy dissidents living in Laos have vanished—three supposedly vanished during a trip to Vietnam. Human Rights Watch and other rights organizations have expressed extreme concerns that the dissidents who vanished in Vietnam have become victims of enforced disappearances. In 2016 and 2017 other Thai antimonarchy activists had been disappeared in Laos. Another Thai activist known for antimonarchy views sought refuge in Malaysia, but was forcibly repatriated to Thailand earlier this year, where she is likely to face serious charges.

The situation for exiled critics of Thailand's military and monarchy seems to be getting even more dangerous. In July, Pavin Chachavalpongpun, a prominent academic, writer, and critic of the military and the monarchy, reported that he was in his bedroom, at night, with his partner, when, according to him, someone broke into their house in Kyoto, Japan, and sprayed Pavin and his partner with some kind of chemical substance. (Full disclosure: Pavin is a friend and a sometime coauthor; he also had his Thai passport revoked five years ago for his criticism of the monarchy and military.)

Pavin and his partner, he reports, chased the man away, but they felt a burning on their skin, went to a local hospital, and also contacted the police. The hospital, Pavin reported, told them the chemical was not lethal—but instead some kind of pepper or capsicum spray.

Pavin says that he believed he had been followed near his residence before the attack. Kyoto police are reportedly investigating the attack. The Thai government denies that they had any role in the reported attack on Pavin and his partner, but the pattern of increasing pressure on dissidents and activists living in exile is increasingly ominous.