Six Global Summits to Watch in 2020
The year ahead promises to bring several gatherings of world leaders that could either continue the trend of declining international cooperation or breathe new life into multilateralism.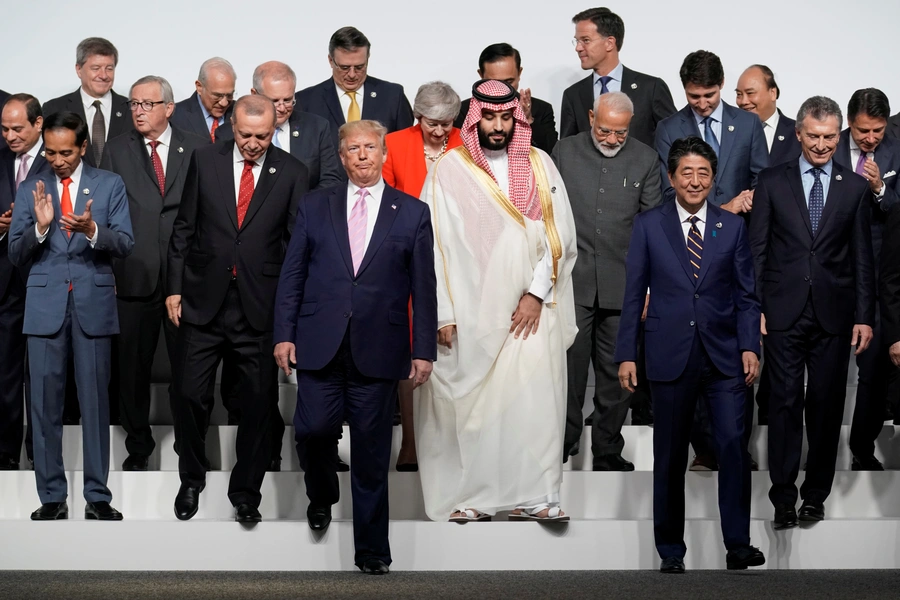 In a Global Memo for the Council of Councils, I preview next year's international summit circuit and highlight six of the weightiest gatherings.
As the second decade of this century comes to a close, effective multilateral cooperation seems to be on the ropes. The Donald J. Trump administration has abandoned U.S. global leadership, brazen geopolitics have returned with a vengeance, and populist leaders have exploited public dissatisfaction with globalization to chip away at European and broader global integration. Existing international organizations, meanwhile, have failed to respond adequately to the aspirations of rising nations and the challenges posed by climate change, protectionism, and cyber threats, among myriad other issues. Six summits in 2020 will help determine whether a multilateral renaissance is possible. 
Read the full Global Memo here.