Southeast Asia Faces a One-Two Punch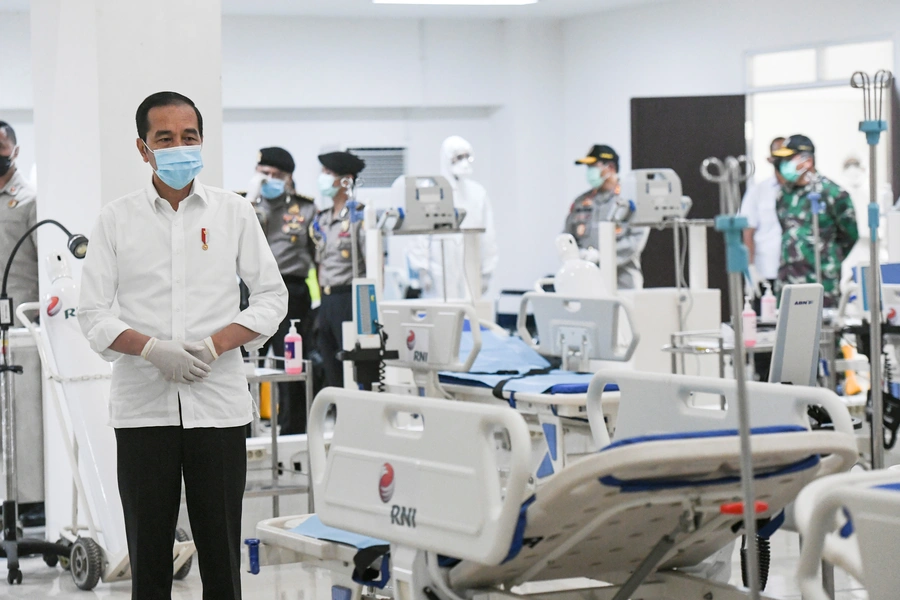 As Southeast Asian countries struggle with the spread of the coronavirus, the region appears like it could be the next major COVID-19 hot spot. Malaysia, which has the biggest outbreak in Southeast Asia, now has over 4,300 known COVID-19 cases, although the true number is probably much higher, while the Philippines has over 4,100. Other large regional countries like Indonesia supposedly have fewer cases, but with minimal testing, the real number of sick Indonesians remains completely unknown. Even wealthy, well-governed Singapore, which attacked the virus early and pursued model, well-funded control efforts, has seen a spike in cases in recent weeks. The rapid growth in cases in Southeast Asia, which is in the middle of its hottest time of the year, also suggests theories stating the virus will diminish in warm weather may be inaccurate.
While Southeast Asian states prepare for a rise in infections, most of the region's countries are going to be battered economically as well. Dependent on trade with China and Southeast Asia's own region-wide free trade area, globalized, and often centered on export-oriented manufacturing, tourism, and exported services, Southeast Asian states are enormously exposed to COVID-19's economic effects. Whether Southeast Asian countries can reduce the economic damage while also protecting their populations will offer lessons for other middle-income countries facing similar perils. For more on Southeast Asia's one-two punch, see my new World Politics Review article.