The Thai Establishment Plays with Fire
The ruling Thai establishment risks violence if it prevents the democratic opposition from taking power.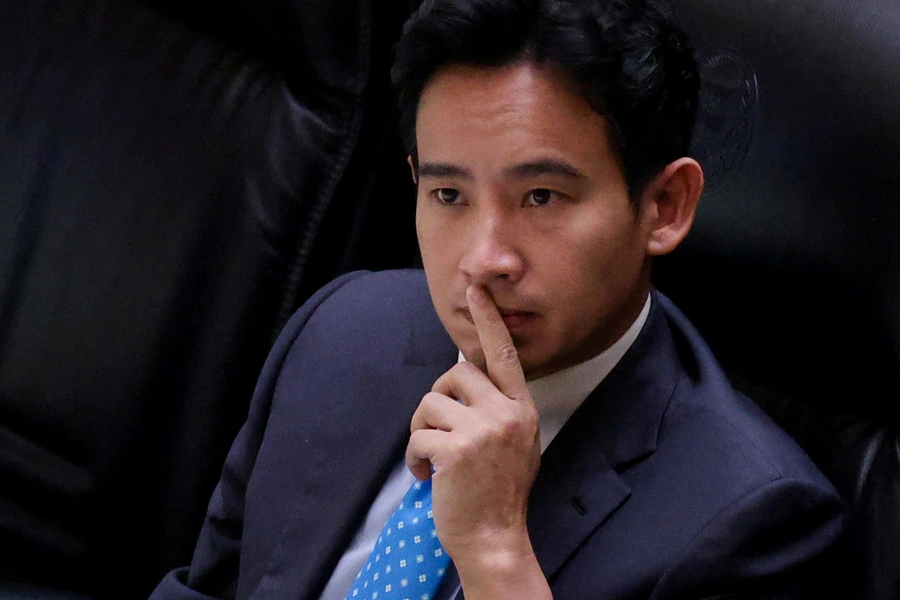 As political negotiations over the formation of a new Thai government continue, it is becoming more and more likely that a compromise candidate from the Pheu Thai party will be nominated as prime minister. On July 13, the Thai parliament voted against confirming Move Forward leader Pita Limjaroenrat despite the fact that his party won a plurality in the May national elections. This outcome does not respect the electorate's wishes, which overwhelmingly voted for opposition pro-democracy parties that advocated for genuine change in Thai society, including the potential reform of the lese-majeste law that protects the monarchy from scrutiny.
This compromise would ensure that a military-aligned minority government does not take power, and for some reform-minded Thais, avoiding this possibility is enough of an achievement. For others, this compromise will not be sufficient. Some supporters of the Move Forward party fear the Pheu Thai party, which supports democracy but holds less progressive views, may split off and form a government coalition without it. However, this move would greatly delegitimize the party in the eyes of the public; it would be the end of Pheu Thai as a popular party and probably the end of the party, period.
By neglecting the Thai electorate's demand for change, which is even stronger than was displayed in the 2019 national elections, the ruling establishment is playing a very dangerous game.
To retain power, the ruling establishment already has essentially banned Pita Limjaroenrat from politics; it could ban the Move Forward party itself, as it did to Future Forward, or still try to form a government coalition without either of the pro-democracy parties.
Any of these moves likely would set Thailand on fire. If the establishment proceeds to neglect the electorate, supporters of the Move Forward party will likely take to the streets—and there is even the possibility of major chaos like there was in 1992 when the government responded to mass protests with a bloody crackdown. This scenario would represent a continued democratic doom spiral for Thailand.