Thailand's Boiling Politics: A Short Blog
The Thai court's decision to allow Prime Minister Prayuth Chan-ocha to remain in office does not bode well for Thailand's political climate or institutions.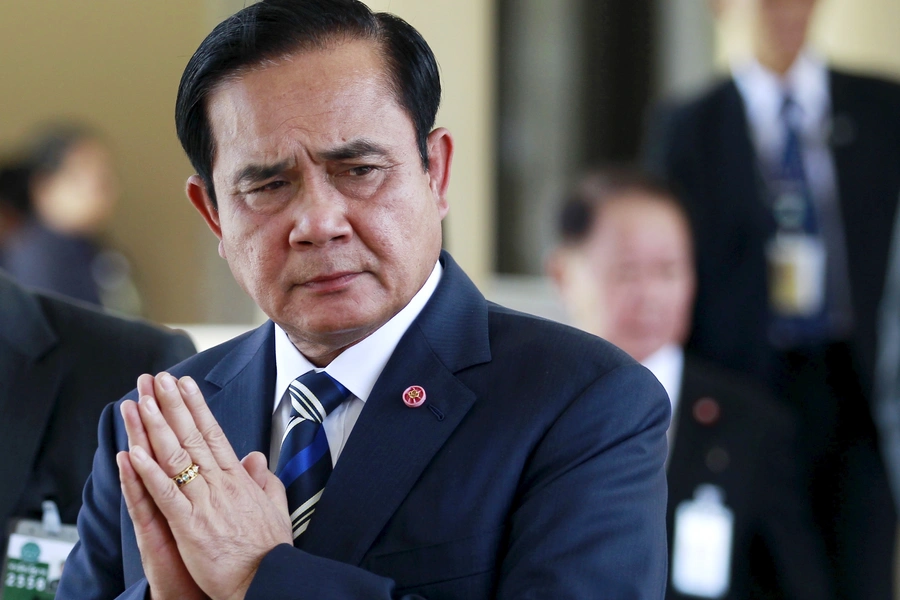 Today, the top Thai court allowed Prime Minister Prayuth Chan-ocha to remain in office, even though he has already spent the maximum of eight when you date his time in office back to the 2014 coup. Instead, the court dated his start date as 2017, allowing Prayuth to contest the general election next year. 
The military-monarchical alliance controls the Thai courts since they were installed by the junta government that took over in 2014 until it held dubious elections in 2019, leading to a military party coalition ruling parliament. So, it was of little surprise that the top court would side with Prayuth, the coup leader and a powerful military actor. Unfortunately, most of Thailand's top institutions have been captured by the military and its allies, including the courts, the Election Commission, and much of the media. 
The fact that the court is going to potentially allow Prayuth more time in office (if his party coalition can win the 2023 election, which might not happen—and Prayuth might not be a candidate for his party) will only further enrage the opposition to the military coalition government and the military in general (and possibly, the monarchy in general). In a free and fair election next year, the coalition of pro-democracy groups would likely win. If that were to happen, the military would probably use its influence over the courts to wrangle other parties to join the pro-military party. Moreover, it could use its leverage over the Election Commission to ensure that a pro-democracy coalition cannot win and take control of parliament. After all, one top opposition leader lives in exile after being forced out of the country, while another was charged with dubious trumped-up charges to prevent him from participating in politics for ten years. 
The most likely response to the Prayuth ruling will be street protests, potentially angry and violent ones. The opposition will be boiling, and tensions will rise in the run-up to the 2023 election. The opposition will find ways to contest the election. Still, if they believe they won legitimately and are denied control of parliament, significant street violence is the most likely scenario—one Thailand has seen many times before.