Weekend Reading: The Artful Arab Spring, Disillusionment in Sidi Bouzid, and Rethinking Fragmented States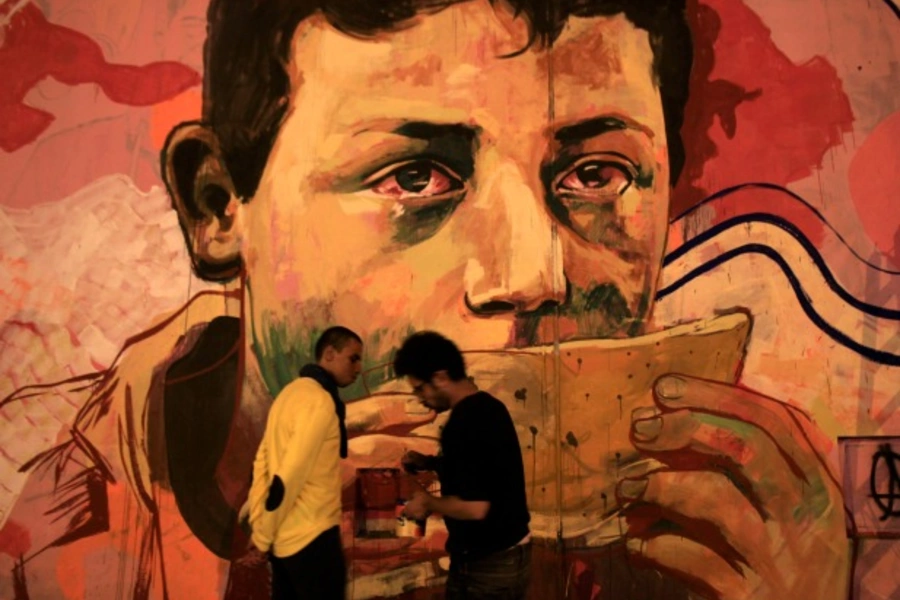 St. Lawrence University offers an interactive look at the Arab uprisings through the lens of graffiti art.
Michael Marcusa examines the revolutionary spirit of the youth of Sidi Bouzid three-and-a-half years after the Tunisian uprising.
Rami Khouri explores ways of assessing fragmenting Arab states.