Weekend Reading: Terror and Infrastructure in Iraq, Ladino Music, and the Return of South Yemen
Reading selections for the weekend of July 8, 2016.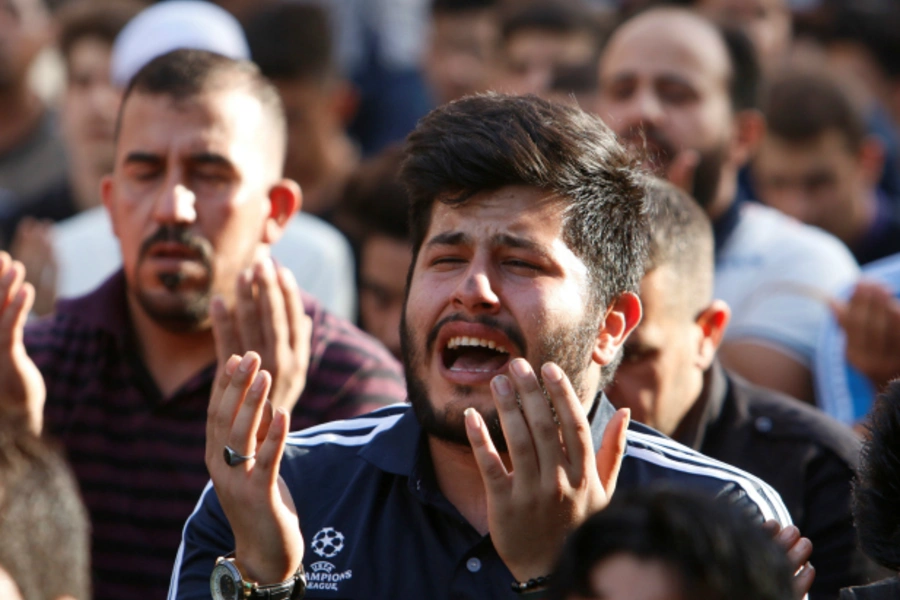 Sajad Jiyad, an Iraq-based researcher, argues that it was poor infrastructure as well as terrorism that contributed to the deaths of at least 250 people in Baghdad last Sunday.
Ezgi Ustundag examines how Jewish musicians in Turkey today continue to preserve Ladino music.
Hannah Porter discusses the possibility for South Yemeni independence after the current violence in the country.