What Will Jokowi's Second Term Look Like?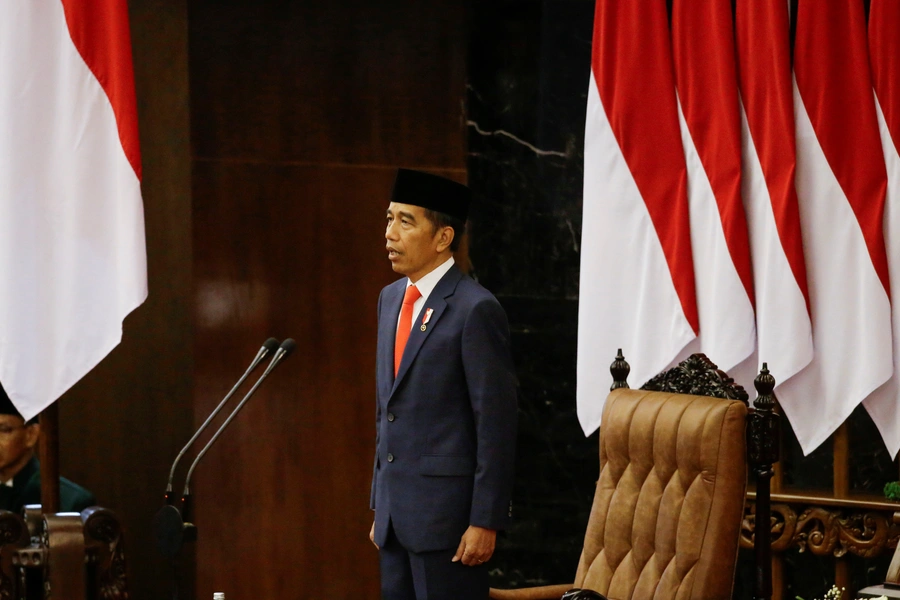 Two months into his second term, Indonesian President Joko Widodo, or Jokowi, has announced bold new economic plans. He has vowed to push through major deregulation, and launch massive new infrastructure projects.

But whether Jokowi can implement his economic agenda remains less clear. He has built a cabinet that is an uneasy mix of veteran politicians, including some with unsavory backgrounds, and younger, reform-minded technocrats. This combustible cabinet could undermine his economic plans. And Jokowi's disinterest in political reforms could prove a hurdle as well, hindering his abilities to get anything done.

For more on Jokowi's second term, see my new World Politics Review column.