Southeast Asia Stories to Watch in 2020: Part 1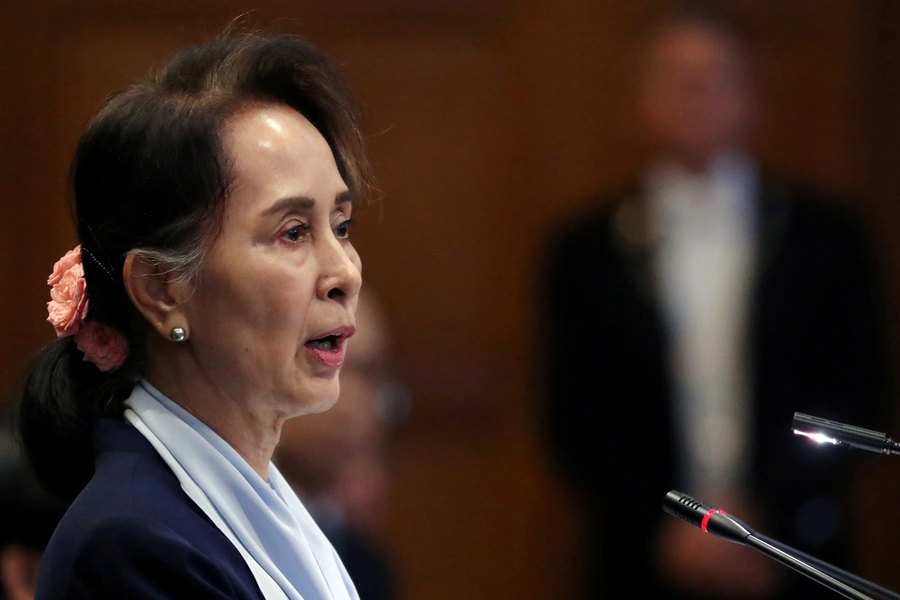 1. Continuing Political Regression
In recent weeks, Southeast Asia's authoritarian drift has continued, with several notable events. The Thai government moved to ban the opposition Future Forward Party, sparking major protests in Bangkok. The Cambodian government announced that opposition leader Kem Sokha will go on trial for treason in early 2020. And, of course, former Nobel laureate Aung San Suu Kyi has appeared in The Hague to defend Myanmar against genocide charges. She returned home to a warm reception, suggesting that her defense enjoys wide popularity across Myanmar. Other than in Malaysia, there are few signs of hope for political progress in the region in 2020.
2. Elections: Part 1
As I noted in a previous blog post, there are two consequential elections in Southeast Asia in 2020. In Singapore, the result is essentially foretold, but the extent of the almost assured People's Action Party (PAP) victory will be interesting to watch—as will how Singapore's anti-fake news law comes into play. In Myanmar, the result is less certain, and there are real fears that in the run-up to national elections, the politicized environment could spark new rounds of violence.
3. Elections: Part 2
Although the U.S. presidential election does not take place in Southeast Asia, the results of the November 2020 contest will have a significant impact on the region. The Trump administration has tried to beef up links with important partners like Thailand and Vietnam, has developed a new strategy for the region, and has taken a tough stance on human rights challenges in some countries like Cambodia. But it also often has ignored the Association of Southeast Asian Nations (ASEAN) as an organization, sending a relatively low level delegation to recent ASEAN meetings. The White House also has had little to say about issues of major importance to the region like climate change. A Democratic president's Southeast Asia policy cannot be foretold with certainty, but a Democratic president likely would take a greater interest in climate change and try to reinvigorate links with ASEAN as an organization. However, given growing skepticism of many trade deals in segments of the Democratic Party as well, a Democratic president still would be unlikely to make the United States a major player in Asia's regional trade integration. And while a Democratic president might take a slightly more hands-off approach to bilateral trade disputes with Southeast Asian nations, a United States that is more hawkish on trade overall is probably here to stay.
4. U.S.-China Relations
Southeast Asian countries continue to struggle with how to adapt to a regional environment in which the United States and China have become increasingly confrontational, on issues ranging from trade to cybersecurity. Some Southeast Asian countries seem to have benefited from U.S.-China trade tensions—notably, Vietnam, but also possibly Malaysia and the Philippines. Still, many of the most trade-dependent Southeast Asian economies, like Singapore, are terrified of a return to U.S.-China trade tensions, and also are furious at the overall breakdown of global trade institutions, and the United States' increasing hawkishness on trade. And, Southeast Asian countries increasingly accept that China is the dominant regional economic actor, and will become the dominant strategic actor, too. But China's bullying in Southeast Asia has alienated segments of the population even in countries with relatively warm views of Beijing, like Malaysia and Thailand—and it has badly strained relations with Singapore and Vietnam. Countries are adapting, and will continue to adapt in 2020. Vietnam, for instance, continues to improve its military capabilities—and likely will continue to move slowly toward a closer partnership with the United States.