Women Could Boost the Global Economy, But Outdated Laws Are Holding Them Back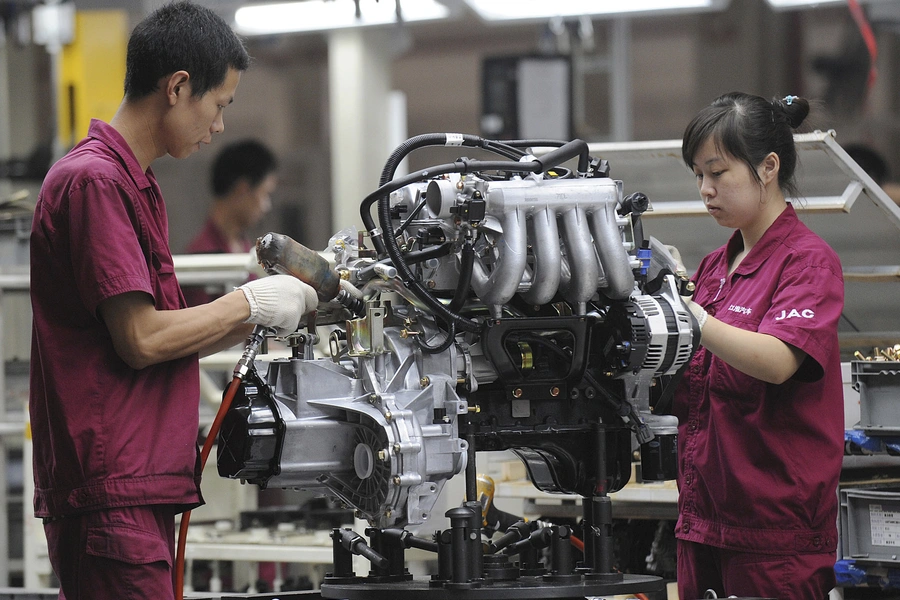 In the midst of the longest U.S. government shutdown in history, members of Congress have found a rare area of bipartisan cooperation: women's economic empowerment.
Last week, President Trump signed into law the Women's Entrepreneurship and Economic Empowerment (WEEE) Act, a law that strengthens U.S. efforts to promote opportunity for female entrepreneurs worldwide. At a time when bipartisanship is elusive, elected officials on both sides of the aisle agree on one thing: Women's economic participation is a worthwhile investment.