Women This Week: India Criminalizes Instant Divorce
Welcome to "Women Around the World: This Week," a series that highlights noteworthy news related to women and U.S. foreign policy. This week's post, covering July 22 to August 1, was compiled by Alexandra Bro, Mallory Matheson, and Rebecca Turkington.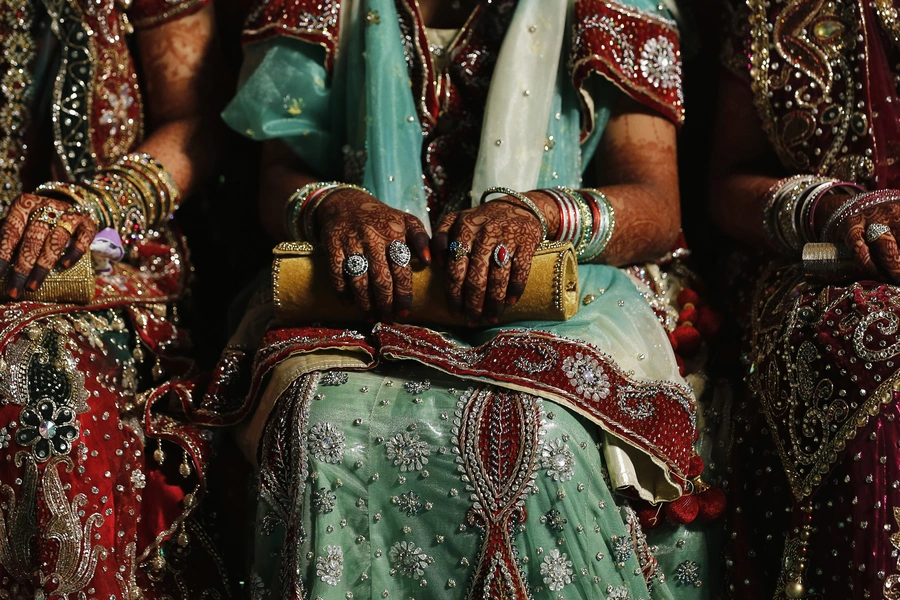 India Criminalizes Instant Divorce
On Tuesday, India's upper house of parliament passed a bill criminalizing the practice of "triple talaq." The centuries-old custom allows Muslim men to divorce their wives by saying the word "talaq," or "divorce" in Arabic, three times. Under the new law, "triple talaq" is a criminal offense; men who are convicted of using the practice will face a fine and up to three years in jail. The decision follows a Supreme Court ruling in 2017 which declared the practice unconstitutional. Muslim women's groups have advocated for the enactment of the bill, using momentum generated by similar movements in other countries. 
Saudi Arabia Reforms Male Guardianship Laws
Local Saudi news media recently announced that the government is amending its male guardianship laws, allowing women over the age of twenty-one to travel without the permission of a male guardian. The announcement comes in the midst of increased international scrutiny over the treatment of women in Saudi Arabia, with several young women having sought asylum abroad in recent months. If confirmed, the policy marks an important step forward, but Saudi women will still need to obtain male guardian permission to marry and divorce. Saudi women's rights activists have expressed both optimism and caution about the reform, as they predict an increase in the number of women seeking asylum and remain skeptical of the government's commitment to women's rights. 
Ivory Coast Set to Pass New Marriage Law 
Ivory Coast is expected to pass a new marriage law to ensure equal property rights for men and women. The bill is part of a broader government plan to advance women's legal status, by introducing measures to safeguard women's inheritance rights, set the legal minimum age for marriage at eighteen, and provide stronger protections against domestic violence. The law does not, however, extend to unregistered customary and religious marriages. Access to property can increase women's financial security and allow them to build the necessary collateral to start their own businesses. More than seventy countries around the world have at least one constraint on women's property rights.