Women's Rights in Saudi Arabia After King Abdullah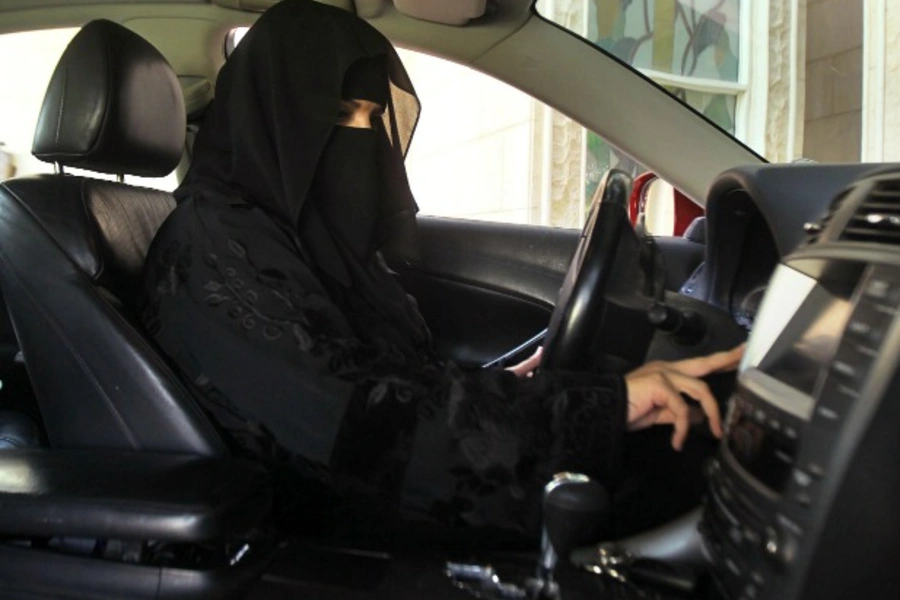 The death of Saudi Arabia's King Abdullah bin Abdul Aziz raises important questions about the future of the kingdom, including issues that have ripple effects around the world such as regional relations, counterterrorism strategy, and international oil pricing. With the transition of power to King Salman, another question emerges: what does the future hold for Saudi women's rights?
Though commentators have been quick to criticize the late Saudi king's human rights record—and rightly so—King Abdullah did succeed in making modest advances toward women's rights.  In his first television interview after becoming king in 2005, Abdullah told Barbara Walters, "I believe strongly in the rights of women ... my mother is a woman, my sister is a woman, my daughter is a woman, my wife is a woman." And while he did not succeed in lifting the ban on women driving in Saudi Arabia, he made other significant gender equality reforms, including allowing women to work as supermarket cashiers and appointing a woman as a deputy minister.
Even bigger, King Abdullah worked to incorporate women into Saudi politics; in September 2011, he signed a royal decree granting women the right to vote and run in the next municipal election, and in January 2013, he appointed thirty women to the 150-member Shura Council. Although the first municipal election since 2011—and thus, the first in which women will be able to participate—is scheduled for later this year, the new King Salman is unlikely to deviate from the trajectory established by Abdullah. Experts have noted that "the House of Saud values family collegiality and harmony highly," so policy continuity during this transition can be expected.
Saudi women themselves have pushed for greater rights, including the right to drive. In fact, Saudi women established an annual day of protest against the driving ban—October 26—for women across the country to get behind the wheel. Women's mobility is essential to realizing their autonomy and economic independence. Perhaps broader participation of women in Saudi society can be a harbinger for greater democracy and participation throughout the kingdom.