Workshop
2023 Religion and Foreign Policy Workshop
Tuesday and Wednesday,
May 16–17, 2023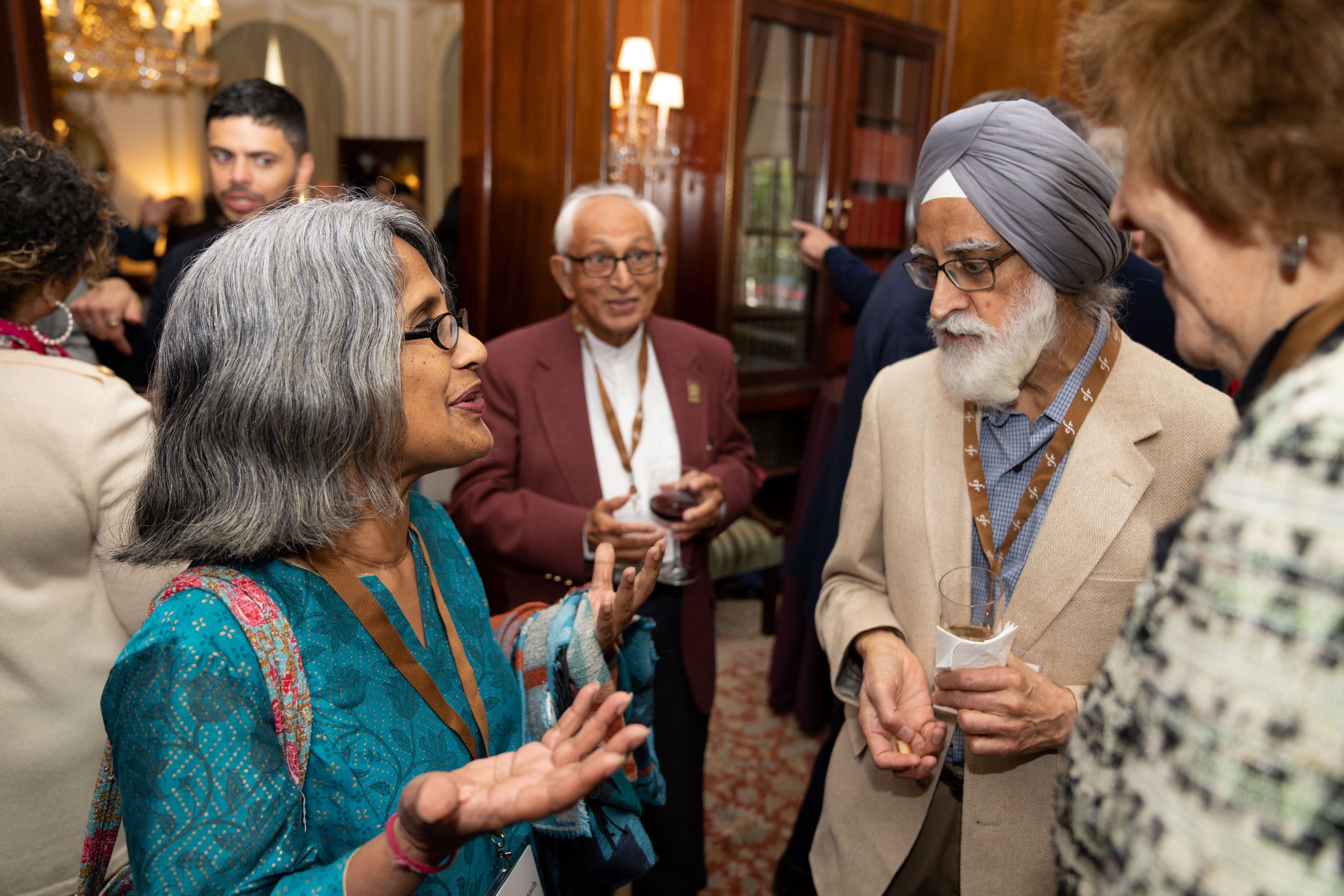 We hope you will join us for the 2023 Religion and Foreign Policy Workshop. The program will include panels on pressing global issues; religion, China, and Taiwan; climate, food, and water security; just society; and reflections on the twenty-fifth anniversary of the Good Friday Agreement. There will also be opportunities to network with colleagues during breaks and discussion groups.
Held on an annual basis since 2007, this event brings together clergy, seminary heads, scholars of religion, and representatives of faith-based organizations from across the country for discussions on global concerns with policymakers, CFR fellows, and other experts.

Please email [email protected] should you have any questions.