The New City Multilateralism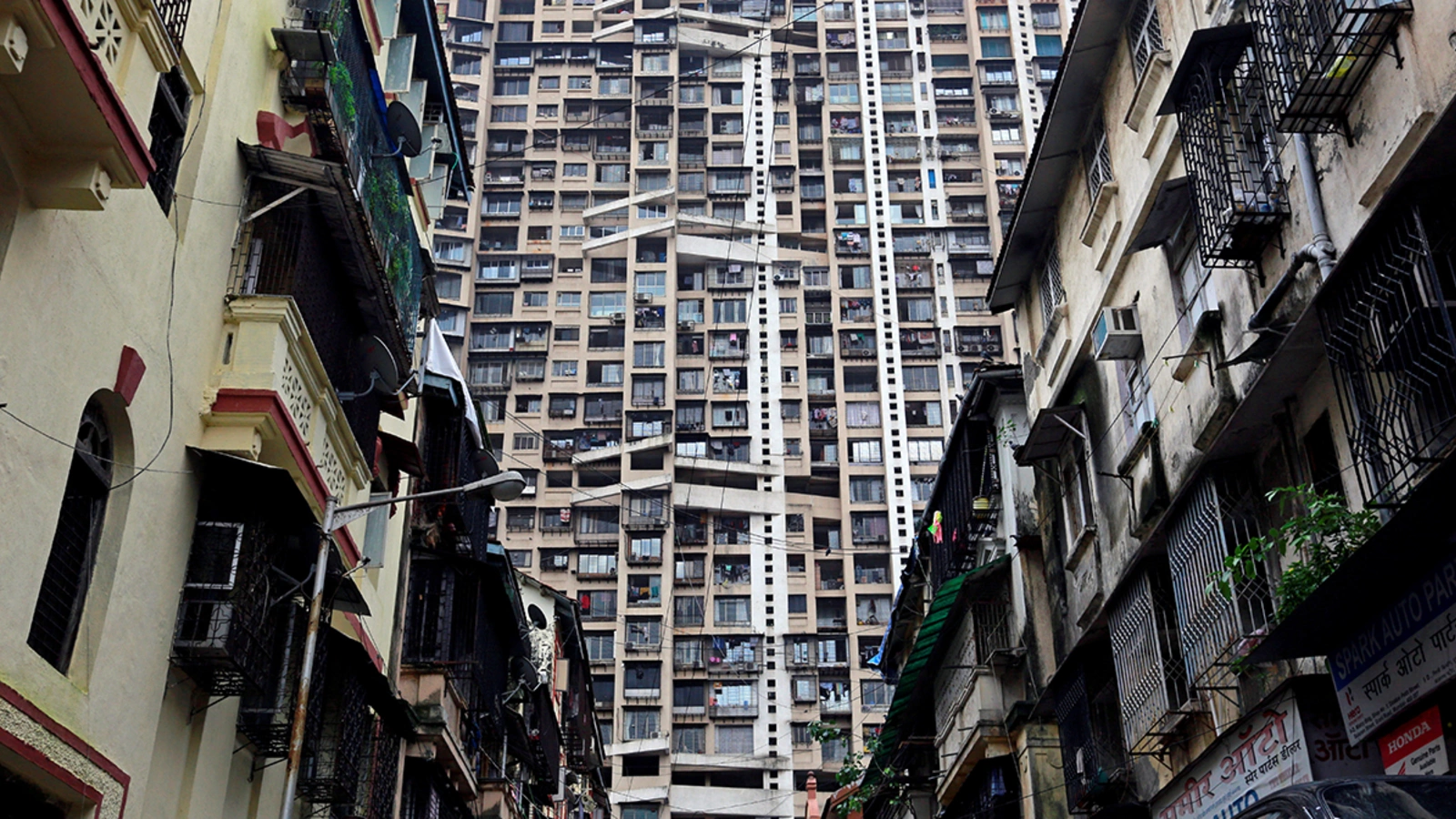 As the world rapidly grows more urban, city leaders are turning to a new form of voluntary, locally oriented diplomacy to coordinate with their global peers on sustainable development, infrastructure, public safety, and climate change concerns.
June 27, 2018 2:00 pm (EST)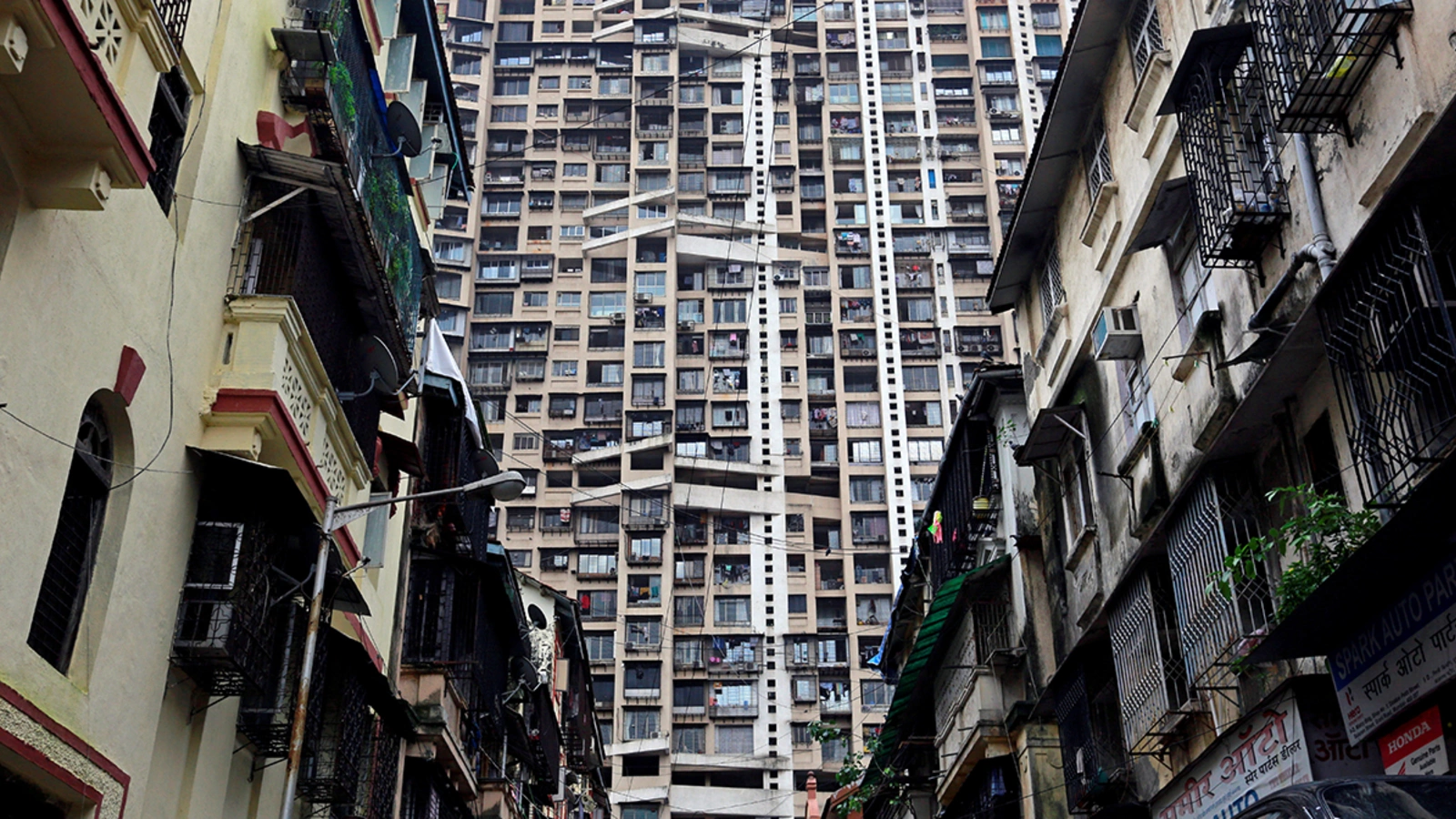 Expert Brief

CFR scholars provide expert analysis and commentary on international issues.
Diplomacy and international relations are considered activities carried out by national governments, which form the core of state-to-state interactions and are the building blocks of the world's leading institutions of global governance. However, in recent years, international activity centered on cities has accelerated. Cities have moved beyond economic agendas or cultural exchange and have begun coordinating through networks that look like global governance organizations, but with city leaders in charge—and seeking greater representation at the global high table. This trend is likely to increase as the world itself grows more urban.
The Growth of Cities
In May, the UN Population Division released its 2018 Revision of World Urbanization Prospects report. It paints a picture of a world in which most people already live in cities: As of this year, urban residents make up 55 percent of the world's population and will reach 68 percent by 2050. Both overall population growth and accelerating population shifts into cities mean that the ranks of city-dwellers will swell by 2.5 billion people. Meanwhile, the world's rural population is shrinking, and over the next three decades it is set to decline, not only in proportion but also in total size.
Nearly 90 percent of the increase in urban residents will happen in Africa and Asia. Not surprisingly—given their sheer size—India, China, and Nigeria will be responsible for about a third of the growth. The United Nations projects that by 2050, India will add 416 million urban residents; China, 255 million; and Nigeria, 189 million.
These numbers are the equivalent of several new large nations. Indeed, some of the world's megacities are already the size, in population terms, of medium-sized countries—and with the urban boom in coming decades, more will emerge. According to the United Nations, by 2030, there will be forty-three megacities with more than ten million residents each. Tokyo, for some time the world's largest city with a population of around thirty-seven million, looks to be overtaken by Delhi. By 2030, Delhi is expected to balloon to thirty-nine million inhabitants, up from twenty-nine million, while Tokyo's numbers are expected to decline.
The cities slated to be the world's largest in the next two decades—with Delhi, Tokyo, Shanghai, Dhaka, Cairo, Mumbai, Beijing, Mexico City, Sao Paulo, and Kinshasa rounding out the top ten—will face significant challenges. Infrastructure development, job creation, housing, public safety and law enforcement, health care, and climate change mitigation will all become increasingly critical issues.
The Rise of City Diplomacy
In traditional diplomacy, nation-states are the central actors. The international diplomatic conversation about urbanization has long been mediated by national governments, such as was the case with the United Nations' focus, in the 1970s, on human settlements.
Today, however, an increasing number of cities interact directly with their international peers. This dynamic, termed "city diplomacy"—distinct from "paradiplomacy" and "constituent diplomacy," which capture international activities of states and regional associations as well as cities—has taken off, especially in the past decade.
Where diplomacy used to connote a privileged elite employed by national governments discussing matters of war and peace in cloistered backrooms, subnational actors like states and cities are now working together to promote trade and investment, tackle climate change or counterterrorism problems, exchange notes on resilience and disaster risk reduction, or even partner on technical exchange and best practices on public health, infrastructure, and development.
Some of this is the natural development of city institutions seeking new opportunities for economic growth, such as governments dispatching trade missions and pitches for foreign direct investment. National governments and state-level governments have followed this model for decades, and cities have gotten in on the act. Cities also interact internationally through longstanding sister-city ties.
Increasingly, city diplomacy happens through a new model: city multilaterals, or voluntary institutions and associations that address shared concerns beyond the trade agenda or cultural exchanges. The rise of these networks has facilitated greater collaboration on pressing global issues as they affect cities, giving cities a space to champion their own leadership on the global stage.
New Global Networks
City multilaterals have multiplied quickly over the past two decades. One of the longest-running city-centered networks with a global reach is the United Cities and Local Governments (UCLG) organization. Founded in 2004 in Paris, it is structured similarly to traditional multilateral institutions, with representatives from cities around the world, an executive leadership body, and annual meetings. Its membership encompasses an array of local governments as well as regional associations: more than 240,000 "towns, cities, regions, and metropolises" as well as more than 175 regional associations.
The priority of UCLG is to carve out space in global governance for voices from cities. It also emphasizes innovation at the local level, women's inclusion, and "international cooperation between cities and their associations." The May 2018 UCLG Executive Bureau gathering in Strasbourg, for instance, brought together UCLG representatives with UN Human Settlements Program, the UN agency for urban development. The focus was advancing the United Nations' sustainable development agenda, known as Agenda 2030.
While limited only to the fifty-three countries of the Commonwealth of Nations, the Commonwealth Local Government Forum, founded in 1995, brings together cities to share best practices on development, sustainability, and democracy. Similar to the UCLG, the forum seeks to raise the concerns of its local leaders within the national-level discussions of the Commonwealth and of the United Nations.
Newer efforts include the Global Parliament of Mayors (GPM), which convened its first meeting in 2016, inspired by the late political theorist Benjamin Barber. The group describes itself as a "global city rights movement" to give municipal leaders a voice on the international stage, as it is "inconceivable that national and international bodies discuss and decide on policy actions without cities and their mayors present at the table." The GPM has an explicit focus on ensuring that the priorities of its member mayors are represented in multilateral discussions in fora like the Asia-Pacific Economic Cooperation, the Asociation of Southeast Asian Nations, the European Union, the Group of Seven, the Organization for Economic Cooperation and Development, and the United Nations. It also facilitates cooperation between mayors on cross-border challenges like migration and pandemics.  
Taking the Lead on Climate
The pressing need to address climate change and reduce carbon emissions has galvanized cities and local governments and highlighted the role of voluntary international networks. President Donald J. Trump's abrupt withdrawal from the 2015 Paris Agreement on climate unwittingly revealed the power of these voluntary commitments in the United States, as a collection of U.S. states, cities, businesses, and nongovernmental organizations pledged to meet the United States' obligation under the accord, regardless of the federal government's position.
The threat of climate change has led cities worldwide to band together. The C40 Cities Climate Leadership Group, or C40 network, began in 2005 as a group of eighteen megacities brought together by then-Mayor of London Ken Livingstone. Membership has grown in size from forty cities in 2006, when it acquired its current name, to over ninety cities. Its level of commitment, too, has expanded: The C40 now acts as a multilateral organization with a steering committee, a secretariat staff, and a program of meetings. Partnerships with Bloomberg Philanthropies and a host of corporations make this a unique public-private partnership model.
The C40 is premised on the fact that the density of cities and their sheer numbers—by their count, member cities represent more than 650 million people and around one-fourth of global GDP—means that cities can make a serious dent in emissions. City governments are on the frontlines of tackling building efficiency, landfill use, outdoor lighting, traffic, and water efficiency. While the C40's focus on technical issues facilitates peer interaction and data exchange on topics central to municipal management, it also has one eye on global governance, calling on national governments for greater support (PDF) as well as autonomy.
Similar initiatives have proliferated. While the Global Covenant of Mayors for Climate and Energy focuses on supporting cities' efforts to meet Paris commitments, the Rockefeller Foundation's 100 Resilient Cities network uses city diplomacy to help urban areas develop the capacity to withstand the likely increase of shocks—acute disasters like fires, earthquakes, and floods—and stresses—more chronic issues like water shortages or overburdened transportation. The foundation, in this case, serves as the organizing center, as well as a donor—cities selected for the program each receive support to hire a chief resilience officer—while members gain peer-to-peer networking and access to a knowledge platform meant to give them the tools to better manage these challenges.
A Decentralized Future?
Climate and disaster response are not the only unifying issues. Improving public security and defending against terrorism are high priorities as well. The Strong Cities Network (SCN) applies the peer learning and exchange model but with a focus on best practices to counter violent extremism. Created in 2015, it is housed at the Institute for Strategic Dialogue, a dynamic London-based nonprofit focused on countering violent extremism. In addition to an annual global summit, the SCN supports smaller-group exchanges, such as the visits of the mayors of Anaheim and Louisville to India, convenes regional training workshops, and recently launched a mayoral task force on public-private cooperation. It has received funding from the U.S. Department of State and the Danish Ministry of Foreign Affairs and partners with other nonprofits and corporations as well.
These multilateral networks are not an exhaustive list of city diplomacy; other examples are more narrow city-to-city interactions, such as the new tripartite economic alliance between Auckland, Guangzhou, and Los Angeles; longstanding sister-city relationships; and less institutionalized exchanges, such as mayor-led delegations from one city to another.
These examples point to a phenomenon picking up speed and a future increasingly shaped through decentralized, cooperative, local networks. The rise of city multilaterals indicates not only the demand for a greater voice in older institutions of global governance but also the pragmatic embrace of sharing best practices and developing technical cooperation among peers. Cities on their own may not be able to sign treaties—that remains the domain of the nation-state—but they can act relatively quickly, make the best of their collective knowledge, and work together to tackle global problems.
The trend also suggests a need for the U.S. Department of State to ensure it can better track, facilitate, leverage, or deconflict issues from the international activities at the city-multilateral level. In addition, the possibility of federal-municipal conflict exists, just as similar questions have arisen regarding subnational diplomacy at the state level. As the world continues to urbanize and as its urban shift unfolds most intensively across the developing countries of Africa and Asia, the trend of city diplomacy will grow more relevant than ever—and push new issues to the fore.