Independent Task Force Program
The Council on Foreign Relations sponsors Independent Task Forces to assess issues of critical importance to U.S. foreign policy. Diverse in backgrounds and perspectives, Task Force members work to reach meaningful consensus across partisan lines on matters of policy. Since the program's inception in 1995, Task Forces have become a trademark of the Council. For more information, please contact

[email protected]

.
Recent Task Force Reports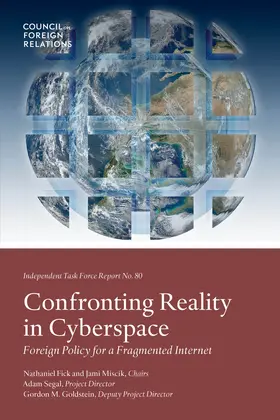 July 12, 2022
The early advantages the United States held in cyberspace have largely disappeared as the internet has become more fragmented, less free, and more dangerous. The United States needs a new foreign policy for cyberspace to secure its economic and security interests.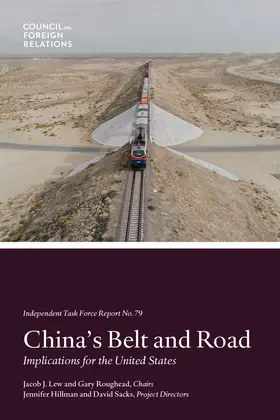 March 23, 2021
China's globe-spanning Belt and Road Initiative poses risks to participating countries and challenges to U.S. interests abroad. The United States should coordinate with partners to promote a secure and sustainable development agenda of its own.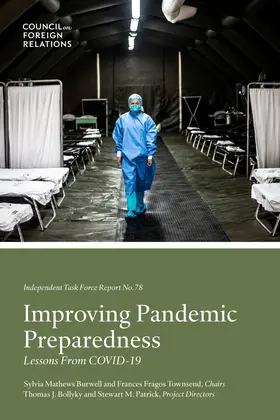 October 08, 2020
The world was unprepared for COVID-19, which exacted a heavy global cost. The United States and the world must improve preparedness and response strategies and bolster the multilateral system before the next global health crisis emerges.
Chelie Setzer
Associate Director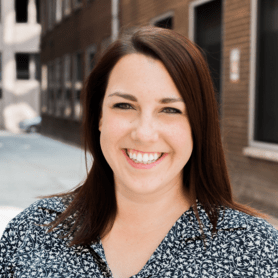 Connor Sutherland
Program Coordinator