The Western Hemisphere Drug Policy Commission: Charting a New Path Forward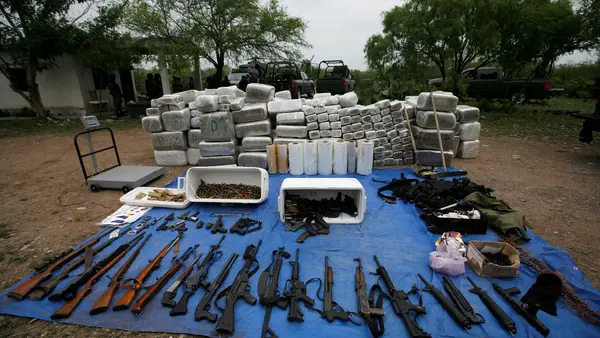 December 3, 2020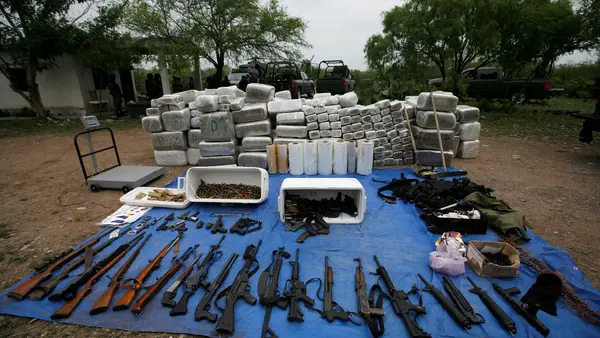 Testimony

Testimony by CFR fellows and experts before Congress.
The increasingly complex threat of drug trafficking in the Western Hemisphere requires a more agile, adaptive long-term strategy. We need smarter international policies within an interagency effort led by the State Department. This over-all effort should focus on accomplishing a fundamental foreign policy goal: reducing the supply of dangerous drugs by helping partner governments in Latin America counter vicious transnational gangs.
This inter-agency effort must also address the challenge of money-laundering. US policymakers need to develop data-driven tools to detect and block the flow of illicit funds using new techniques, such as cryptocurrencies and complex cross-border financial transactions.
The White House Office of National Drug Control Policy should ensure that these policies are cost effective, providing the executive branch with research-based analysis and performance evaluations that measure both the positive and negative impacts of law enforcement and foreign assistance.