Huawei, the U.S., and Its Anxious Allies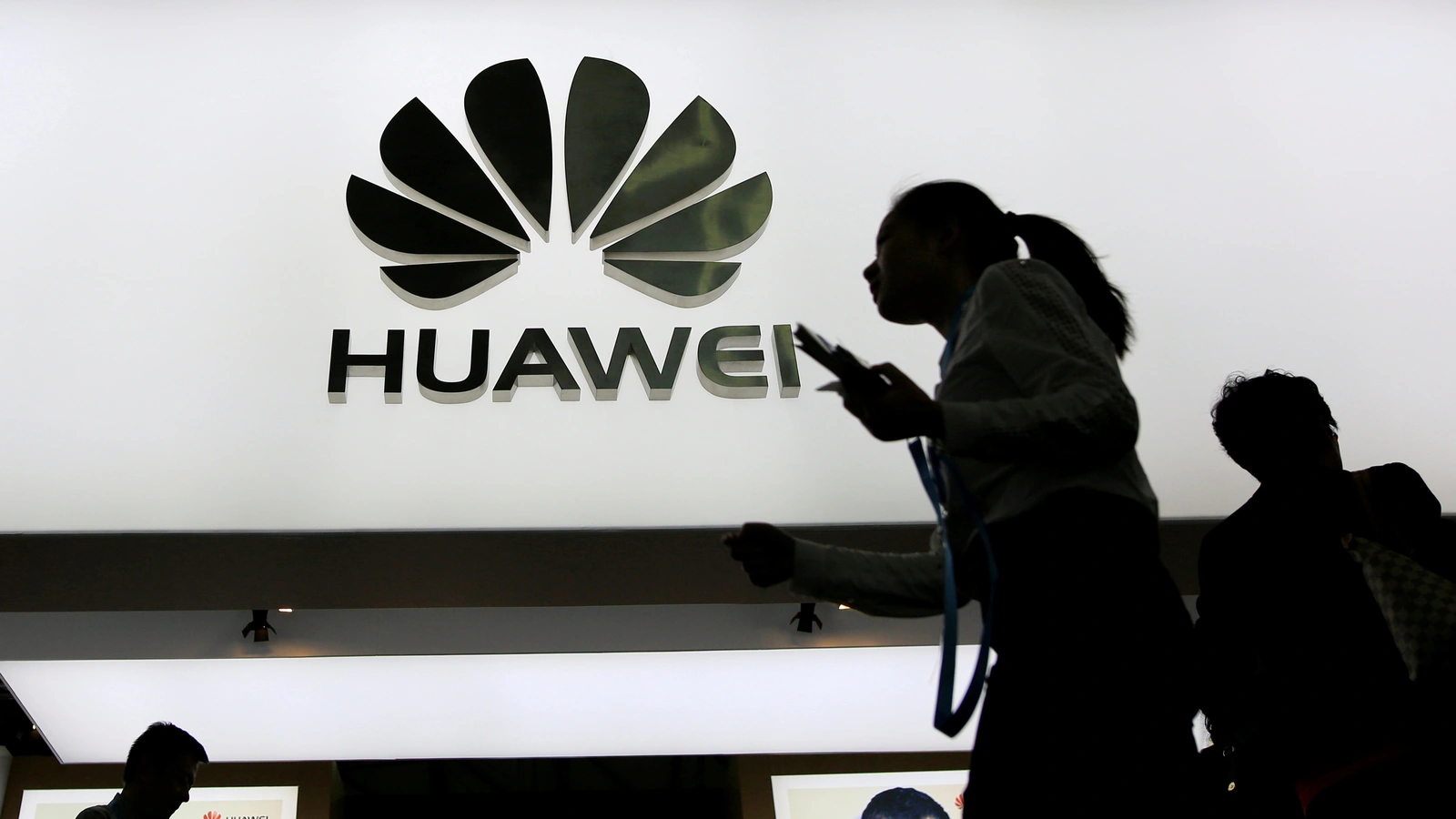 Trump must not play security card in China trade war.
Originally published at Nikkei Asian Review
January 31, 2019 12:00 am (EST)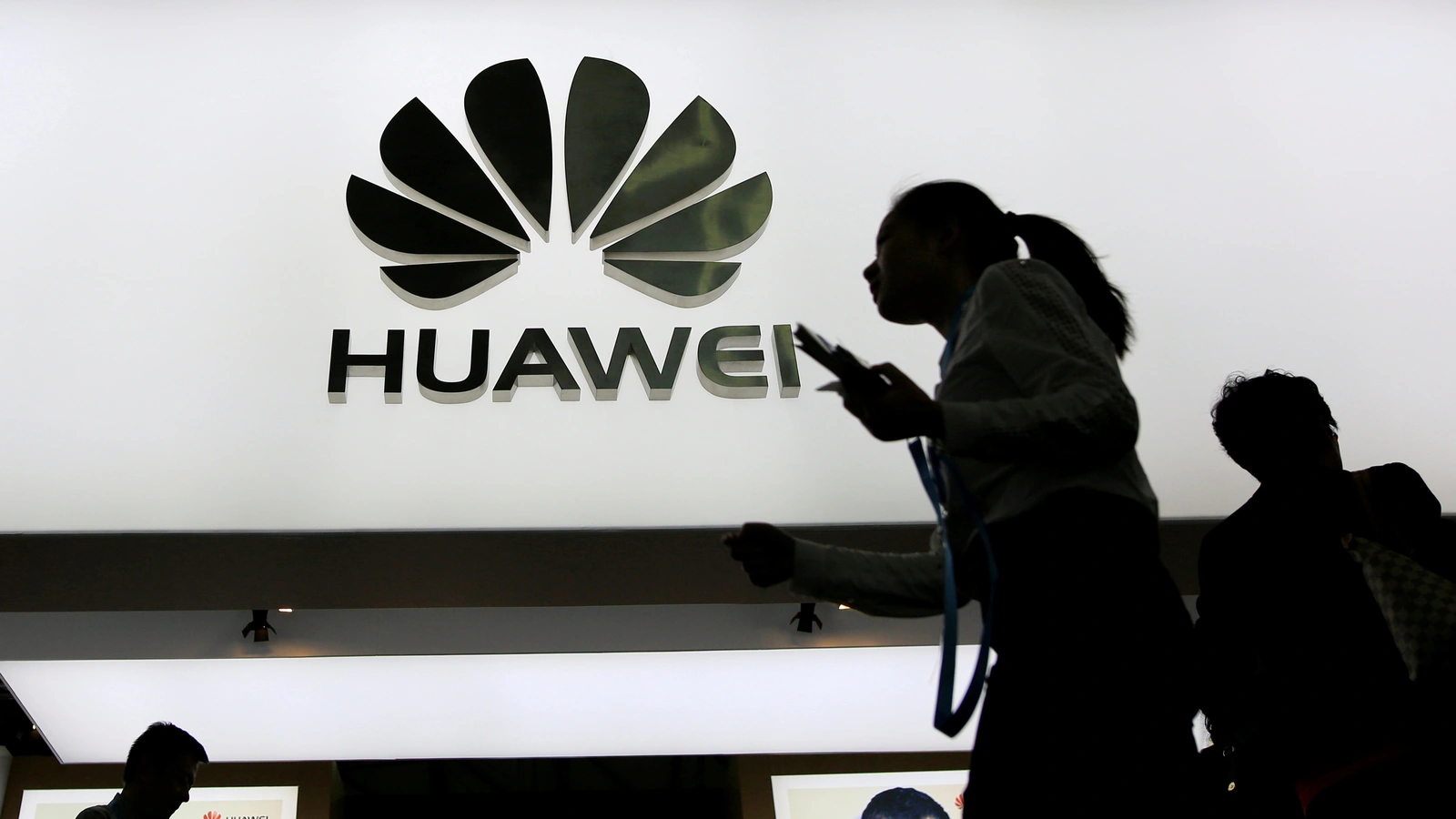 Article

Current political and economic issues succinctly explained.
The big story between the United States and China right now was supposed to be the critical round of trade talks taking place in Washington, as negotiators race against a March 2 deadline for the Trump administration to further increase tariffs on Chinese imports.
Instead, on the eve of the negotiations the Justice Department on Jan. 28 revealed indictments against Chinese telecommunications giant Huawei Technologies, charging the company's leaders with deliberately evading U.S. sanctions on Iran and orchestrating a campaign to steal trade secrets from U.S. competitors.
The two threads of the growing U.S.-China struggle—trade and security—are coming together in dramatic fashion. But if the Trump administration is going to succeed in either, its needs to pry them apart.
If U.S. allies believe that the administration is willing to compromise on security goals for American trade gains, the United States will find little international support for either goal.
The indictments are part of an escalating campaign by the administration to persuade allies to bar Huawei from any contracts in the development of the coming fifth-generation wireless networks, which will control everything from autonomous vehicles to power plants. The United States fears that Huawei's ties to the Chinese government mean that its equipment could be used for surveillance or even sabotage.
This week the Justice Department formally requested the extradition of the company's chief financial officer, Meng Wanzhou, who was arrested by Canadian police in Vancouver last month on a request from the United States. She is the daughter of Huawei founder Ren Zhengfei, Meng is named in this week's indictment which details her alleged role in helping the company skirt U.S. sanctions on Iran.
Decisions over Huawei pose a huge dilemma for many countries, however. Many are taking the security threat seriously. Japan, Australia and New Zealand have all moved to bar Huawei from their networks. But Huawei is a high-quality, low-cost producer of the network equipment needed as 5G networks expand. Many countries are already heavily invested; Canada's top telecoms providers, Telus and BCE, say it would cost them over $1 billion just to remove Huawei gear that has already been built in to their new networks. Many companies have warned that the rollout of 5G will be longer and costlier if Huawei is removed from the bidding.
The Trump administration has made that decision even harder by hinting that it might go easy on the company if China makes significant concessions in the current trade negotiations. Asked in December whether he might intervene in Meng's case, Trump said "If I think it's good for what will be certainly the largest trade deal ever made—which is a very important thing—what's good for national security—I would certainly intervene if I thought it was necessary."
There is a precedent for such action. Last spring Trump personally intervened to ease sanctions on ZTE, China's other large telecoms equipment maker. The Commerce Department had barred ZTE from importing any U.S.-made components as a penalty for what it said were repeated and willful violations of U.S. trade controls on Iran and North Korea. The sanctions would have crippled the company, which relies heavily on U.S.-made inputs. But Trump lifted the ban, in what seemed at the time part of an effort to ingratiate himself with Chinese President Xi Jinping and walk away with a better deal in the trade negotiations.
The administration's willingness to bargain away security measures for trade gains is troubling. It leads China and other countries to conclude that U.S. claims about the security threat posed by Huawei are merely a cynical pretext to gain an edge on trade. As China's state-run Global Times put it following Meng's arrest, "The U.S. and Canada are undoubtedly abusing their justice systems... Washington should not attempt to use its domestic laws as strategic support for its commercial and diplomatic competition."
This is a dangerous perception, one that will embolden China to strike back, as it has in arresting two Canadians on vague national security charges in retaliation for Meng's request. And it will lead to suspicions among allies that they are being asked to pay both a commercial and diplomatic cost in cutting off Huawei only to run the risk that the Trump administration will change its mind if it can leverage its way to a better trade deal.
Separating security and economics is going to become far harder in the future relationship with China. During the Cold War with the Soviet Union, the United States lined up allies in a global sanctions regime designed to prevent Russia from gaining any technologies that could be used to military advantage. While there were issues from time to time with European allies in particular, there was a broad consensus that the commercial gains from trade in high-technology products with Russia were not worth the security risk.
China is a much more complicated calculus. It is already a major technology exporter, and Chinese operations are integrated into the global supply chains of many leading western companies. While the United States has in the past restricted sales to China of sensitive technologies, and barred some Chinese acquisitions of U.S. companies, it has not pursued the sort of blanket restrictions that were imposed on the Soviet Union.
That could be changing. Some in the Trump administration are persuaded that China poses such a growing security threat that the U.S. needs to "decouple" its economy from China. The United States has tightened reviews of Chinese acquisitions to the point that few Chinese companies are even trying to acquire American companies any more. And the administration has stepped up its campaign against what it sees as widespread espionage by both the Chinese government and Chinese companies.
As the decisions so far by Japan and others to restrict Huawei suggest, Washington will get a serious hearing, and where the security threats seem real U.S. allies will be prepared to act. But the Trump administration needs to make it clear that its concerns over Huawei and other Chinese companies are matters of utmost security importance, not casual bargaining chips to be discarded for American commercial gain.