Mexico's Energy Grid Risks Fading to Black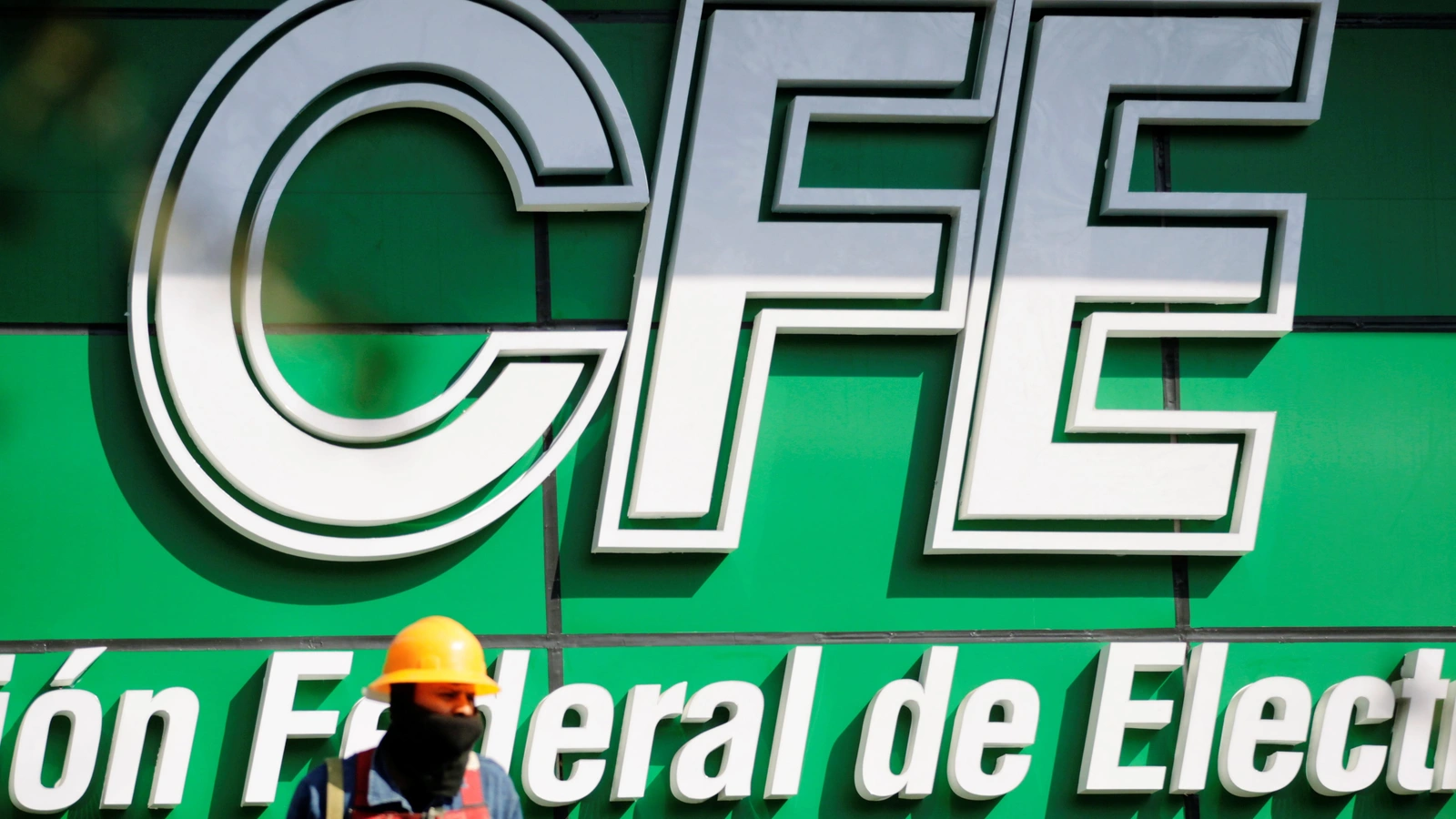 President Lopez Obrador's plan to renationalize electricity generation will make it more expensive, dirtier and less reliable and jeopardize the inclusive economic growth he says he wants.
Originally published at Bloomberg Opinion
October 25, 2021 10:50 am (EST)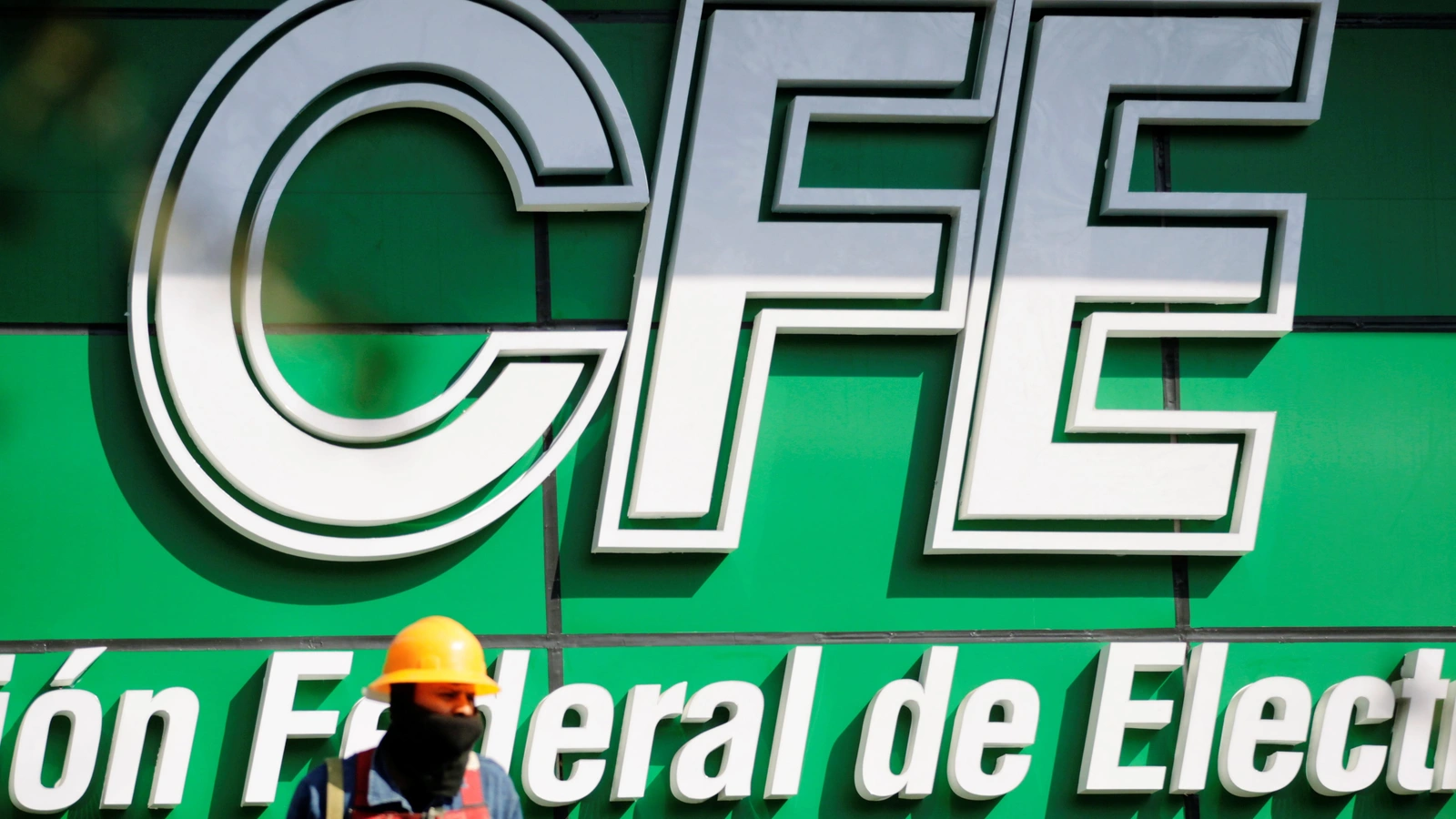 Article

Current political and economic issues succinctly explained.
President Andres Manuel Lopez Obrador is exactly right: His proposed electricity reform would transform Mexico and its future — only not for the better. By making energy more expensive and less reliable, undermining free trade agreements and international investor protections and setting Mexico on an unsustainable climate path, it will leave Mexico behind.
The reform undoes many of the 2013 constitutional changes that opened up the hydrocarbons and power sectors to private and foreign investment. The state-owned Federal Electricity Commission (CFE) would be the main supplier and sole national distributor for power. It would also set wholesale and retail electricity prices; today's independent regulatory agencies would either disappear or be folded back into the state entity. Private electricity generation and use, whether by companies for their factories or by residents with solar panels atop their houses, would end, the owners forced to sell their output to the grid rather than use it themselves. 
Consumers, and potentially taxpayers, will be hit first. The political promises of lower electricity prices just don't match the underlying commercial reality. CFE-generated electricity costs more than that of private operators. Many of its plants are older and less efficient. They also tend to be powered with more expensive fuel oil, raising costs along with pollution. Its newer operations don't fare all that much better: CFE solar costs almost a third more per megawatt than private alternatives. The reform would accelerate a shift to expensive generation as CFE brings old plants out of retirement to ramp up production, pushing aside cheaper and cleaner privately held sources.
Reinstating public monopoly control will limit the growth and potentially even shrink nationwide power supplies. CFE hasn't expanded its generation capacity in recent years, even with significant government subsidies, so scaling up is no easy task. The new rules allow private generators to keep selling their production into the grid. But CFE decides how much it will buy and at what price. And it can only do so through short-term contracts, a problem for renewable energy projects that need upfront capital outlays to harness wind and sun power. Many will surely go bankrupt and new investments will dry up, even as annual demand is expected to grow briskly. The lights may just go out more often, with Mexico again facing the periodic blackouts and brownouts that plagued the nation, including the industrial heartland, before the opening of the sector to private sector investment. With costs increasing and supply growth slowing, consumer prices (or government subsidies) will have to rise.
The reform is sure to cause a legal ruckus. The changes put tens of billions in renewable and other energy investments at risk of being priced out or cut out from the system; in effect, the government will confiscate assets as rule changes make them commercially unviable. Without appropriate compensation, lawsuits and demands for international arbitration are sure to ensue.
Even if Mexico wins these battles, the country will pay in the foreign money that leaves or never arrives. One of Mexico's economic engines has been free trade and the investment treaties that tie it to 46 countries and half the world's gross domestic product. These guarantees have enticed hundreds of billions of dollars of foreign direct investment over the last two decades, creating whole industries, booming export sectors and millions of jobs. If the USMCA, the Netherlands-Mexico agreement, and a raft of other treaties turn out to be little more than paper, investment will plummet.
The proposed reform threatens Mexico's manufacturing base in other ways as well. It shreds any pretense of Mexico caring about its Paris Agreement pledges to cut emissions. True, Mexico's president may not focus on climate goals, but CEOs, funders and shareholders of Ford Motor Co., Volkswagen AG, General Motors Co., Boeing Co., and a third of the Fortune 500 certainly do, as seen in their COP26 and broader climate pledges. European Union regulators are already looking to levy carbon taxes on high-emission manufacturing abroad. The U.S. and others may follow. With this reform, Mexican-made goods will surely have to pay the fees.
The reform doesn't yet have the votes needed to pass. But the president is pushing hard. By promising lower electricity bills and revving up nationalist calls for opposition PRI delegates to channel their inner Lazaro Cardenas, the president who nationalized Mexico's energy sector in the 1930s, Lopez Obrador is hoping to cobble together enough votes to return the power sector to public control.
Yet his reform's anachronistic fantasies will crumble in the face of 21st century reality. Fossil fuels are no longer a main export or even globally coveted assets. Dirtier electricity generation will do more than create smog: In a COP26-driven world, it threatens Mexico's economic future. Lopez Obrador came to office promising that for the good of all he would attend first to the poor. But by hiking energy prices, curtailing investment, and limiting future manufacturing and exports jobs, he will just make it more likely that those at the bottom of the socioeconomic ladder stay there.