Scale Without Power: Global Cities in the World's Largest Democracy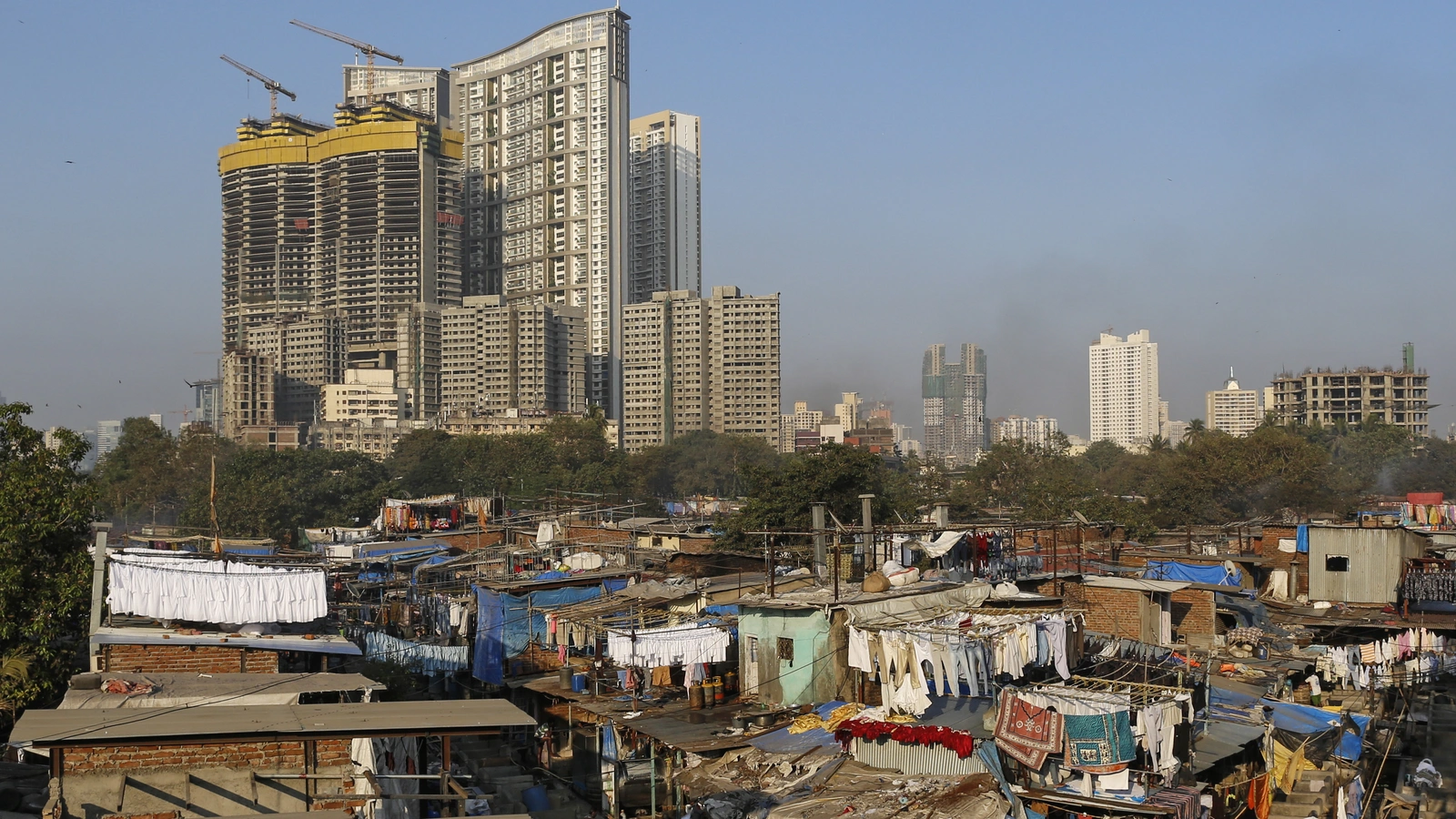 Originally published at Diplomatic Courier
January 13, 2020 10:07 am (EST)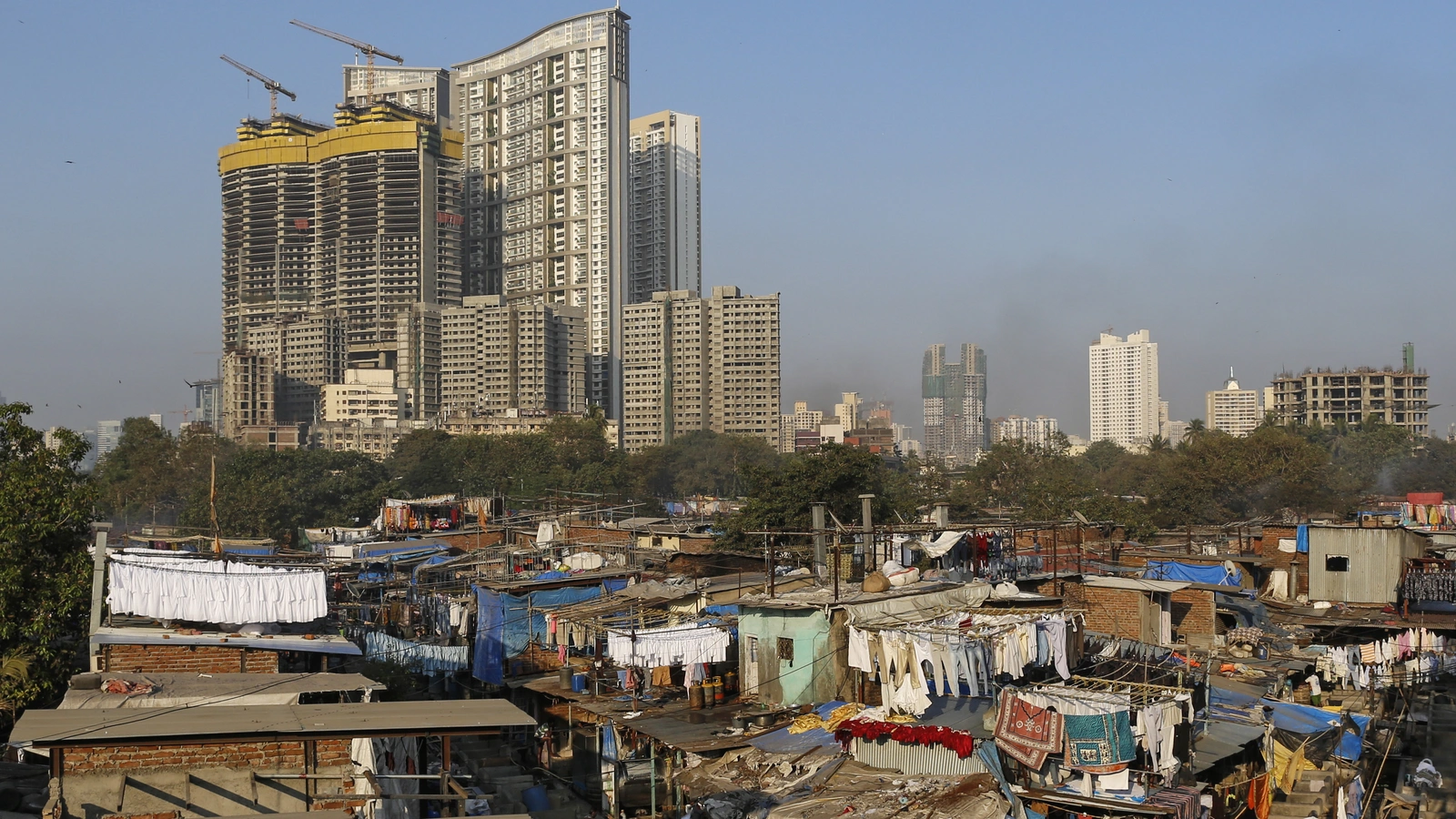 Article

Current political and economic issues succinctly explained.
This piece was originally published in the Diplomatic Courier as part of a collaboration with the Great Powers and Urbanization Project. It was adapted from the Workshop on Cities, Geopolitics, and the International Legal Order held at the University of Pennsylvania's Perry World House in September, 2019. It was made possible, in part, by a grant from Carnegie Corporation of New York.
Over the past 25 years, two defining trends in foreign policy have gained momentum. The first, and most obvious, has been the gradual shift from the post-Cold War moment to an increasingly multipolar system, with a great shift to Asia driven by rising powers China and—to a lesser extent—India. The second trend has been the diffusion of international power and initiative from national governments to other groups—whether corporations, international organizations, nonprofits, or subnational governments.
Few actors have been as busy as cities. Urban entities have stepped up their international pursuits, including in networks that resemble multilateral organizations but with cities as their constituent members. The earliest networks driven by cities themselves—as distinct from country-to-country consultations on urban agendas—emerged first in the already-urbanized, developed West, but they have expanded to include the global South. These global city networks represent a horizontal and vertical decentralization that brings both prevailing foreign policy trends together.
Scholars attentive to the emergence of subnational diplomacy have noted the legal and other questions that arise with "global city" interactions unmediated by the nation-state. Unlike national-level diplomatic interactions focused on negotiating treaties or other broad agreements, city multilateral networks more often resemble peer-to-peer knowledge exchanges. They offer a forum for technology transfer and collaboration in the form of best practices on solutions to 21st century challenges like the Sustainable Development Goals (SDGs) and tackling climate change.
But what happens when the power to take decisions and devise urban best practices does not reside fully with municipal authorities? As we consider the impact of city multilateral networks—often seen as a framework for action where national-level progress has been more difficult—we should bear in mind the asymmetries among constituent cities. Some, as in the case of India, enjoy substantially less power and autonomy than their global peers, and thus cannot act in similar ways. So as the movement of city networks grows, we should give thought to whether and how the asymmetries affect the functions of these networks—as well as how they shape the nature of national power in a world where countries increasingly lead with their cities on the world stage.
GLOBAL CITIES IN THE WORLD'S LARGEST DEMOCRACY
India is part of the larger story of a power shift toward Asia. While comparatively poor in per capita terms, in the bottom third globally, the Indian economy briefly grew larger in 2019 than those of France and the United Kingdom using market exchange rates (per IMF data). India possesses the world's third largest military by personnel strength, and fifth largest defense budget. It is a strategic partner of the United States, and one of the four partners in the "Quad" consultation (Australia, India, Japan, and the United States) among major Indo-Pacific democracies.
India is also extremely active in the United Nations, in virtually all its agencies, and in the World Bank, International Monetary Fund, and World Trade Organization. India participates actively in the East Asia Summit and the ASEAN Regional Forum, and has also invested heavily in the creation and development of new multilateral organizations like the Asian Infrastructure Investment Bank, the Brazil-Russia-India-China-South Africa grouping (BRICS), the New Development Bank (the development bank formed by the BRICS), and others, even while it pushes for a larger role in the older institutions of global governance set up in the 20th century.
This rise to prominence—both economically and diplomatically—occurred while India remained, for the most part, predominantly rural. During this same period—the second half of the 20th century—large developing economies like Brazil, China, and Indonesia urbanized rapidly; by 2011 all were more than 50% urban. India's intensive urban transition, meanwhile, is happening now. Between now and 2050, just three countries, India, China, and Nigeria, will account for around a third of the world's growth in urban residents: India will add more than 400 million urban residents, China more than 250 million, and Nigeria nearly 190 million.
In spite of India's tremendous urban population growth, municipal governance remains the last horizon in devolution of power within the federal structure. India's constitutional division of power allocates authority to the federal government over some issues (like defense and foreign policy), and others to the state level (such as health, law and order, and local government). The federal and state levels share authority on other matters (contracts and forest management, for example). In 1992, the 74th amendment to India's constitution sought to devolve some authority to "urban local bodies"—but nearly three decades on, implementation of this amendment remains uneven and incomplete across the country.
Indian cities, as local governments, generally receive their budgets from state-level allocations, and to add to that, municipal commissioners rather than elected mayors generally hold executive authority. These municipal commissioners are typically career civil servants employed by the national Indian Administrative Service, serving a time-limited state-level rotation in a city-level post. While some cities do have elected mayors, as well as "corporators" or other local elected leaders, the typical structure of urban governance leaves elected city leaders without the executive power their counterparts elsewhere in the world enjoy.
Due to India's global standing, and the size and importance of many Indian megacities, some of the newer city multilateral networks include Indian cities as members. Take C40 Cities, a network of nearly 100 cities focused on climate change. The participation of five Indian cities in the C40 illustrates their relevance to getting climate change right. The Indian C40 cities' decisions in theory affect lives on the scale of a major European country: together, Delhi (National Capital Territory), Bengaluru, Chennai, Kolkata, and Jaipur are home to more than 72 million residents. For comparison, Germany's entire population is around 83 million (all data from the UN World Urbanization Prospects estimates.)
As a voluntary network the C40 creates a forum for exchange of data, best practices, and solutions on issues like urban flooding, building efficiency, mass transit, and others. City-level exchange like this, unmediated by national governments, represents a "frontier" of international policy engagement.
But the C40 announcement of a new air quality network, co-led by Bengaluru and London, illustrates precisely the fault line in India's system. Announced during London Mayor Sadiq Khan's 2017 visit to India, the air quality network's first workshop took place in July 2018 in Bengaluru. That gathering featured the mayor of Bengaluru, but also the chief and deputy chief ministers of Karnataka (Bengaluru's home state), and the municipal commissioner of Bengaluru (a career Indian Administrative Service official in a state-level rotation with the city-level post). City leaders cannot act on their own even in contexts involving their global counterparts.
Equally perplexing, in October 2019 the Indian government denied permission (required in the Indian system) for Delhi's chief minister to attend a C40 gathering in Denmark. The explanation offered to reporters? That the meeting consisted of mayors, so Delhi's chief minister was "overqualified." These episodes underscore the governance constraints on the international activities of Indian cities, even in a context nominally showcasing a leadership role for the city of Bengaluru, and the important example of Delhi as it battles a worsening air pollution emergency.
URBAN TRANSITION IN A GLOBAL ERA
As India continues to become more prominent on the world stage, as India continues to urbanize, and as India's cities continue to grow and interact with counterparts around the world, the federal, state, and municipal levels will continue to face challenges of coordination. Indian cities have become centers of innovation, leading the country's services economy, and therefore exert an outsize economic effect. But the costs of their inability to direct their own growth and development are readily apparent in traffic, water and sanitation, insufficient housing, and myriad other familiar problems of rapid growth. As Isher Ahluwalia succinctly puts it, "the cost of unplanned urbanization is borne by not only the cities but the whole economy."
Experts working on urbanization in India have long recognized the mismatch between the importance of cities to India's economy, not to mention national civic and cultural life, and their level of autonomy. Some of the most creative research, policy thinking, and training on urbanization issues is coming from India, like the work of the Indian Institute for Human Settlements. Calls for greater devolution of power to cities are gaining steam, such as those offered by the IDFC Institute's Reforming Urban India report released in July, or the Indian National Congress earlier this year in their national campaign platform. Both these sets of recommendations press for devolution of political as well as fiscal power to the municipal level.
But as long as such devolution remains incomplete, Indian megacities involved in international city networks will be constrained by their governance context. They will need state- and national-level colleagues to enact programs even in their own municipalities, and will likely miss out on innovative strategies implemented elsewhere. We may find that the participation in city multilateral networks provides a norm-setting push for governance reform within India, just as involvement with global trade agreements (the GATT and the World Trade Organization) has prompted economic reforms. But this will not likely happen quickly, nor evenly. And for some years ahead, city diplomacy with the world's largest democracy will most likely continue to require national and state involvement.
In this sense, the present structure of authority in Indian cities does not allow the diplomatic decentralization inherent to the promise of city multilaterals. For the time being, this means that including the cities from world's largest democracy in urban multilateral networks will require adjustments in procedure, in scope, and most likely in ambition.