Can a Divided World Cope With the Risks of the Digital Revolution?
A new UN report on digital cooperation could fall on deaf ears in a period of intense global technology competition.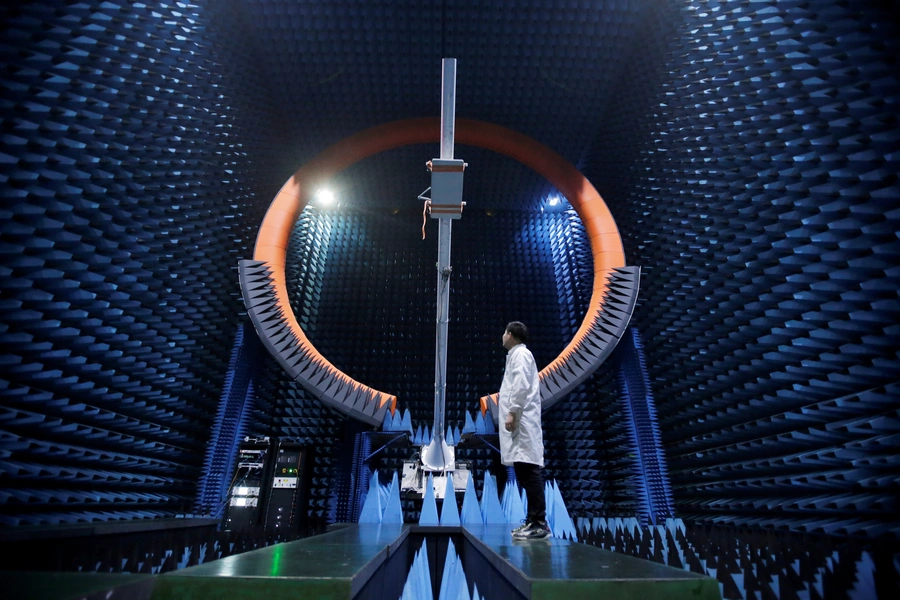 In my weekly column for World Politics Review, I examine a new UN report on digital cooperation and argue that the findings contained in its pages are apt to fall on deaf ears in an increasingly divided world.
Eleven months ago, with little fanfare, U.N. Secretary-General Antonio Guterres appointed a High-Level Panel on Digital Cooperation, co-chaired by Melinda Gates of the eponymous Bill and Melinda Gates Foundation and Jack Ma, founder of Chinese e-commerce giant Alibaba. Guterres assigned the group of 22 luminaries a daunting task: to figure out how to maximize the benefits and minimize the harms to humanity posed by the digital revolution. Last week, the panel delivered its conclusions in a report on "The Age of Digital Interdependence." Unfortunately, the panel's findings are apt to fall on deaf ears as the world grows more divided over questions of digital innovation and openness.
Read the full World Politics Review article here.