China's Influence on University Campuses
Beijing has increasingly targeted university campuses to wield sharp influence worldwide.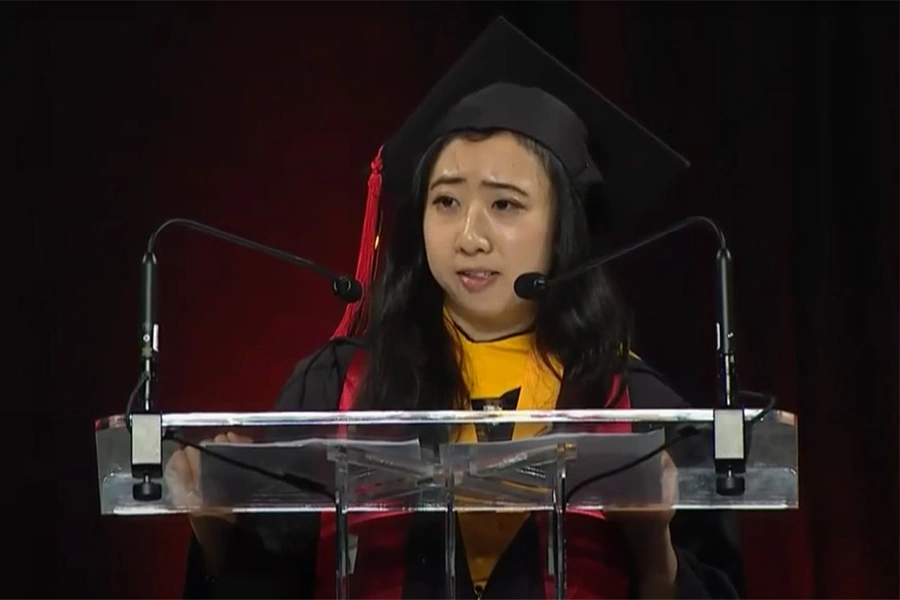 In addition to launching a campaign to wield greater influence over media and information in recent years, China is increasingly gaining control of civil societies, politics, and universities in many parts of the world. It is doing so through cultural and educational diplomacy, funding political parties in other states, gaining control of student groups in other countries, using allies among other states' business and political elites to sway policy, utilizing the United Front Work Department (UFWD), an intelligence organization of the state, and other tactics.
In the 1990s and 2000s, Beijing utilized a limited amount of sharp power, partly because it lacked the capacity for global, broad-reaching sharp power. Today, China tries to wield sharp influence worldwide—as widely as it tries to extend its control over information. For instance, in the Xi era, Beijing has boosted the size and power of the UFWD and given it far more latitude to wield political influence in other countries—particularly among ethnic Chinese, university groups, political parties, and student organizations in other countries. The UFWD uses operations, mostly covert and often manipulative, to influence ethnic Chinese communities in other states, foreign governments, and foreign civil societies. For more on China's influence over campuses, including in Canada, the United States, and Australia, see my new excerpt in Quillette.