Dear Mr President: Time to Take Women's Rights More Seriously as a National Security Issue
Senior Fellow Catherine Powell reposts two pieces on conflict-related sexual violence.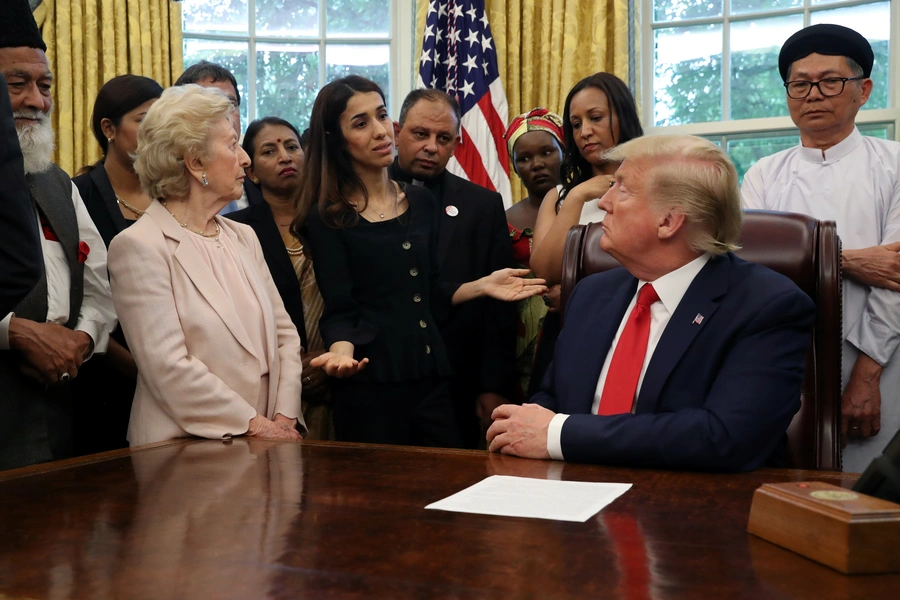 In light of the fact that President Donald J. Trump seemed not to have any background on Nadia Murad, a 2018 Nobel Prize winner, I'm reposting two pieces below to help educate the president. Holding the Islamic State group accountable for the rape of Yazidi women is important both as a matter of national security and women's rights.