Gearing Up the State Department for the Era of State- and City-Level Diplomacy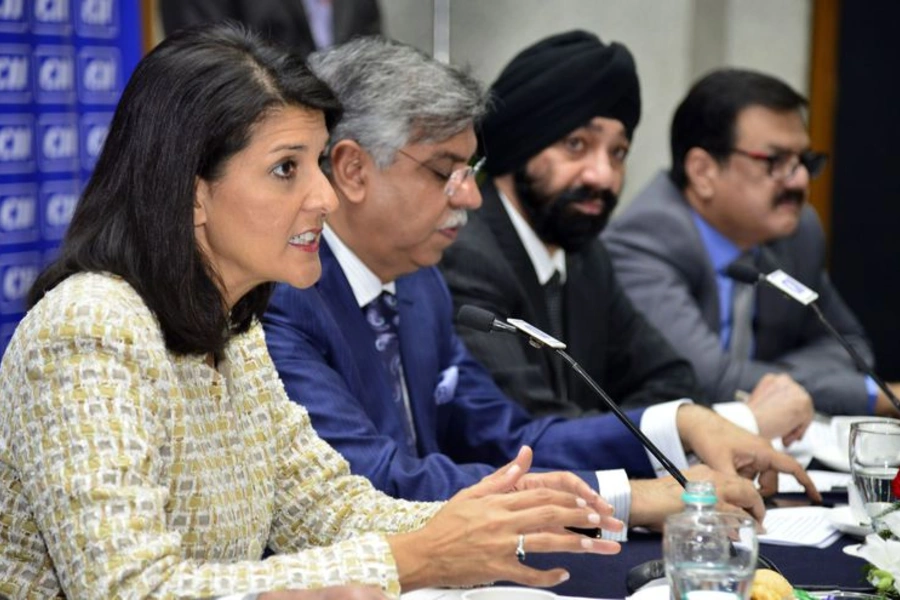 It might have been former Maryland Governor Martin O'Malley's November 2011 trade delegation to India that first caught my attention. Former Washington Governor Chris Gregoire led another in 2012.  
In 2011, Chicago Mayor Rahm Emanuel headlined a "U.S.-India Summit" held in Chicago, and pledged to lead a mission to India. Former San Antonio Mayor Julian Castro embarked on a three-city India mission in January 2013, and headlined the Confederation of Indian Industry's partnership dialogue that month. Former Houston Mayor Annise Parker traveled there in 2015.
These examples of American state- and city-level leaders crafting their own ties to states, cities, and businesses in India aptly illustrate just how the world of international diplomacy has evolved. I note the India examples purely due to my regional foreign policy focus, but similar state- and city-level delegations to China, Germany, Israel, Japan, Korea, Mexico, and many others abound.
While the world of international diplomacy centers on federal governments—the Vienna Convention on Diplomatic Relations governs the privileges and immunities from representatives of one national government to another—it is also the case that in recent years, states and cities have forged their own ties outside of the federal government purview.
Many U.S. cities have developed internationally focused trade and investment strategies, as highlighted by the Brookings Institution's Global Cities Initiative. New kinds of public-private economic exchange and cooperation occurs through the Sister Cities International network. New and growing voluntary networks of cities or states focus their combined energies on a specific global challenge, such as climate change or homeland security. The recent public statements of support for the Paris Agreement from cities, states, and even private corporations illustrate how actors below the national level are charting their own global policy interests.
Call it paradiplomacy, protodiplomacy, constituent diplomacy or any number of other names, the decentralization of international interactions across levels of government is here to stay.  
The Barack Obama administration, during the first term, created a special representative for global intergovernmental affairs role that tracked these growing involvements, supported where needed, and helped coordinate.  It had limited staff, and then the position was not filled during the second term.
While the State Department has embassies and consulates around the world, and country-focused desks to track bilateral developments, it is not organized with a hub focused laterally on the rapidly increasing activities of American states and cities with counterparts around the world. The China desk or the India desk can maintain a comprehensive sense of all the local-level visits and exchanges underway for U.S. states and cities with counterparts in those two countries, but a stand-alone office with the capacity to track and support these activities for U.S. cities and states around the world has not been institutionalized. (By contrast, there are offices at the State Department to track and coordinate international private sector exchange, citizen exchange, youth issues, and outreach to religious leaders, to name just a few.)
Secretary of State Rex Tillerson plans to restructure the State Department to "deliver on mission" for a world that has greatly changed since the Cold War. Given the growth of this local international agenda, and the structural gap in the State Department's organization, he should consider creating an Office of Subnational Diplomacy, with a full complement of staff and a mandate to serve as a hub to track and support international priorities driven from the American grassroots. Such an office would allow the State Department to be more responsive on a larger scale, and would better position the Department to involve American local officials where appropriate in federal initiatives.
I write in greater detail about this recommendation in a new Policy Innovation Memorandum just published by the Council on Foreign Relations. Take a look.
Follow me on Twitter @AyresAlyssa. Or like me on Facebook (fb.me/ayresalyssa) or Instagram (instagr.am/ayresalyssa).