Global Cities in the World's Largest Democracy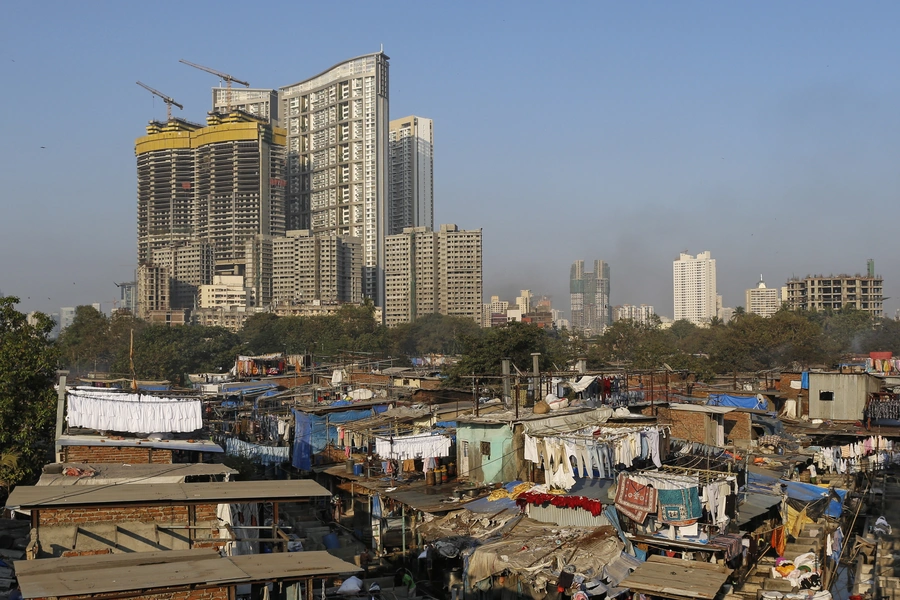 Over the past 25 years, two defining trends in foreign policy have gained momentum. The first, and most obvious, has been the gradual shift from the post-Cold War moment to an increasingly multipolar system, with a great shift to Asia driven by rising powers China and—to a lesser extent—India. The second trend has been the diffusion of international power and initiative from national governments to other groups—whether corporations, international organizations, nonprofits, or subnational governments.
Few actors have been as busy as cities. Urban entities have stepped up their international pursuits, including in networks that resemble multilateral organizations but with cities as their constituent members. The earliest networks driven by cities themselves—as distinct from country-to-country consultations on urban agendas—emerged first in the already-urbanized, developed West, but they have expanded to include the global South. These global city networks represent a horizontal and vertical decentralization that brings both prevailing foreign policy trends together.
Scholars attentive to the emergence of subnational diplomacy have noted the legal and other questions that arise with "global city" interactions unmediated by the nation-state. Unlike national-level diplomatic interactions focused on negotiating treaties or other broad agreements, city multilateral networks more often resemble peer-to-peer knowledge exchanges. They offer a forum for technology transfer and collaboration in the form of best practices on solutions to 21st century challenges like the Sustainable Development Goals (SDGs) and tackling climate change.
To learn more about global city networks and the role of Indian cities, read the rest of this article in the Diplomatic Courier, here.