Helen Zille's Colonialism Controversy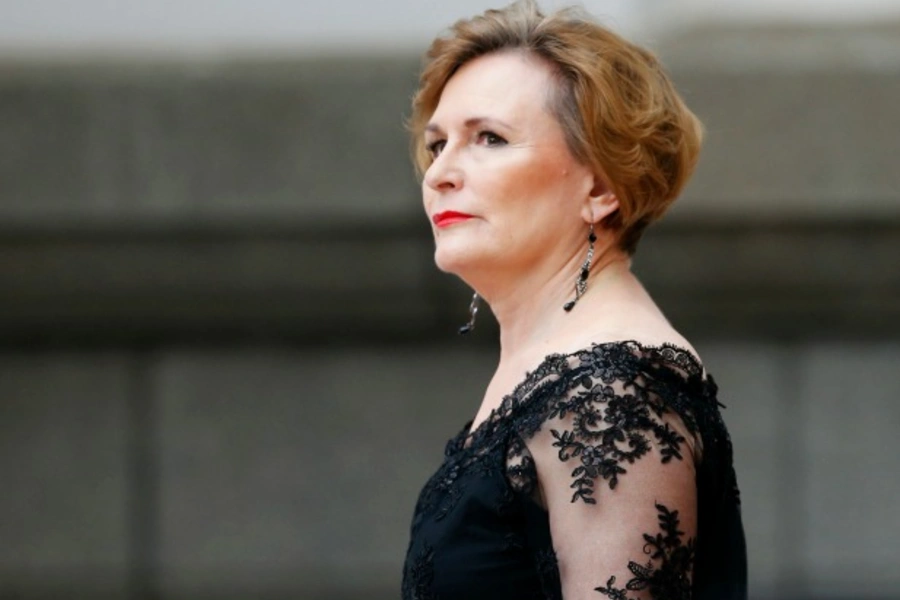 Helen Zille is the premier of the Western Cape and a former leader of South Africa's official opposition party, the Democratic Alliance (DA). A former journalist and anti-apartheid activist of German descent, she is famous for being one of those who exposed the murder of Black Consciousness leader Steve Biko at the hands of the apartheid security services. Zille has actively sought the transformation of the DA into an opposition party that could win significant support from South Africa's majority black population. In addition, she was one of those who engineered the selection of Mmusi Maimane, a black politician from Johannesburg, as party leader. She is well known for her outspoken criticism of the dominant African National Congress (ANC).
Earlier in March, Zille released a series of tweets asserting that South Africa's colonial heritage was not all negative; after all, it included, "our independent judiciary, transport infrastructure, piped water, etc. Would we have had a transition into specialized health care and medication without colonial influence? Just be honest."
The tweets caused an uproar, with the DA launching an investigation into whether Zille had violated party policy with regards to social media. Maimane tweeted, "Let's make this clear. Colonialism, like apartheid, was a system of oppression and subjugation. It can never be justified."
In response, Zille has apologized: "I apologize unreservedly for a tweet that may have come across as a defense of colonialism. It was not."
What is going on here?  If there is any truth to Zille's comments, it is that South Africa's independent judiciary and largely first-world infrastructure are indeed part of the colonial legacy. This controversy has shed light on enduring racial tensions in divide in the post-apartheid era.
For Maimane and many other South Africans, the "logic of colonialism" culminates in apartheid, a crime against humanity. Hence, Zille's seeming "defense" of colonialism is deeply offensive and, undermines the DA's effort to broaden the party's appeal to the black majority who make up about 80 percent of the population. South African whites generally have a different reading of the country's history (even when, like Zille, they have impeccable anti-apartheid credentials). As in other areas, there are parallels here with the United States. The historical perceptions of British colonization and westward expansion amongst members of the Daughters of the American Revolution or the Sons of the American Revolution are in stark contrast to those of Native or African Americans. However, unlike in South Africa, the national narrative of the latter has been the dominant one, though this may be changing slowly.