My Interview on Chinese Influence in India and Globally
China has used both soft and sharp power to strengthen its media influence in India and around the globe.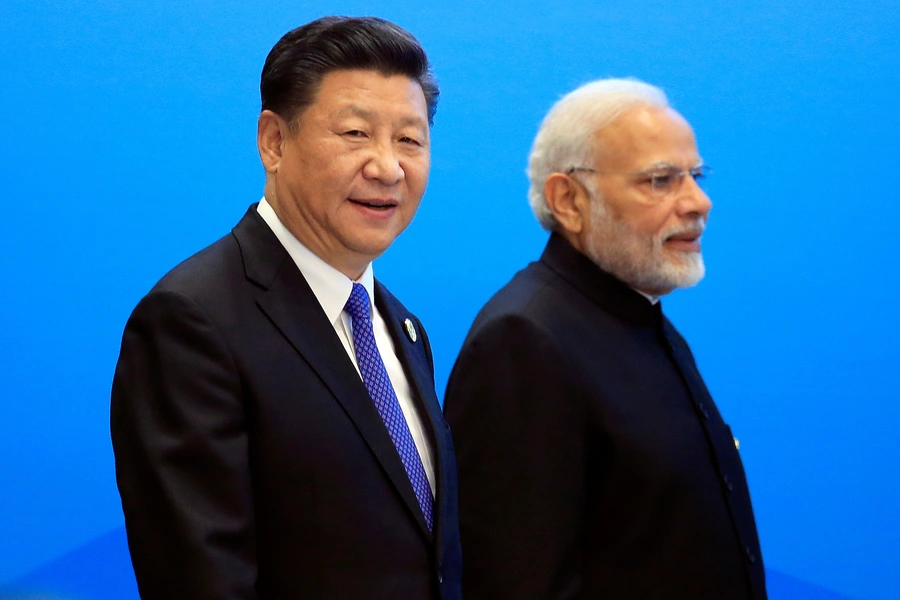 In a new interview with The Wire India, I discuss how China has cultivated media and information influence efforts in India and around the globe. Although China's efforts have been most successful in Southeast Asia, Africa, and Latin America, Beijing still tries to flood India's media sphere with its point of view. Additionally, I argue that democracies' enforcement of media restrictions creates a vacuum for Chinese influence. For more, see my new interview here.