New Cyber Brief: Countering Russian Information Operations in the Age of Social Media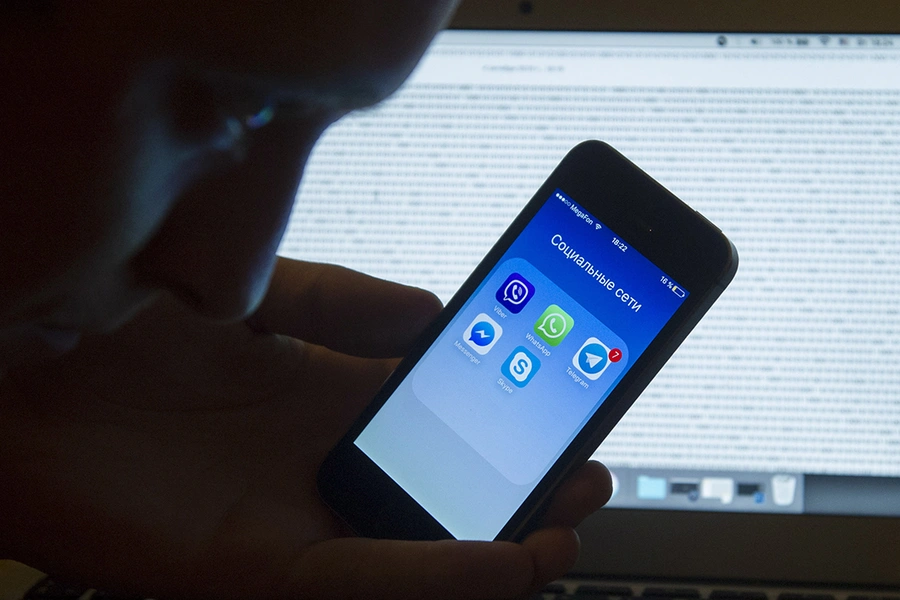 The Digital and Cyberspace Policy Program has launched a new Cyber Brief. This one examines ways to counter Russian information operations on social media. The brief was written by Keir Giles, a senior consulting fellow at the Russia and Eurasia program at Chatham House. 
As investigations into attempts to influence the 2016 U.S. presidential election continue, more aspects of Russia's approach to information warfare are coming to light. A steady stream of new disclosures is revealing a complex blend of hacking, public disclosures of private emails, and use of bots, trolls, and targeted advertising on social media designed to interfere in political processes and heighten societal tensions.
Giles argues that Western governments should swiftly and decisively denounce Russian information activities as soon as they are identified, and their counterintelligence agencies should identify quantitative means to measure the effectiveness of Russia's methods. Social media companies should more aggressively police their platforms for malicious state-sponsored content, and they should work with news organizations to promote verified and fact-checked content on their platforms.
You can find the full brief here.