New Cyber Brief: Developing a Proportionate Response to a Cyber Incident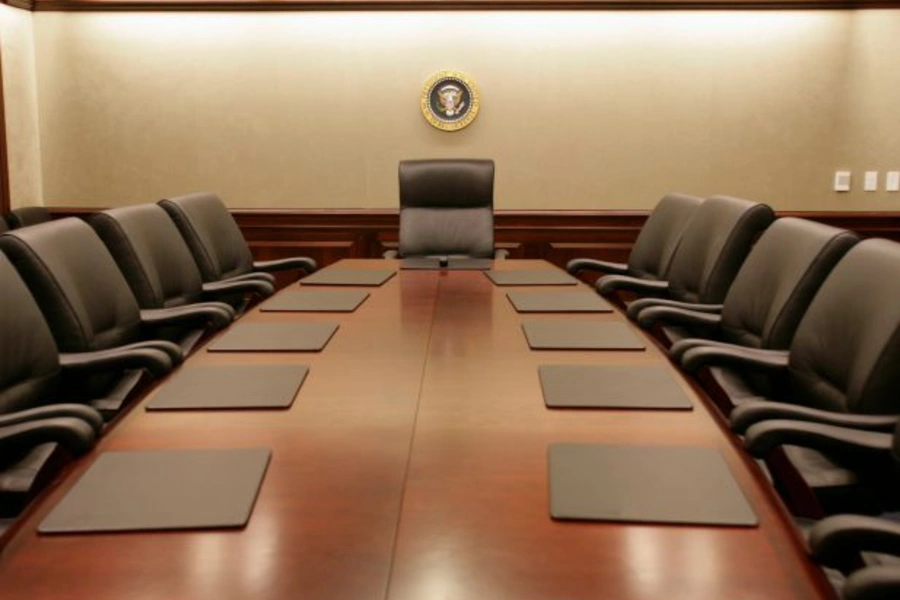 The Digital and Cyberspace Policy Program has launched its third Cyber Brief. This one is authored by Tobias Feakin, director of the International Cyber Policy Centre at the Australian Strategic Policy Institute.
The brief, entitled Developing a Proportionate Response to a Cyber Incident, proposes a framework that policymakers can use to respond to disruptive or destructive state-sponsored cyber activity.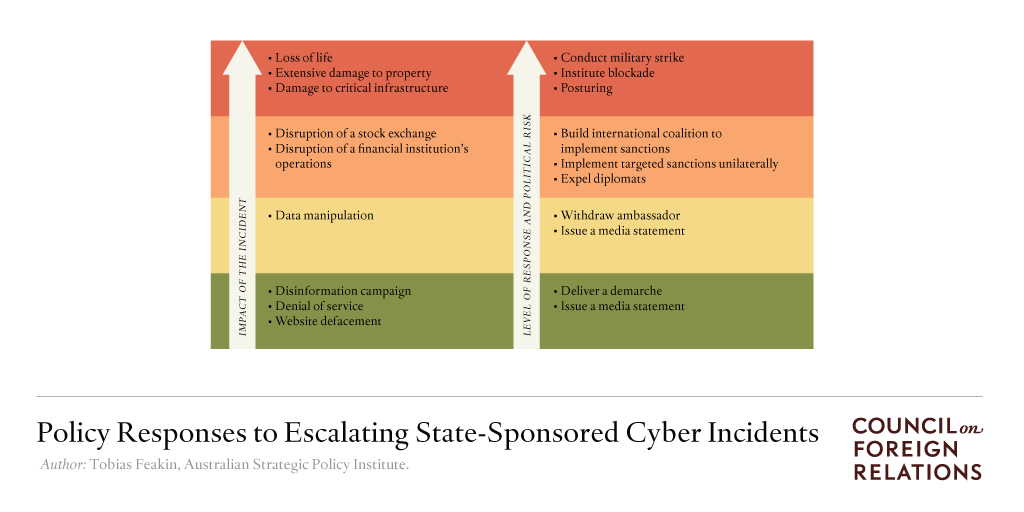 While the framework is deliberately simplified, it can help policymakers in the United States and elsewhere devise responses that are proportionate, legal, timely and discriminatory. To develop proportionate responses, Tobias recommends that policymakers first consult their domestic private sector, particularly critical infrastructure operators, who can advise governments on the types of cyber incidents that would affect their operations and that could require a response. Furthermore, policymakers must be keenly aware of the costs associated with each response, as they will have an impact on a country's diplomatic relations, reputation, and military and intelligence operations.
You can find the full brief here.