The Rise of Ethnonationalism and the Future of Liberal Democracy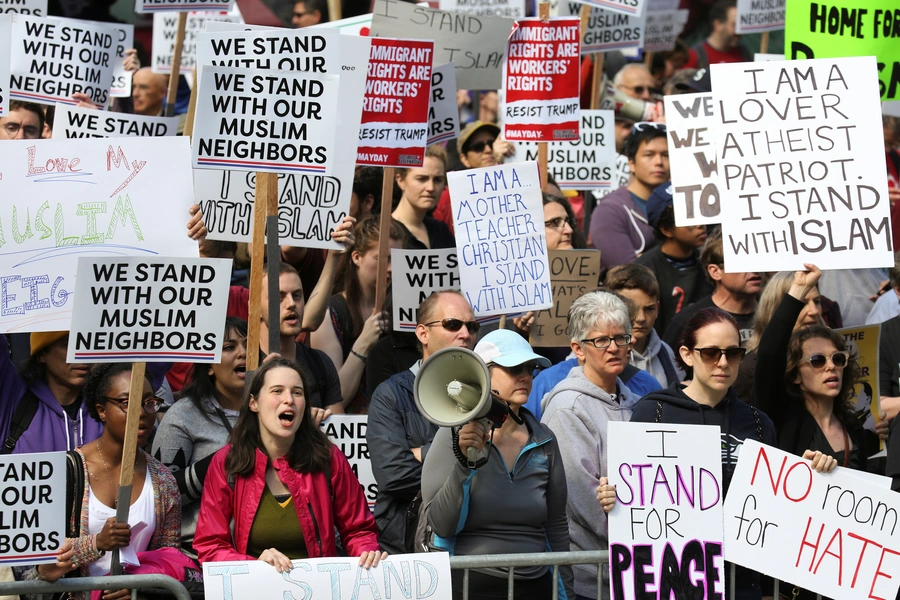 I recently moderated a panel for the 2017 CFR Religion and Foreign Policy Workshop. The panel featured Jocelyne Cesari, Jack A. Goldstone, and Pankaj Mishra, and together we discussed the rise of ethnonationalism and the future of liberal democracy. 
You can check out the video of our discussion below or on CFR's event page.