Some Final (Brief) Thoughts on the ASEAN Summit and Myanmar
Updates from the latest ASEAN Summit.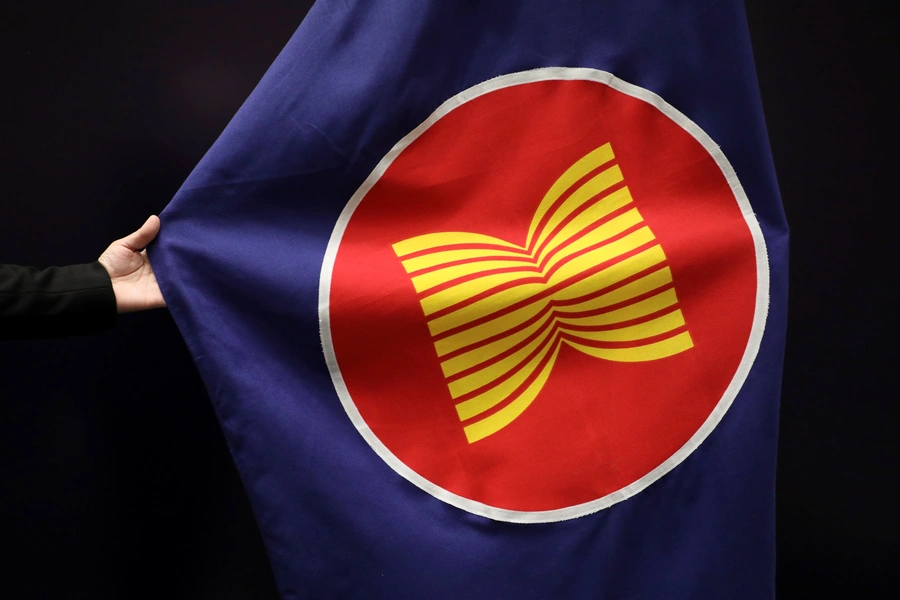 Following up on my prior post on the ASEAN Summit and the United States, a few very short final thoughts on last week's ASEAN Summit, and where the situation is headed in Myanmar.
The Military Offensive in Myanmar
There was little discussion, from what was reported, at the ASEAN summit of the fact that the Myanmar military was about to—and now has—gone on a major military offensive in northwestern Myanmar and other parts of the country. In a prescient column before the summit, longtime Asia military analyst Anthony Davis wrote that the Myanmar military would launch an offensive, attempting to destroy the People's Defense Forces and ethnic armies in Rakhine State, in the north, and in western Myanmar. (The People's Defense Forces have had some significant success against the military, including in luring defectors away from the army.)
These predictions by Davis seem to be coming true: the army has launched a brutal, large-scale assault in Chin State and, increasingly in other parts of the country. The army seems to have set fires in Chin state towns by firing artillery into civilian areas, torching large numbers of homes and driving civilians en masse into India. The Financial Times was hardly the only outlet or journalist to note that the Chin State tactics echoed those used against the Rohingya four years ago—brutal, scorched earth measures that had echoes of the Myanmar military's longstanding Four Cuts strategy. Yet the ASEAN leaders seemed to have spent little time preparing for this massive offensive, or for how to handle the fact that the Myanmar military was going to launch a large, nationwide, bloody battle that could rage for months and involve widespread rights abuses.  (The UN, too, should have been prepared, since these tactics so echo those used against the Rohingya.)
Cambodia as the next ASEAN Chair
The Chairmanship of ASEAN rotates annually, and while Brunei was the chair in 2021, Cambodia will take over as chair in 2022. Cambodian Prime Minister Hun Sen, himself one of the longest-serving autocrats in the world and a brutal leader, was surprisingly critical of Myanmar during the ASEAN summit. He said that the junta had "abandoned its right" to attend and seems accepting of barring Myanmar's junta leader from a major meeting of European and Southeast Asian states later this month. Yet as chair, Cambodia could choose the ASEAN special envoy to Myanmar, and Hun Sen has indicated Cambodia will do so. This seems unproductive, both because an envoy from Cambodia will almost surely be someone close to Hun Sen, a longtime dictator, and because ASEAN might send a stronger message by either reappointing the current envoy to show that it will not back down to the junta, or appointing an envoy with stronger democratic credentials than an envoy from Cambodia or Brunei.
Meanwhile, there remain other ASEAN states (including, perhaps quietly, Cambodia, but more probably Laos, Thailand, and Vietnam) that are unhappy with Myanmar being excluded and likely will look for ways to include Myanmar again in ASEAN and push for a renormalization of Myanmar. Since one of those states is Thailand, probably the most critical country in dealing with Myanmar, there should not be great hope that ASEAN is going to remain united in dealing with Naypyidaw over the coming year.