Surprisingly Many African Americans Hold Nigerian Heritage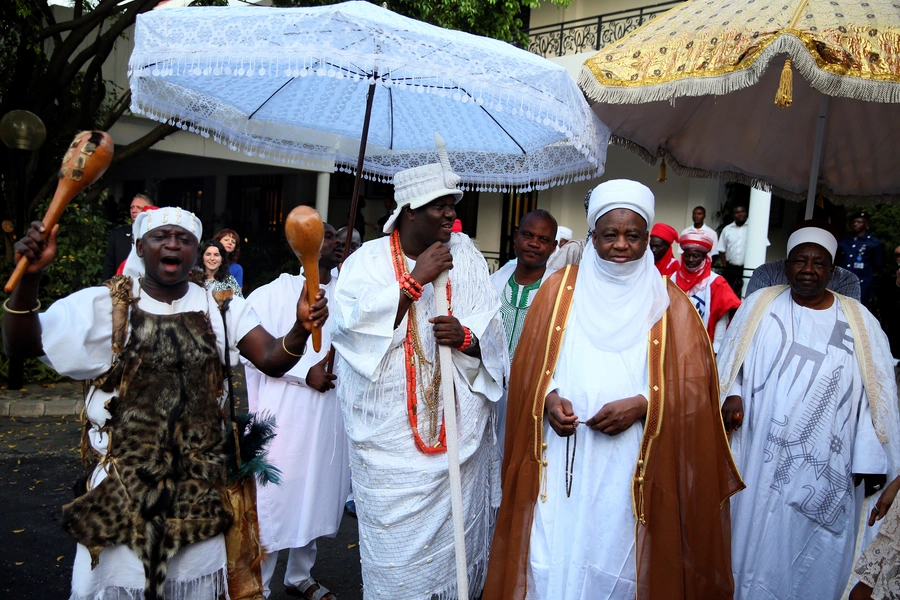 A DNA study of a sample gathered from African Americans shows that their genetic origin in Africa accords closely to the documentary, historical record. It is estimated that 12.5 million Africans were transported to the Western Hemisphere between 1515 and 1865. The overwhelming majority were landed in the Caribbean and Latin America. Only an estimated 3 to 5 percent were disembarked in mainland North America. 
However, the genetic study provides nuances to this historical record. For example, there is little documentary evidence of captives transported from what is now Nigeria to North America. However, the DNA sample of African-Americans participating in the survey showed an unexpectedly high percentage of origin from modern-day Nigeria. 
The explanation might be that a significant number of slaves landing on the North American mainland came from the Caribbean, rather than directly from Africa. Some may have been trafficked through the English possessions in the Caribbean from Africa to North America. Others may have been enslaved on Caribbean plantations, and only later were they, or their children, trafficked to North America. If, in fact, a significant percentage of slaves trafficked to North America were of the second generation in the Western Hemisphere, that could in part account for the apparently longer life spans and higher reproductive rates of slaves in North America than in the Caribbean; they had already been exposed to – and acquired some immunity from – diseases common in the Western Hemisphere but rare or unknown in Africa.