Weekend Reading: A Changing Discourse on Syria, Salman's Saudi Troubles, and Turkey's Soft Power
Reading selections for the weekend of January 6, 2017.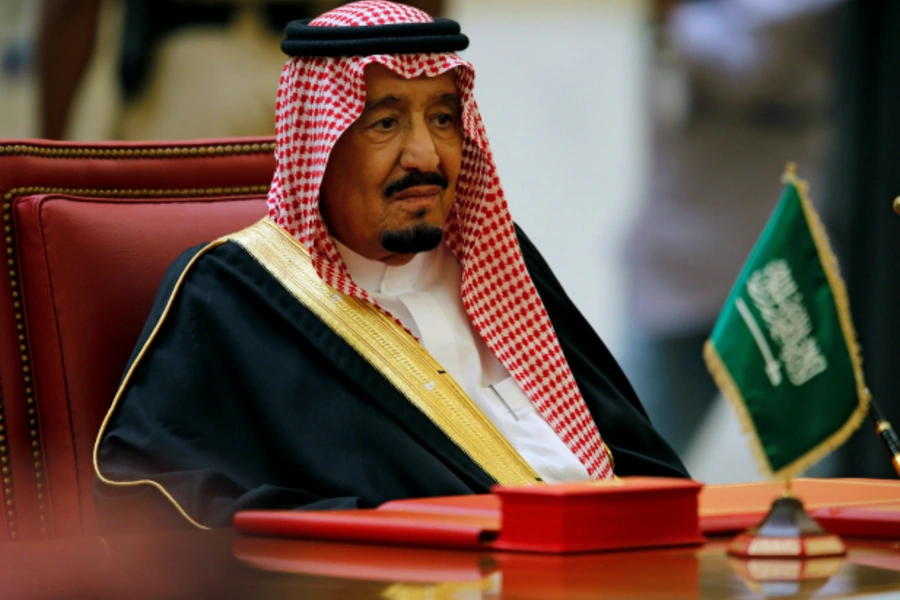 Nervana Mahmoud considers how the discourse on the Syrian conflict could change in 2017.
Alain Gresh finds that Saudi Arabia's King Salman can claim few successes in his time as ruler so far.
Cansu Camlibel argues that as Turkey continues to fall victim to terrorist attacks, the country has lost the ability to exert any soft power in the region.