Weekend Reading: Egypt's Church Bombing, Jihadi Street Art, and Saudis Go to the Track
Reading selections for the weekend of December 16, 2017.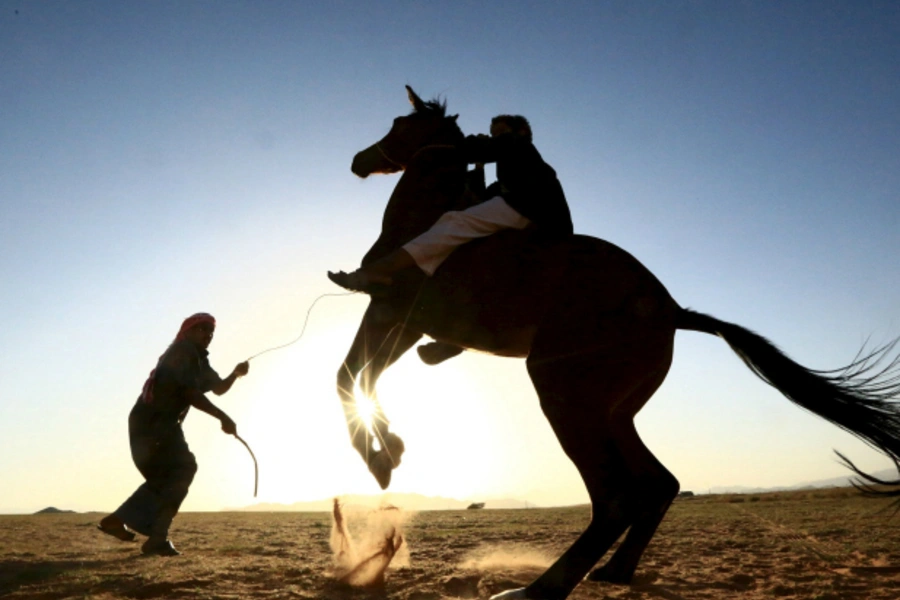 Maged Atiya ponders what the Egyptian state can do in the aftermath of the bombing at St. Peter and St. Paul's Church in downtown Cairo.
Loubna Salem takes a look at examples of jihadi street art.
Ian Timberlake finds that horse racing in Riyadh is providing a new form of entertainment for Saudi citizens.