Weekend Reading: Reading History in Doha, Egypt Intervenes in Libya, and Nervous Gulfies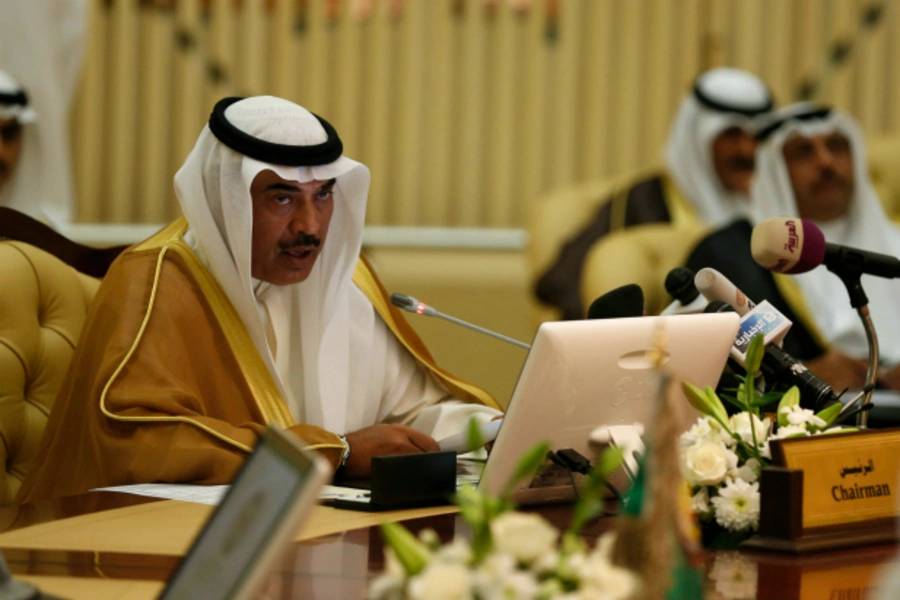 Explore the Qatar Digital Library, an archive featuring the cultural and historical heritage of the Gulf and the wider region.
Janet Basurto, writing for Egyptian Streets, explores the reasons behind Egypt's intervention in Libya.
Mark N. Katz examines the security worries of the GCC countries.