Why Aung San Suu Kyi Mostly Ignores the Rakhine Crisis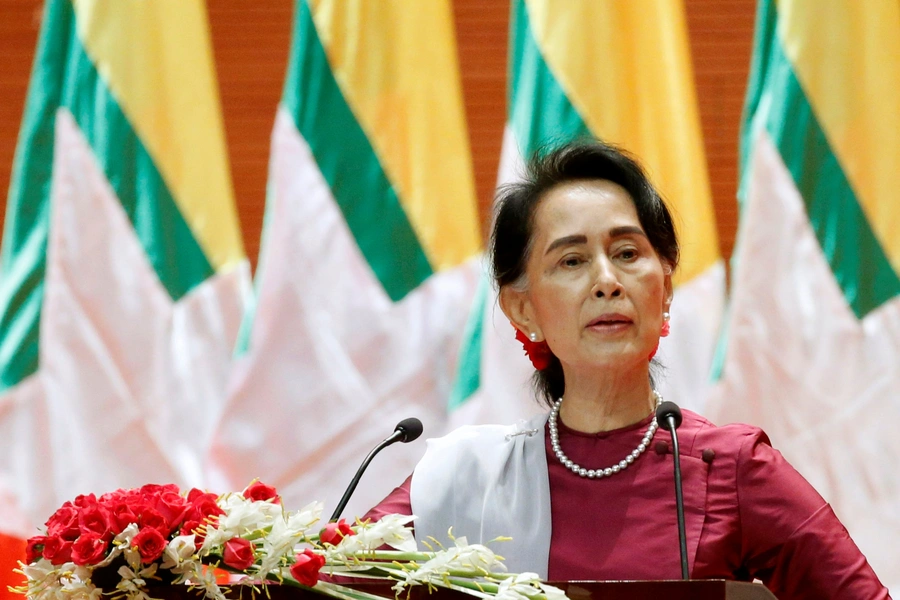 Myanmar is essentially run by one of the world's most lauded humanitarians. Yet since her party took power last year, Aung San Suu Kyi—the country's de facto leader, though not its official president—has stood by and watched the slaughter and flight of hundreds of thousands of ethnic Rohingya. In a speech earlier today in Myanmar, Suu Kyi again mostly ignored the plight of the Rohingya.

For more on why Suu Kyi has shied away from confronting the issue, see my Washington Post Outlook article.