The World Has Lost the Will to Deal With the Worst Refugee Crisis Since World War II
Countries have done too little to fix a broken humanitarian system.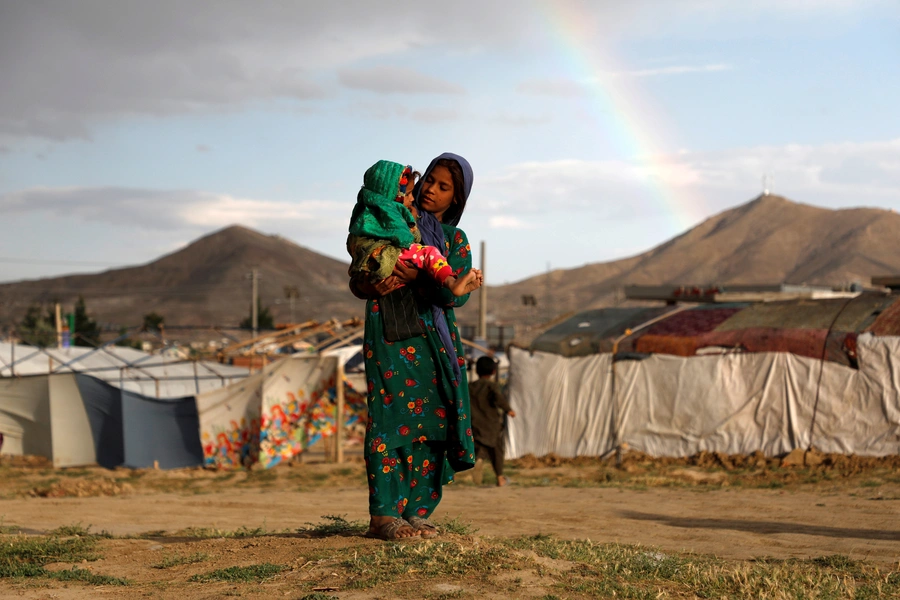 In my weekly column for World Politics Review, I examine the worsening global displacement crisis and argue that the nations of the world are failing to assist and protect refugees and other displaced persons. 
Disturbing scenes emanating from detention centers along the southern U.S. border have underscored the Trump administration's indifference to the suffering of strangers, even young children seeking asylum. Unfortunately, the current administration in Washington is far from alone in scorning those seeking refuge in foreign lands. The world is in the midst of a global crisis of displacement, one that is testing both established humanitarian principles and the will of wealthy countries to ease the plight of those affected. This calamity shows no signs of abating. The world is utterly failing to assist and protect those most in need. 
Read the full World Politics Review article here.