See How Much You Know About the Kurds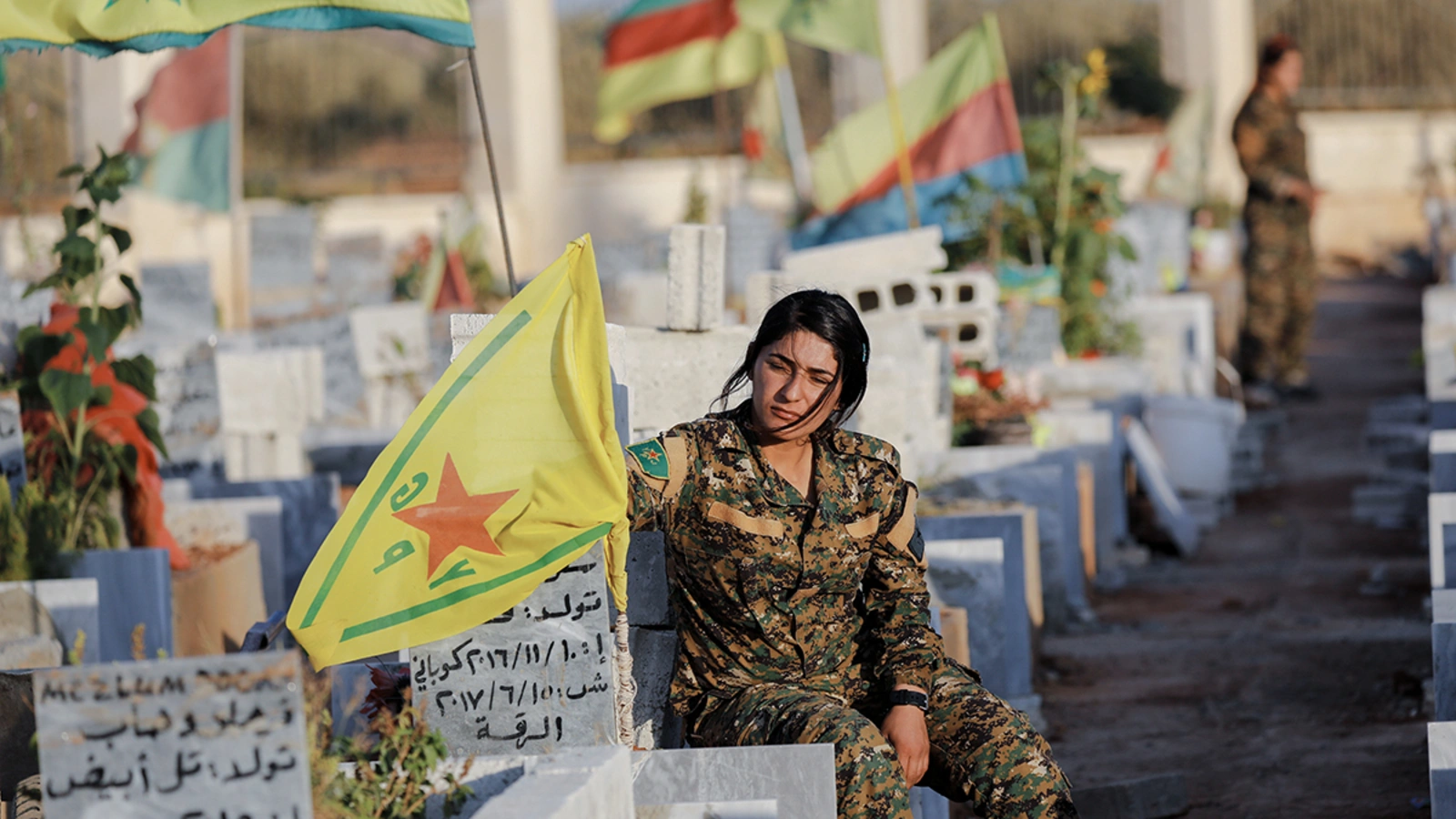 Test your knowledge of the Kurds, from their campaign for statehood to their role in the Syria conflict.
January 14, 2019 2:44 pm (EST)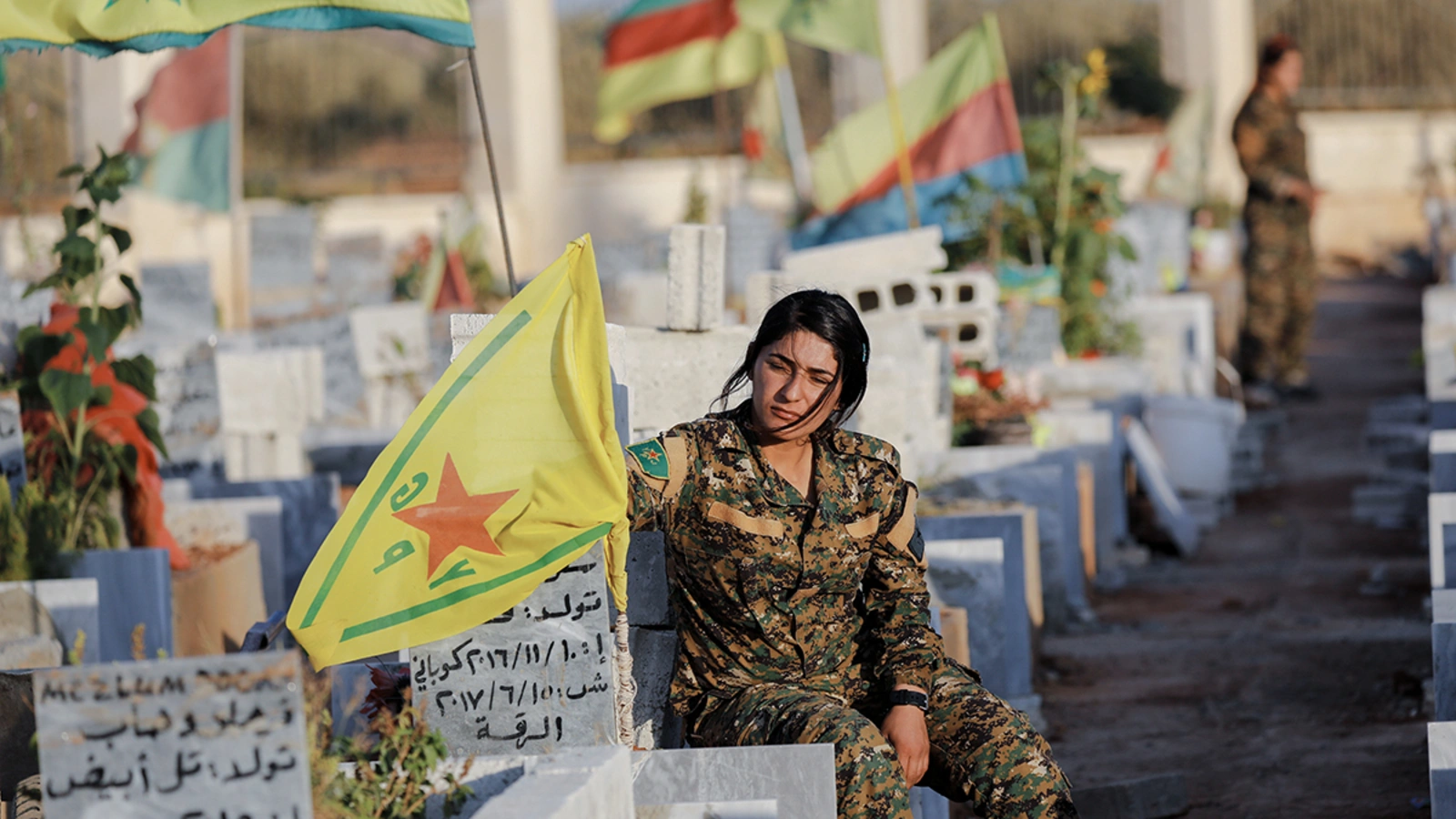 Quiz

Test your knowledge of countries, history, economics, foreign policy, and more.
The Kurdish people have long been at the center of Middle Eastern upheaval, and as the United States begins its withdrawal from Syria, their fate is more uncertain than ever. Find out how much you know about the Kurds.
Ready to take more quizzes? Check back every Tuesday for a new quiz, and view our full selection of weekly quizzes here.