See How Much You Know About Weapons of Mass Destruction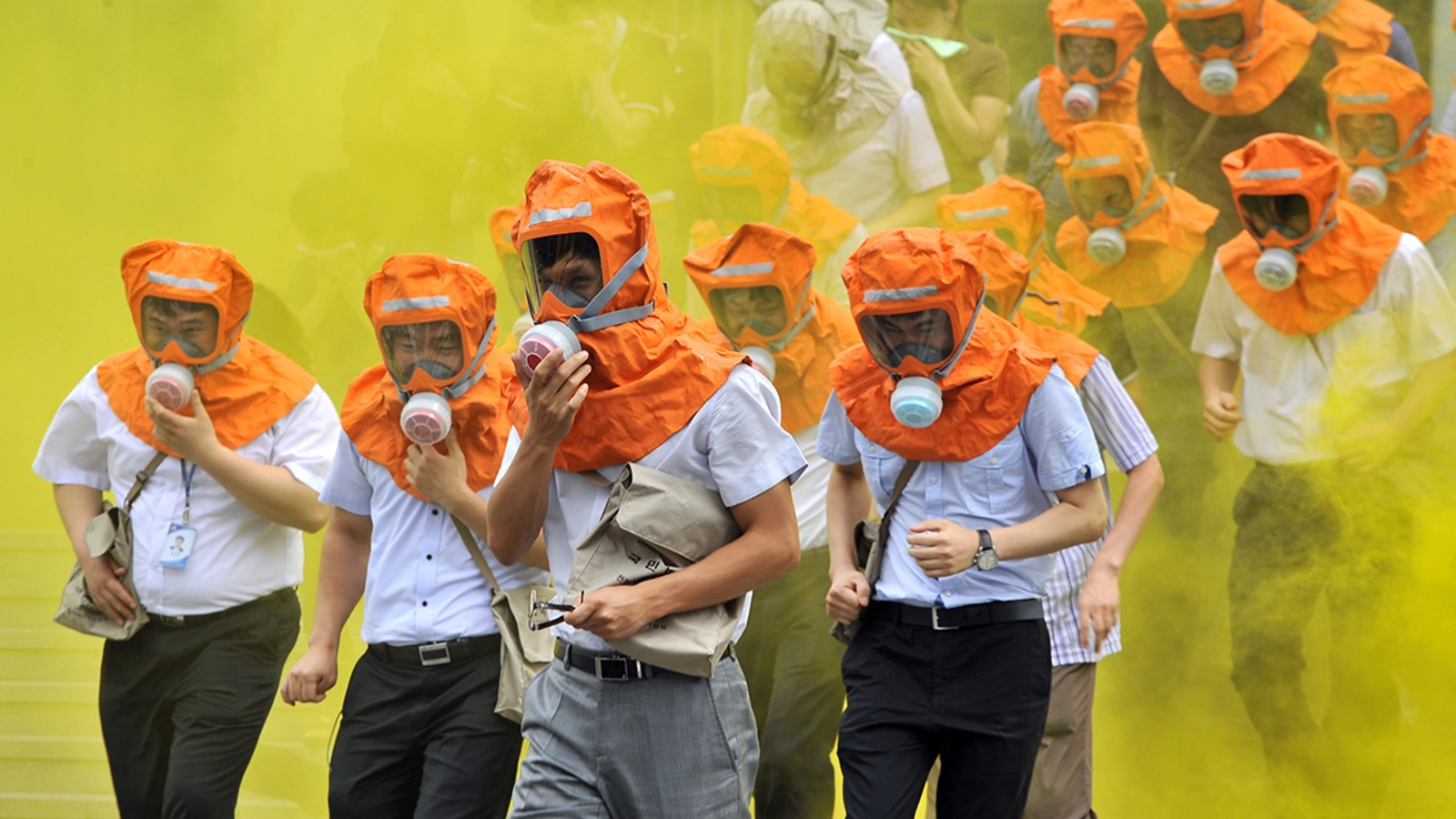 Test your knowledge of WMDs, from nuclear technologies to nuclear-armed states.
August 6, 2019 10:00 am (EST)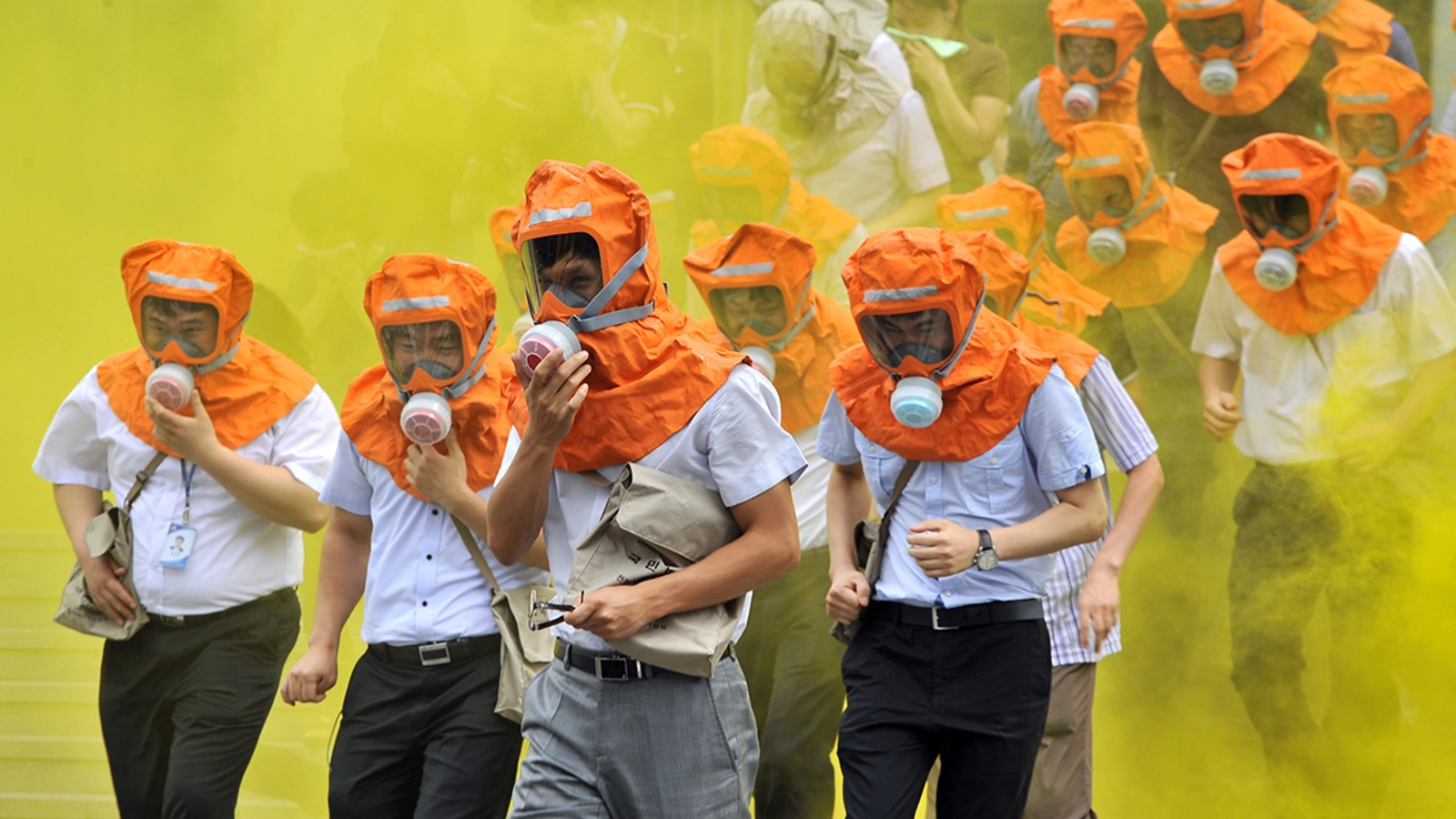 Quiz

Test your knowledge of countries, history, economics, foreign policy, and more.
As new technologies have delivered nonconventional weapons capable of inflicting mass casualties, nations have increasingly pursued nonproliferation efforts. Find out how much you know about weapons of mass destruction.
Ready to take more quizzes? Check back every Tuesday for a new quiz, and view our full selection of weekly quizzes here.