Conflicts to Watch in 2023
Preventive Priorities Survey Results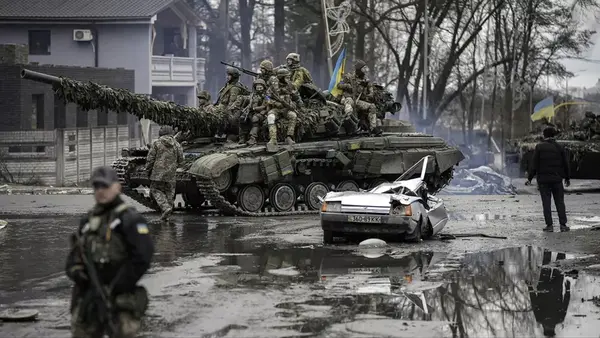 For CFR's annual Preventive Priorities Survey, U.S. foreign policy experts assessed the likelihood and impact of thirty potential conflicts that could emerge or escalate in 2023.
January 4, 2023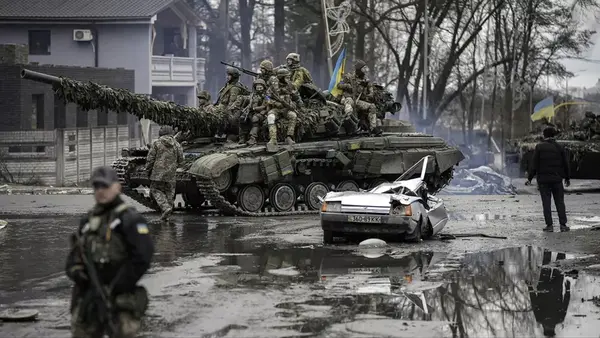 Report
The world took a dangerous turn in 2022. High-intensity conflict broke out in Europe—something widely considered unimaginable just a few years ago—while tensions continue to escalate between the United States and China over Taiwan. Meanwhile, the potential for conflict on the Korean peninsula and between Iran and Israel remains high. Interstate warfare, and the potential for its escalation, features prominantly in the Council on Foreign Relations' (CFR) fifteenth annual Preventive Priorities Survey.
Conducted by CFR's Center for Preventive Action (CPA) in November, the survey asks foreign policy experts to evaluate thirty ongoing or potential violent conflicts based on their likelihood of occurring or escalating this year, as well as their possible impact on U.S. interests.
The majority of Tier I contingencies now concern either potential flashpoints involving the major powers (e.g., a crossstrait crisis around Taiwan, escalation of the war in Ukraine, and instability in Russia) or nuclear weapons development by Iran and North Korea. The risk of the United States becoming embroiled in a military confrontation with either China or Russia (and conceivably both simultaneously) has risen. Although no Tier I contingency was judged to be very likely in 2023, it is still sobering that each was given an even chance of occurring.
Notably, for the first time since the PPS began fifteen years ago, the possibility of a foreign terrorist organization inflicting a mass casualty attack on the United States or a treaty ally was not proposed as a plausible contingency for the coming year. The 9/11 era, when foreign terrorist-related threats dominated the results of the PPS, appears to be over.
"The Joe Biden administration is faced with great power rivalries and nuclear program tensions as it attempts to navigate a dangerous geopolitical landscape. Striking a balance between advocating for U.S. interests and avoiding a confrontation with China or Russia will be the most significant challenge of 2023," said Paul B. Stares, CPA director and General John W. Vessey senior fellow for conflict prevention. "The Preventive Priorities Survey helps policymakers assess not just the likelihood of conflicts, but also their potential impact on U.S. interests."
In total, seven contingencies are considered top-tier risks:
Likelihood: Moderate; Impact: High
An escalation of coercive pressure by China toward Taiwan, including heightened military activity, precipitates a severe cross-strait crisis involving the United States and other countries in the region
An escalation of the armed conflict in Ukraine resulting from the employment of unconventional weapons, spillover into neighboring countries (including cyberattacks on critical infrastructure), and/or the direct involvement of NATO members
A highly disruptive cyberattack targeting U.S. critical infrastructure by a state or nonstate entity
Popular dissatisfaction with the war in Ukraine and worsening economic conditions lead to growing civil unrest in Russia and a power struggle in Moscow
An acute security crisis in Northeast Asia triggered by North Korea's development and testing of nuclear weapons and long-range ballistic missiles
A military confrontation between Israel and Iran over Iran's nuclear program and its continued support for militant groups in neighboring countries
Increased violence, political unrest, and worsening economic conditions in Central America and Mexico, aggravated by acute weather events, fuel a surge in migration to the United States
The Preventive Priorities Survey was made possible by a generous grant from Carnegie Corporation of New York. The statements made and views expressed are solely the responsibility of the Center for Preventive Action.