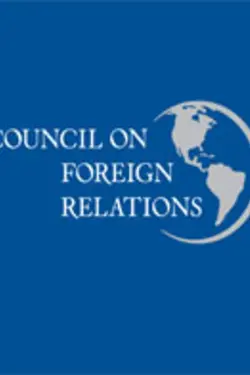 Update on the Global Campaign Against Terrorist Financing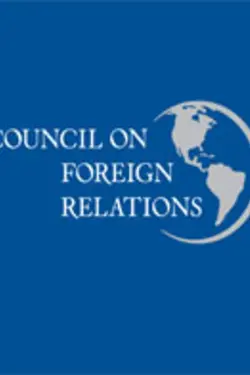 Task Force Report

Analysis and policy prescriptions of major foreign policy issues facing the United States, developed through private deliberations among a diverse and distinguished group of experts.
While "al-Qaeda's current and prospective ability to raise and move funds with impunity has been significantly diminished . . . al-Qaeda and other terrorist organizations still have ready access to financial resources, and that fact constitutes an ongoing threat to the United States." So warns this independent Task Force report, a follow-on to the Council's 2002 report that concludes individuals and organizations based in Saudi Arabia were the most important source of Qaeda funding.
The report cites minimal progress in efforts to halt terrorist financing, and concludes that much more needs to be done. A string of terrorist attacks by al-Qaeda inside Saudi Arabia beginning in May 2003 prompted more comprehensive Saudi action against terrorism. At that time, Saudi Arabia announced new laws, regulations, and institutions to monitor money-laundering, charities, the financial-services sector, and the government began subjecting its anti-money-laundering regime to international scrutiny.
The report makes several positive findings, but it also highlights many important unresolved issues. In particular, Saudi Arabia has not fully implemented its new laws and regulations and, as a result, opportunities for the witting or unwitting financing of terrorism persist. Moreover, there is no evidence that Saudi Arabia has taken public punitive actions against any individual for financing terror. Saudi Arabia has yet to make a demand for personal accountability part of its efforts to combat terrorist financing and, more broadly and fundamentally, to delegitimize terror funding. Most troubling, Saudi Arabia continues to export radical extremism. "Saudi Arabia," the report says, "funds the global propagation of Wahhabism, a brand of Islam that, in some instances, supports militancy. . . . We are concerned that this massive spending is helping to create the next generation of terrorists." The report offers specific recommendations to address these concerns.