Cyber Week in Review: June 30, 2017
This week: NotPetya, Canada orders Google to take down search results, and Facebook's algorithm for removing hate speech.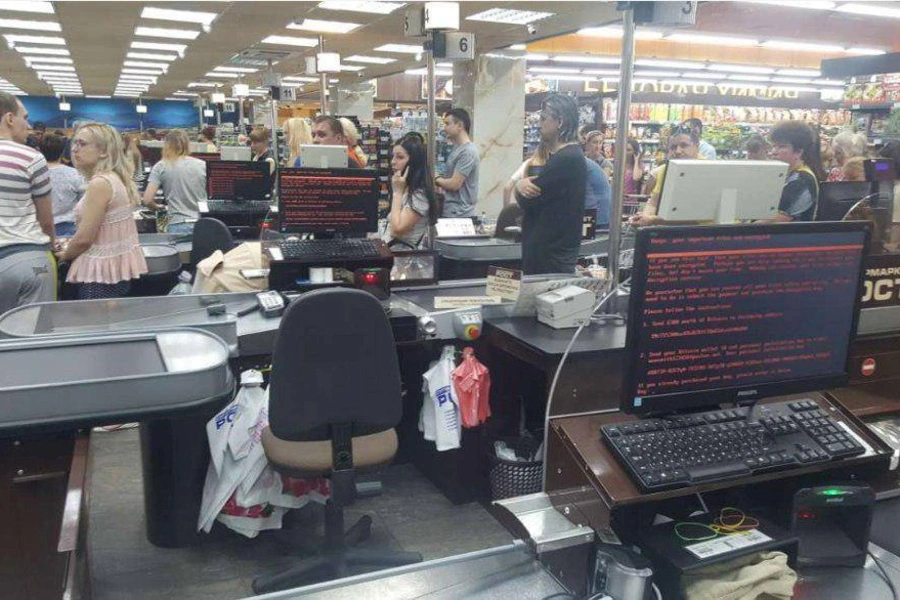 Here is a quick round-up of this week's technology headlines and related stories you may have missed:
1. Is it Petya, NotPetya, nPetya, Janus, or GoldenEye? In any case I WannaCry. Six weeks after WannaCry, another piece of malware spread like wildfire, encrypting data and disrupting the operations of shipping giant Maersk, pharmaceutical company Merck, and U.S. law firm DLA Piper. The malware--which has a different name depending on whom you talk to--is believed to have originally exploited a vulnerability in software necessary to file taxes in Ukraine, and spread to those using it according to Ukrainian authorities. Though originally believed to be ransomware, cybersecurity companies are coalescing around a theory that the malware's intended purpose was to destroy data by encrypting it and never providing a way to decrypt it once a ransom was paid--though there's little evidence to support that claim. Like WannaCry, this latest malware used a vulnerability originally discovered by the National Security Agency as one of its attack vectors. That renewed criticism in the NSA's role in developing malware, though that criticism may be misplaced.
2. Canadian soft power, used poorly. The Supreme Court of Canada ruled Google must comply with a lower court order to remove links from its global search results, not just country-versions of Google. The case involved an intellectual property dispute, in which one company accused another of stealing its trade secrets, and as a remedy successfully got a court to order Google to remove links to its competitor's website from Google search results. Consistent with its position in the French right to be forgotten case, Google removed the results from Google.ca but refused to remove them globally, arguing it was an extraterritorial application of Canadian law. Unhappy, the plaintiff appealed and the Supreme Court ruled in its favor. Internet law experts were quick in their criticism of the ruling. University of Ottawa's Michael Geist argues that it will create global conflict of laws problem--what happens when a Russian court orders Google to remove Ukrainian websites from its index, or a Chinese court orders Bing to remove Taiwanese links? Stanford's Daphne Keller argues that the ruling lends credibility to authoritarian governments who might resort to courts to censor dissent.
3. Questionable algorithms, questionable decisions. ProPublica released internal documentation from Facebook that sheds light on it's efforts to "distinguish between hate speech and legitimate political expression." The documents describe Facebook's training for its content reviewers with rules such as "protected category + attack = hate speech" and protect white men but not black children--the argument being that message that combines protected terms, such as race and sex, are protected (e.g. white and men) but a message that only has one protected term is not (e.g. only black in "black children" is protected). Facebook's methodology generated criticism, but it also highlights the incredible challenge of moderating content on a platform with 2 billion people who have different social mores. The article was published at the same time Facebook, along with Twitter, Microsoft and YouTube, announced the formation of the Global Internet Forum to Counter-Terrorism, which aims to develop best practices and adopt some of the technologies used to remove child pornography from social media platforms to known terrorist content.