Fourth of July Trivia Quiz
The twelfth annual Independence Day trivia quiz from The Water's Edge.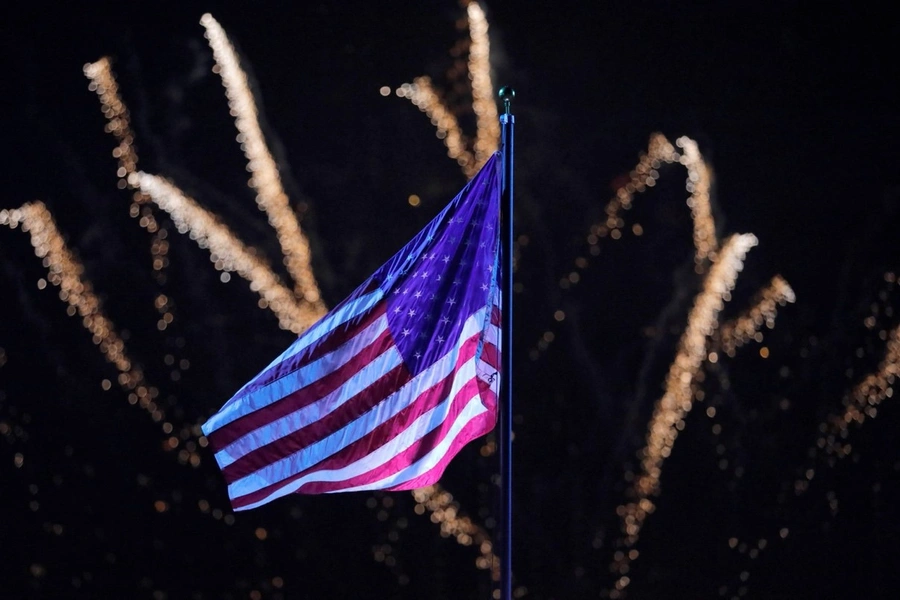 Monday is the Fourth of July—TWE's favorite holiday. To mark the occasion, here is the annual TWE Fourth of July trivia quiz. There are thirteen questions in honor of the thirteen colonies that threw off the yoke of British tyranny. If you want to further test your knowledge of Independence Day, check out the questions from the 2011, 2012, 2013, 2014, 2015, 2016, 2017, 2018, 2019, 2020, and 2021 quizzes. Have a fun and safe Fourth of July! 
You can find the answers to the quiz here [PDF].
Note: If the quiz is not displaying in your browser, please click here.
John David Cobb, Margaret Gach, and Aliya Medetbekova assisted in the preparation of this post.