See How Much You Know About NATO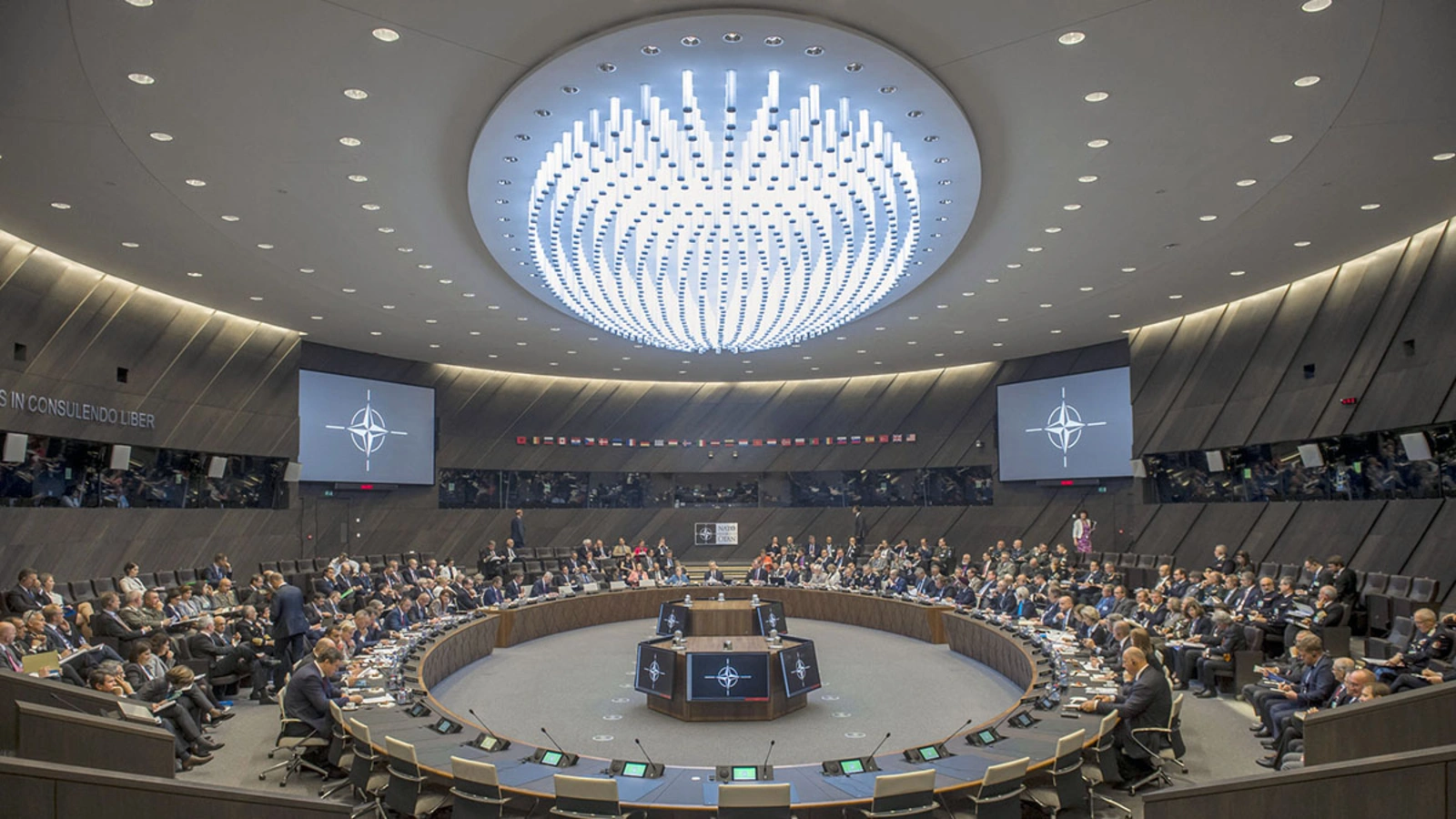 Take this quiz to test your knowledge of the North Atlantic Treaty Organization, the military alliance underpinning U.S. global leadership.
July 31, 2018 11:46 am (EST)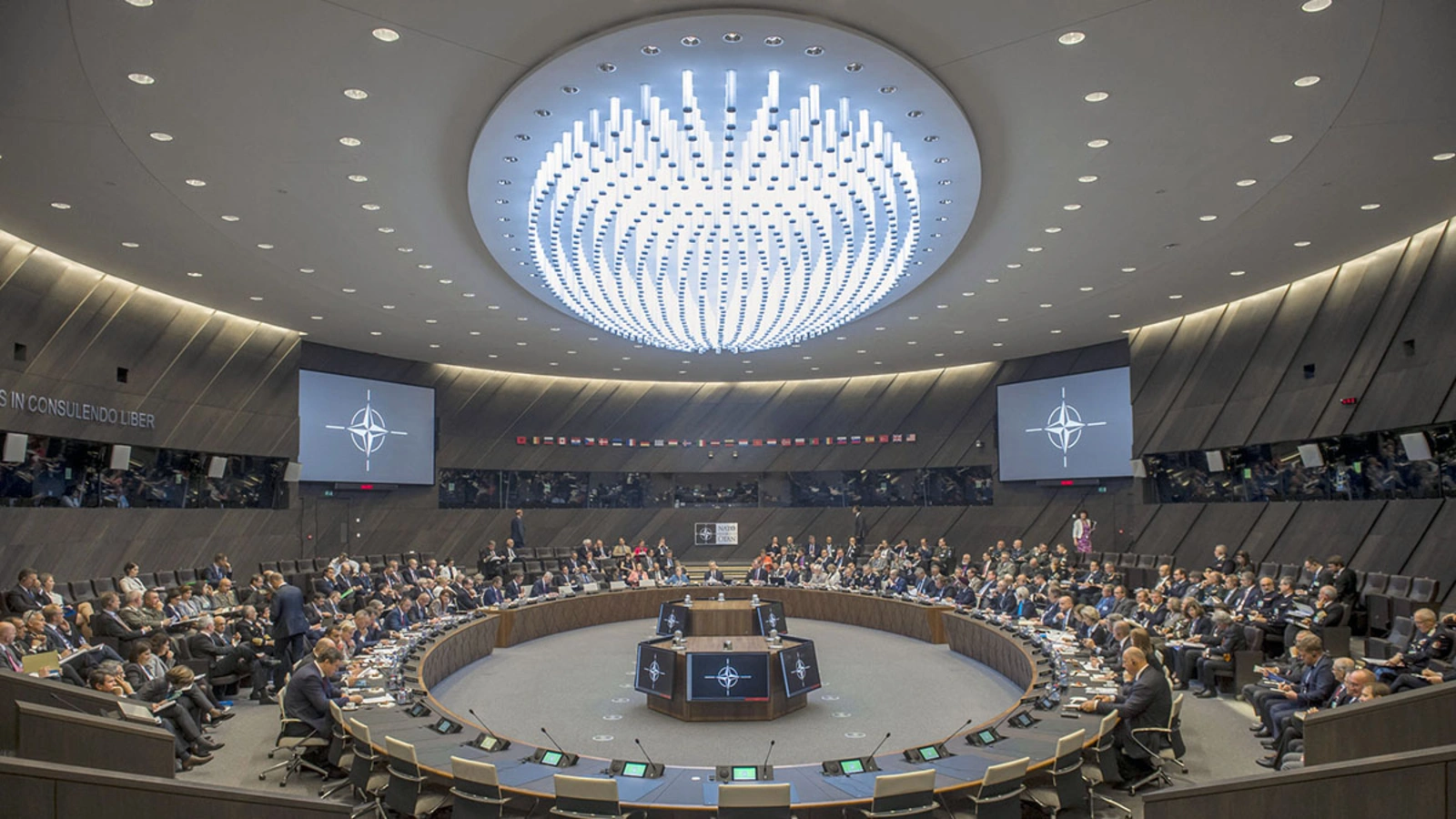 Quiz

Test your knowledge of countries, history, economics, foreign policy, and more.
NATO, widely regarded as the world's most capable military alliance, has been a pillar of the U.S.-led Western order for decades. Take this quiz to find out how much you really know about NATO's history and the alliance today.
Ready to take more quizzes? Find our full selection of weekly quizzes here.