See How Much You Know About the Vietnam War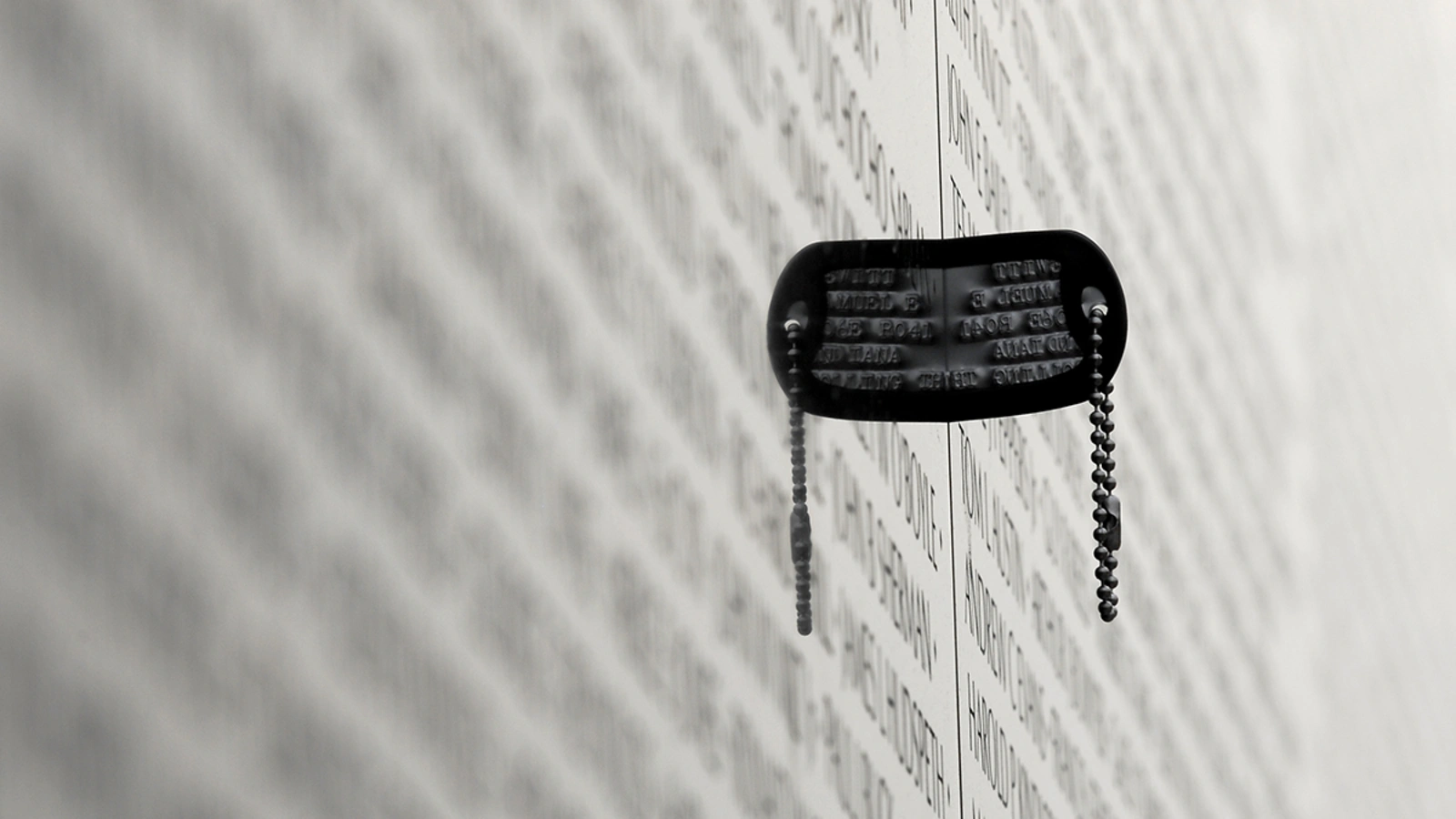 Test your knowledge of the Vietnam War, from France's colonial occupation to the U.S. withdrawal.
August 27, 2019 10:00 am (EST)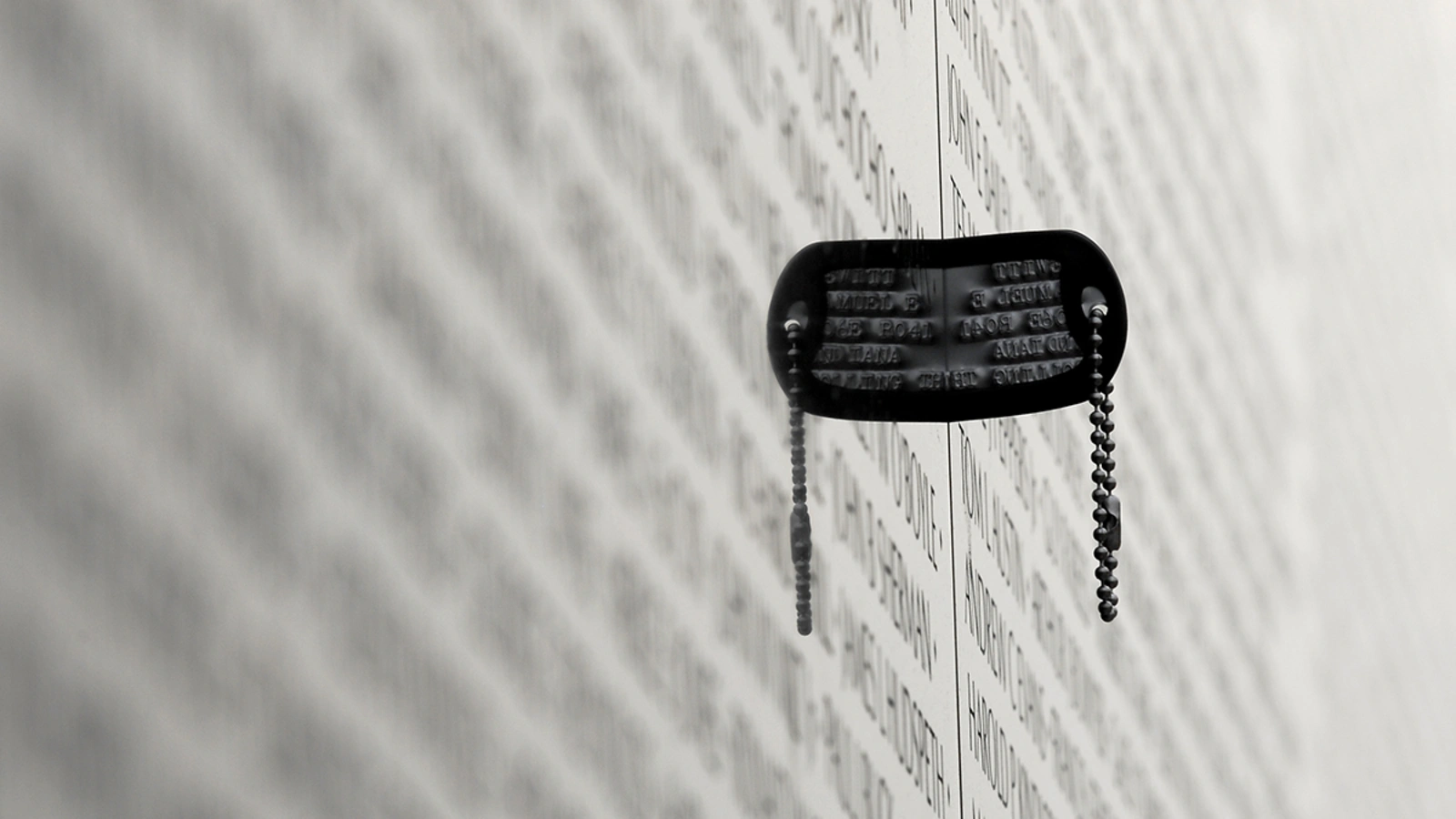 Quiz

Test your knowledge of countries, history, economics, foreign policy, and more.
The United States' intervention in Vietnam was a linchpin of its efforts to contain the spread of communism. Find out how much you know about the decades-long military conflict.
Ready to take more quizzes? Check back every Tuesday for a new quiz, and view our full selection of weekly quizzes here.