Reflections on India's Foreign Affairs Strategy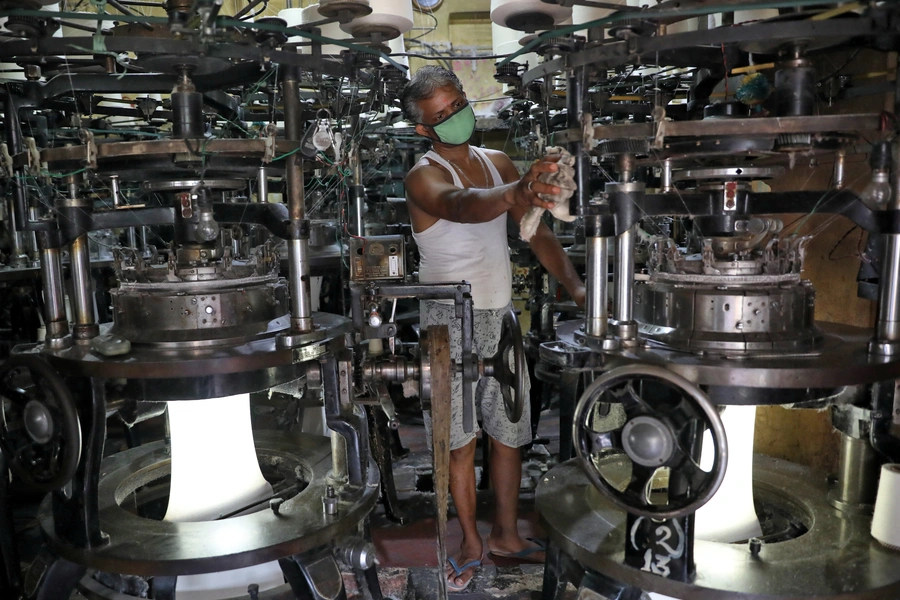 I had the opportunity earlier this week to take part in a fascinating webinar discussion, hosted by Brookings India, on India's foreign policy strategy. The anchor for the conversation was a new paper by Ambassador Shivshankar Menon, who served as national security advisor (NSA) (and foreign secretary prior to that) in the previous Indian government. His paper, "India's Foreign Affairs Strategy," walks through a logical progression of Indian national interests and priorities on the path to get there.
Foremost among these priorities, in Ambassador Menon's view, has been and should remain "the transformation of India into a strong, prosperous, and modern country" (pp. 5). Menon also reaffirms the view that India can best protect its national interests through the pursuit of strategic autonomy, not through alliance relationships. This perspective has a long history in Indian foreign policy, and had its most recent expansive articulation in the 2012 publication NonAlignment 2.0 when Menon was serving as NSA. My own view is that the Modi government, while coming closer to the United States for its own reasons, has shown no interest in moving toward a formal alliance relationship with Washington, as some have advocated.
It's worth noting where Ambassador Menon places great emphasis: India's economic linkages with the world. He underscores the importance of being open to the world to create economic growth, writing, "If India is to transform, it cannot be insular" (pp. 7). Menon sketches how India's economic interests have become more deeply tied to the world beyond its immediate region, as its major trading partners are now beyond the "Suez to Malacca" neighborhood.
Looking at the transformation of India's trade, he observes that in 1991, goods trade accounted for 18% of India's GDP, primarily to the west and through the Suez Canal. But by 2014 things looked quite different, with goods trade comprising almost 50% of India's GDP and primarily traveling in large part via India's east. This has elevated New Delhi's interest in freedom of navigation in that direction, including in the South China Sea (pp. 17).
There's much to reflect upon in this thoughtful paper, which was written prior to the impact of the coronavirus pandemic and therefore not designed to address the global (or India's) economic crisis. But the emphasis on deepening India's economic relationships in order to realize faster economic growth, job creation, and prosperity for Indian citizens could not be more urgent.
In this context, the Indian government's recently announced goal of increasing "self-reliance" while also better embedding India within global supply chains calls for more scrutiny. Many of the reforms announced in the past week emphasized domestic market liberalization, such as in agriculture and coal. They included an increase in the foreign investment limit in defense production, to encourage more foreign investors to come "make in India." But if the idea is to expand India's role as a manufacturing power linked to global markets, someone will have to address the tariff hikes the Modi government has resorted to in recent years, which undermine its stated mission to place India in the midst of global supply chain flows.
Someone will also need to address the fact that India remains outside regional trade blocs, such as the Regional Comprehensive Economic Partnership grouping it bowed out of last fall. At the time, Indian leaders explained this decision in terms of protecting Indian farmers and Indian market access interests abroad. The idea appeared to be that India's own economy remained insufficiently competitive to benefit from membership in a larger trade grouping, and that it needed more time to develop its domestic industries.
How well the new reforms will spur the economy to growth and job creation—the need of the hour, and a sensible cornerstone of India's foreign policy—remains anybody's guess.