See How Much You Know About Venezuela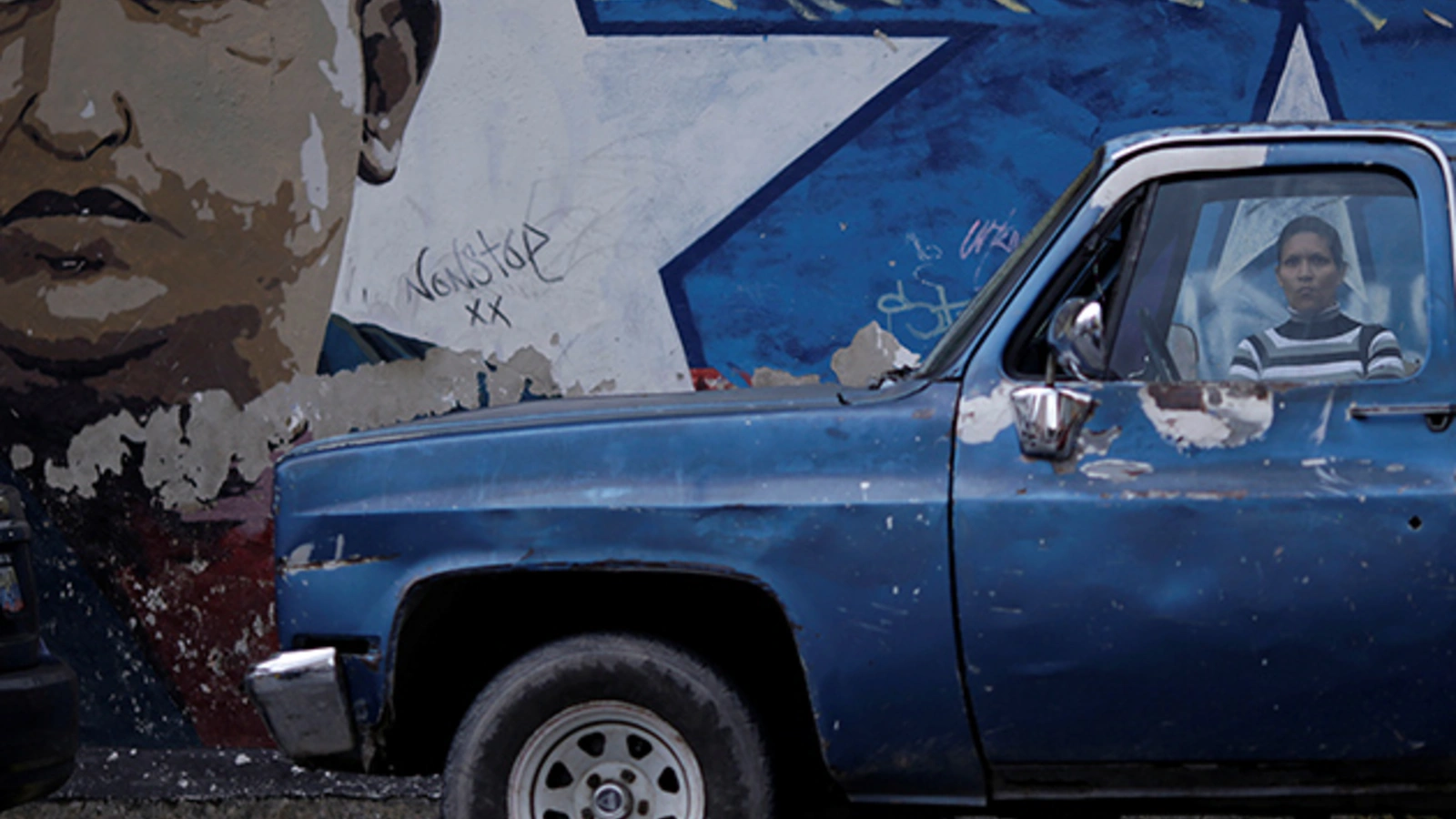 Test your knowledge of Venezuela, from its role in global oil markets to its increasing political instability.
January 29, 2019 9:00 am (EST)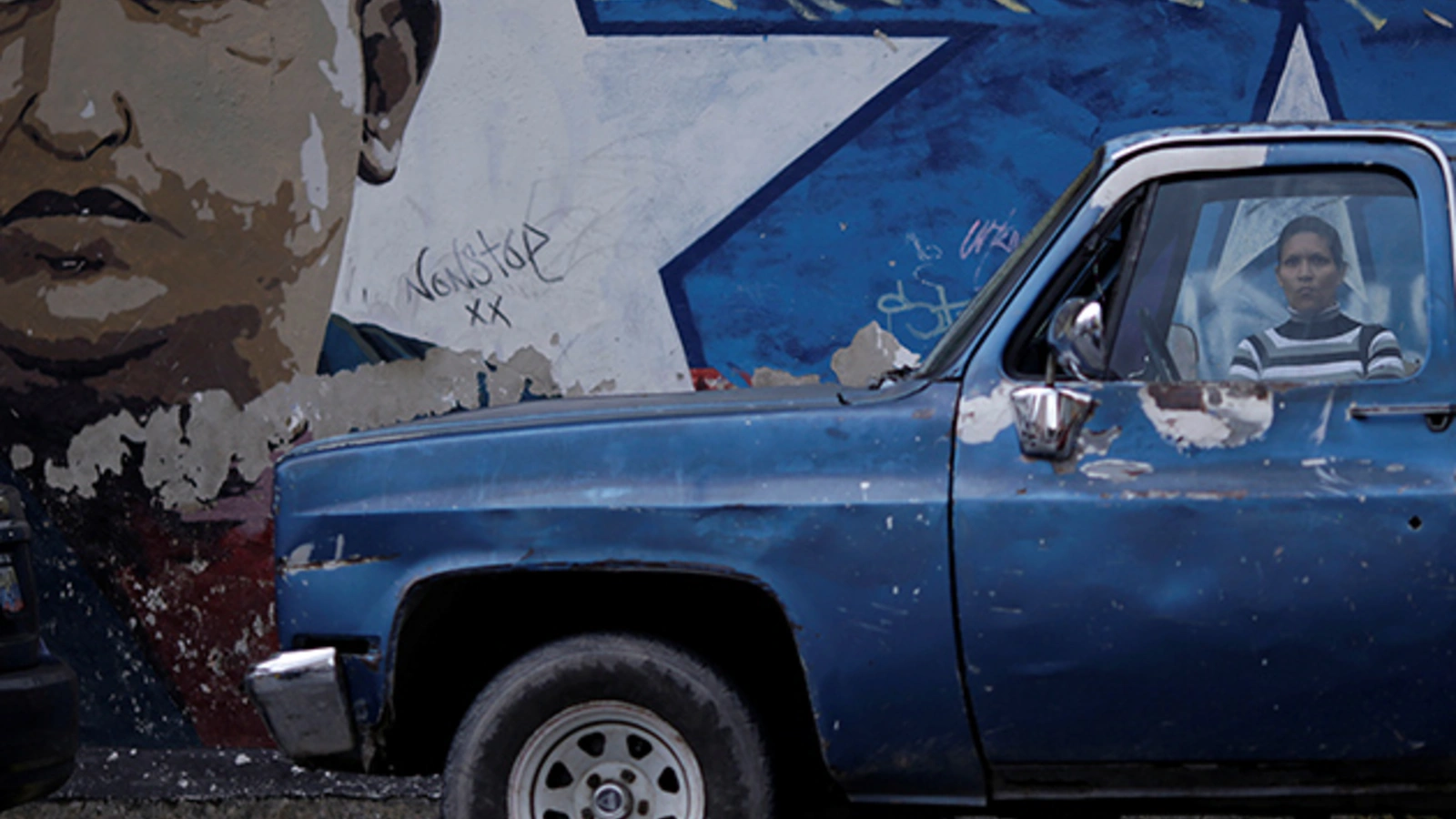 Quiz

Test your knowledge of countries, history, economics, foreign policy, and more.
Once one of South America's richest countries, Venezuela has been battered by economic crisis, deteriorating public safety, and increasing political instability. Find out how much you know about the country's history and recent struggles.
Ready to take more quizzes? Check back every Tuesday for a new quiz, and view our full selection of weekly quizzes here.