TWE Book and Film Recommendations
Looking for something to read or watch? Here is a list of all the books and films recommended on The Water's Edge.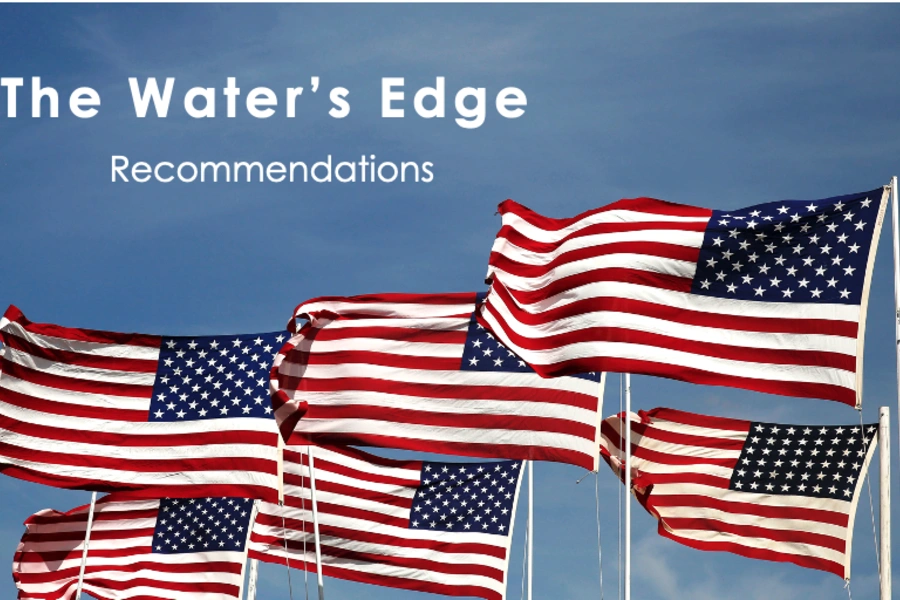 Over the decade since I began blogging at The Water's Edge I have periodically recommended books to read and films to watch. I have also occasionally asked colleagues to recommend books and movies. Given the number of recommendations we have made, I thought it would be useful to assemble them all in one place. This is that place.
Movies Worth Watching
The World Next Week Reading and Viewing Specials 
Resources Worth Exploring About 9/11
Books Worth Reading About the Cold War
Books Worth Reading About the Vietnam War
Books Worth Reading About World War I
Books Worth Reading on Specific Historical Events
Books Worth Reading About the U.S. Air Force
Books Worth Reading About the U.S. Army
Books Worth Reading About the U.S. Coast Guard
Books Worth Reading About the U.S. Marine Corps
Books Worth Reading About the U.S. Navy
Other Recommendations